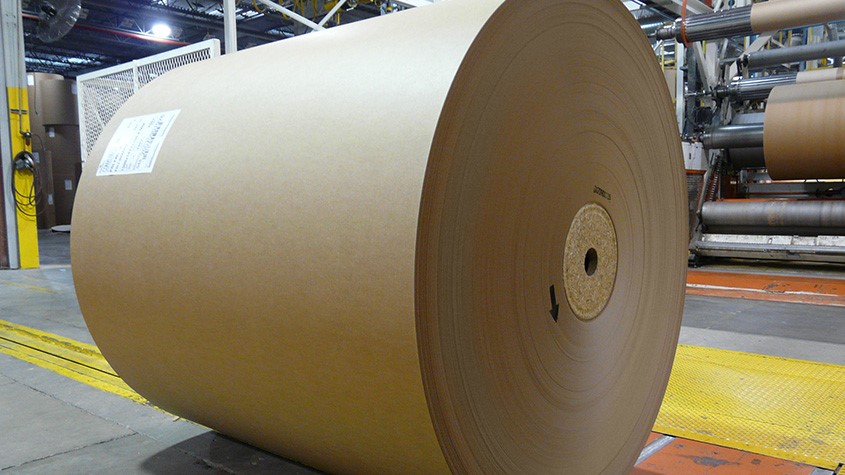 Make It New Again with Recycled Uncoated Paperboard
This versatile, strong and recyclable paperboard, made from 100% recycled fibres, is all you need to turn your ideas into reality. Together, let's breathe life into the circular economy.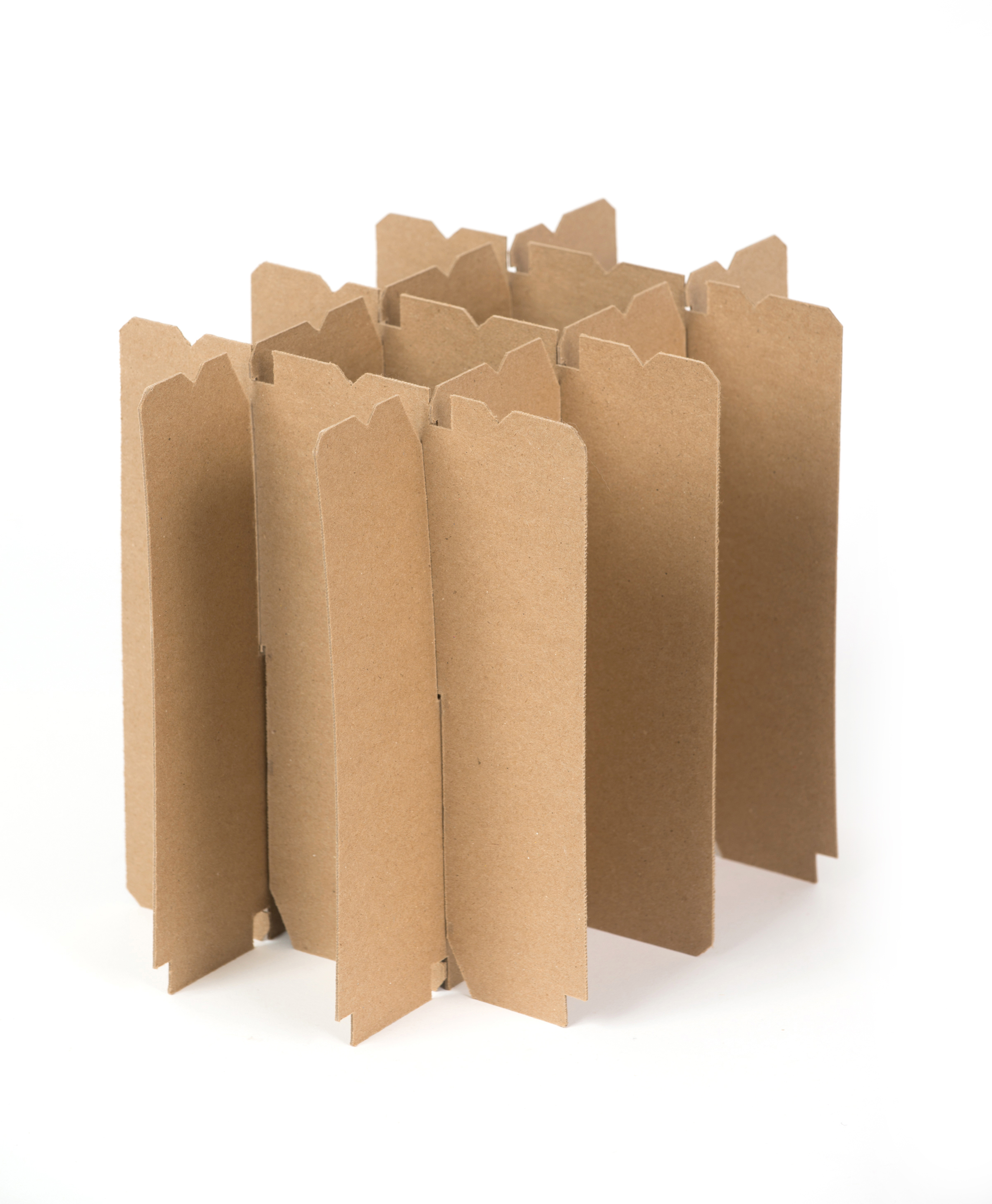 Converting Chip
A natural-finish low-density paperboard that provides protection to your products with its rigidity.
Tube and Core Grades
This very stiff and thick paperboard offers excellent ply-bond strength, which makes it ideal for producing rigid tubes.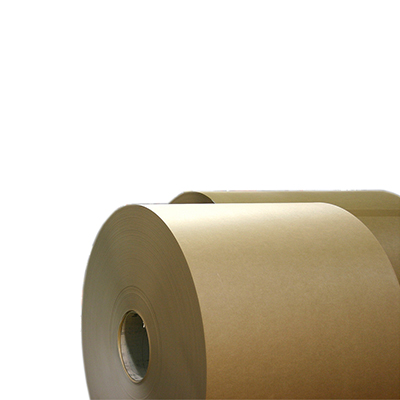 Folding Carton
With its smooth surface, this light paperboard lets you highlight your brand image.