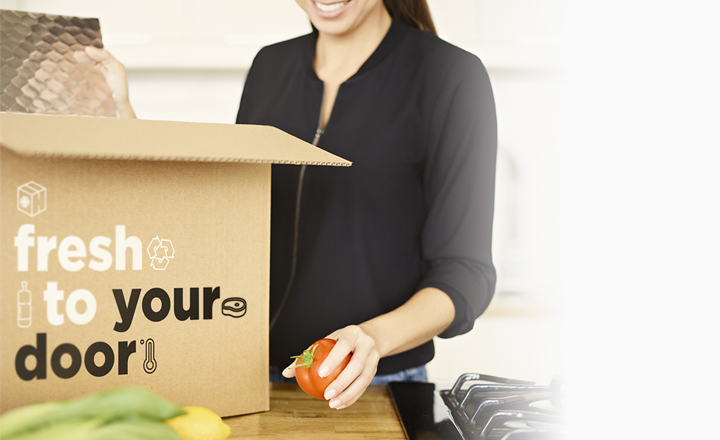 Deliver Freshness in an Eco-friendly Way
Keep your products at the right temperature while in transit, with our insulated boxes made from recycled and recyclable paperboard.
northbox®: A promise of freshness and durability
This recyclable insulated box has been specially designed for parcel shipping temperature-sensitive products. Easy to assemble and easy to recycle, northbox maintains the temperature until delivery.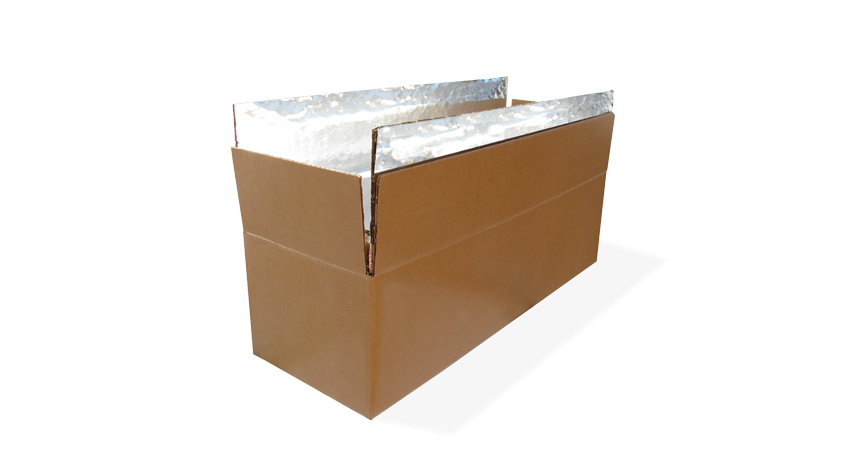 northbox ocean: Eco-friendly and leakproof.
A sustainable alternative to traditional non-recyclable containers, northbox ocean are designed with a leakproof insulation to ensure your fish and seafood stay fresh in transit.
Learn more
Contact us to learn more or receive a quote.