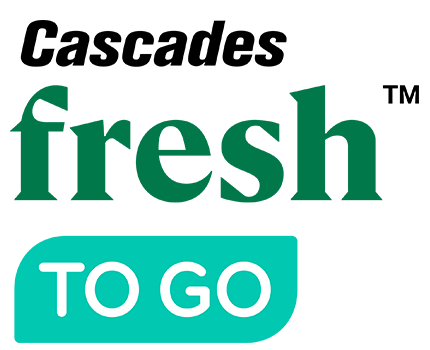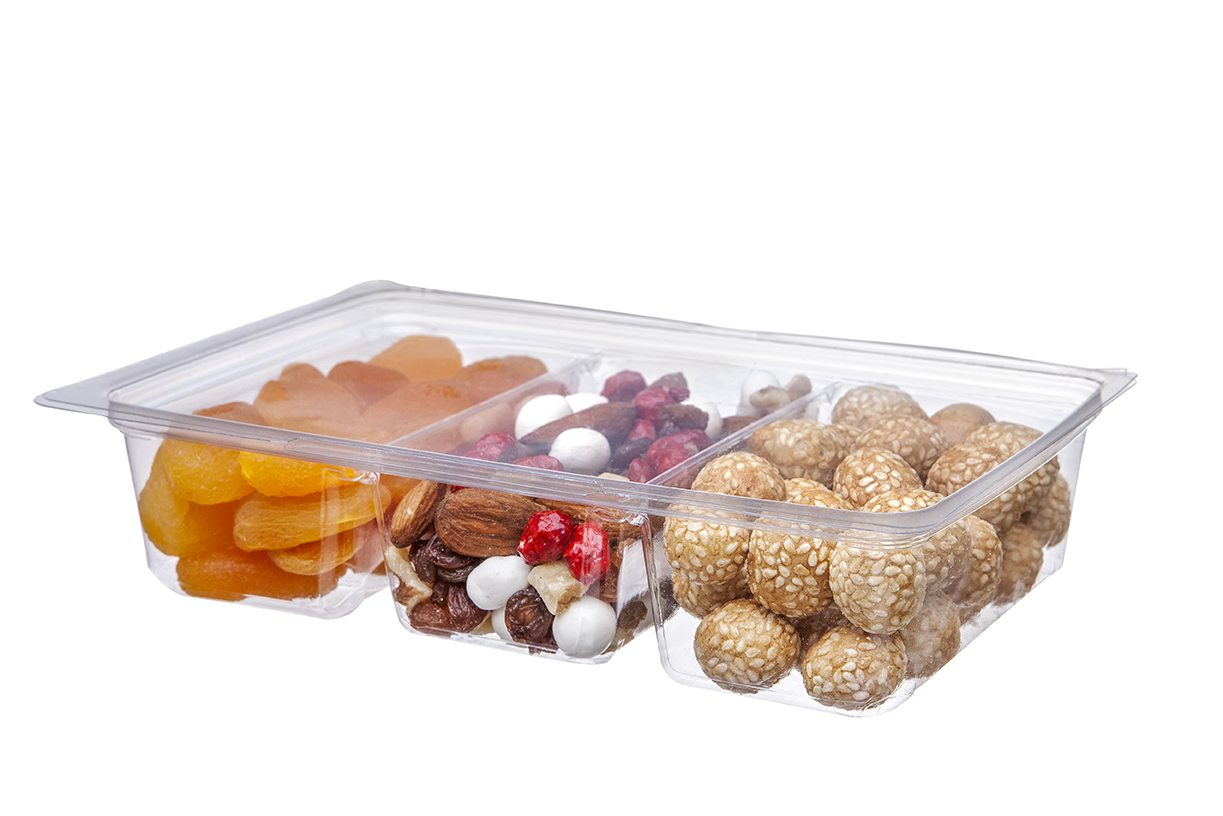 Raise the Appeal of your Ready-to-eat Products with our Recycled Packaging
Thanks to our resealable packaging, in its many different formats, your tasty creations become all the more enticing. Made from 100% recycled plastic, our packaging contributes to a reduced environmental footprint and a more circular economy.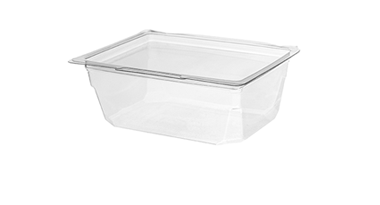 BENPAC.M3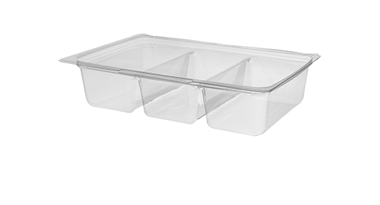 BENPAC.L3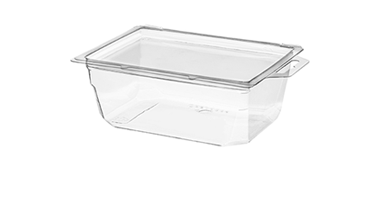 BENPAC.M3PV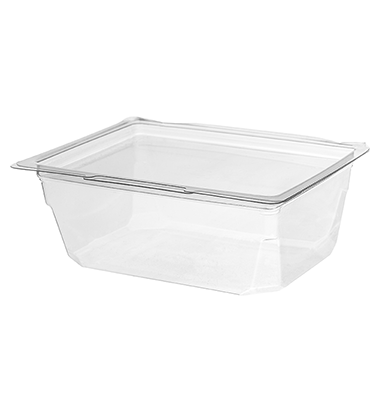 BENPAC.666M3
1/4
Characteristics of our stackable packaging
Can be displayed on its side or upside down – Makes your product stand out at shelf.
Rectangular shape – Can be stacked for optimized shelf space.
Fully automatable* – Provides increased efficiency.  (*With COMPAC machinery.)
Attached lid – Optimizes inventory management and reduces handling.
Compatible with label or shrink band – Displays your brand and secures content.
Available in clear or opaque* plastic – Flawlessly showcase your products. (*Special order only.)
Available with or without peg hole – Can be displayed on a peg board or in a display unit.
Made of materials compliant with the FDA and Health Canada requirements.
Contact us to learn more or receive a quote.