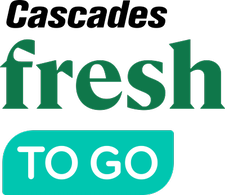 Raise the Appeal of your Ready-to-eat Products with our Recycled Packaging
Thanks to our resealable packaging, in its many different formats, your tasty creations become all the more enticing. Made from 100% recycled plastic, our packaging contributes to a reduced environmental footprint and a more circular economy.
Take-out Clamshell
Made from 100% recycled PET and featuring a hinged lid and press buttons to make packaging easier and promote freshness.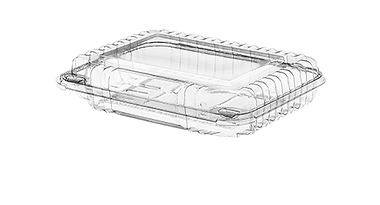 EKO-SENS.8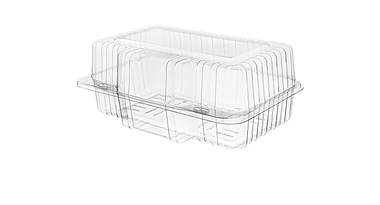 EKO-SENS.10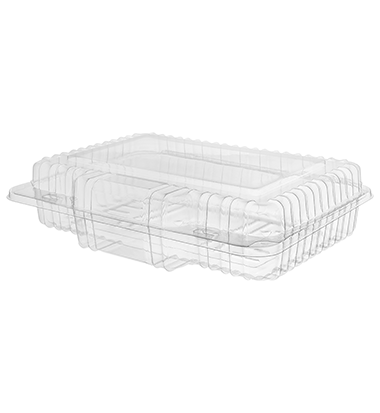 EKO-SENS.809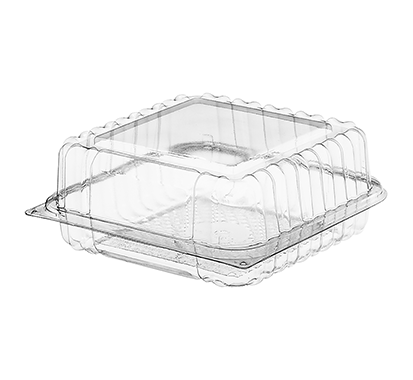 EKO-SENS.801
1/4
Stackable Clamshell
Made from 100% recycled PET, this packaging highlights your product while maximizing shelf space.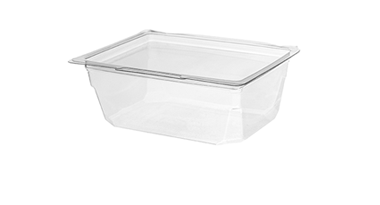 BENPAC.M3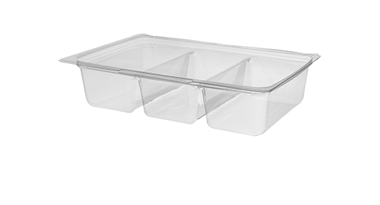 BENPAC.L3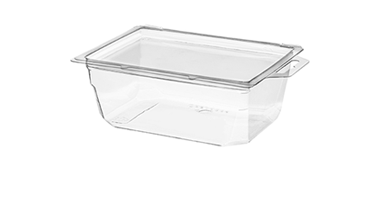 BENPAC.M3PV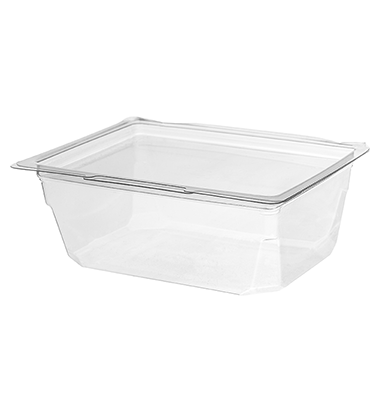 BENPAC.666M3
1/4
Ready-to-eat Clamshell
This packaging system combines a polystyrene foam tray, made of 100% recycled content, with a transparent 100% recycled PET lid.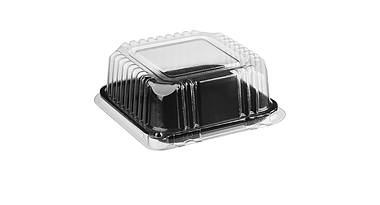 DELI-TRAY. 1S200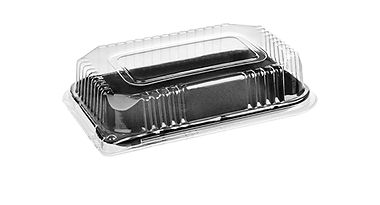 DELI-TRAY. 2S175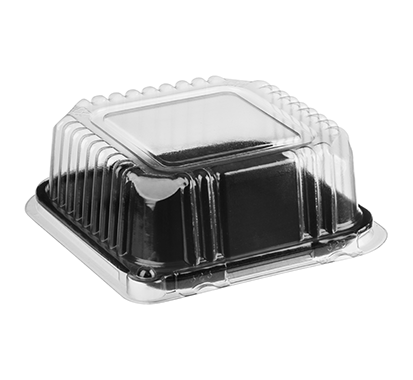 DELI-TRAY. 1S323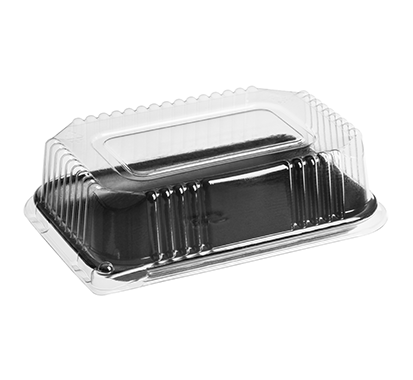 DELI-TRAY. 17S395
1/4