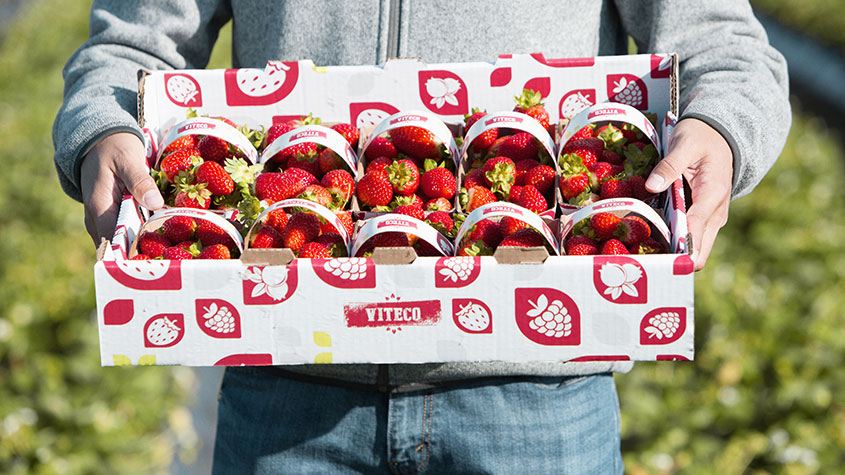 Tailored Sizes
These trays and baskets come in compatible sizes so they can be used together to increase your harvesting efficiency and provide maximum impact through harmonized package printing.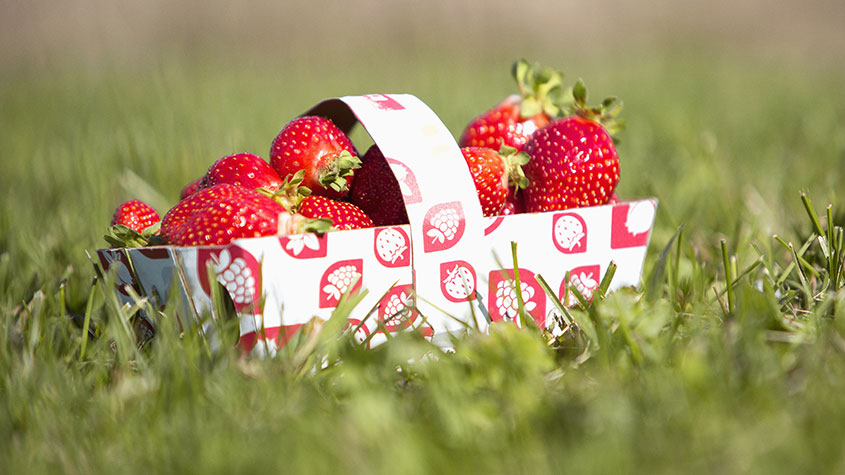 Baskets with Cardboard Handle
Quick to assemble and sturdy, these baskets are structurally designed to retain their shape when filled. For greater impact, print your logo on our generic design or opt for fully customized printing.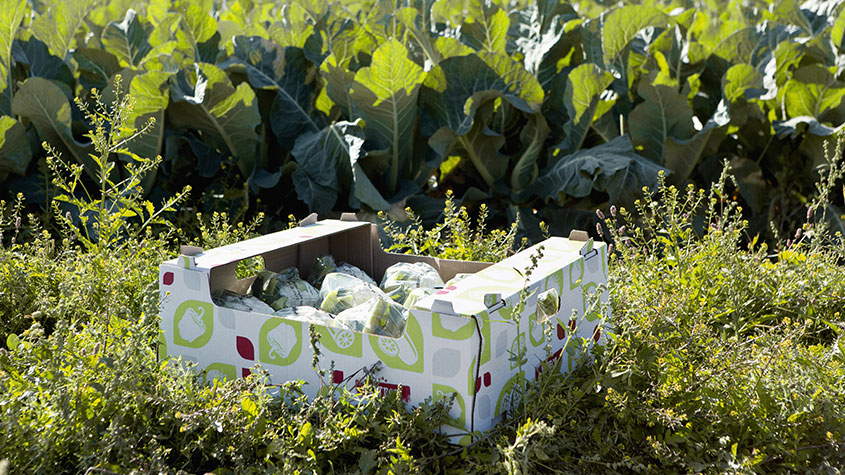 Corrugated Trays
Harvest, warehouse and ship your fruit and vegetables in a Cascades tray. Our experts will help you identify the most appropriate size and type of tray for your products. If your products are in a moist environment, in water or ice, Cascades can provide waterproof solutions. Your representative can guide you.
Brochure - Packaging solutions for fruits and vegetables
Download our product brochure for fruits and vegetables.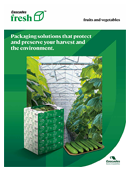 Brochure - Packaging solutions
for fruits and vegetables
(6.2 Mo)