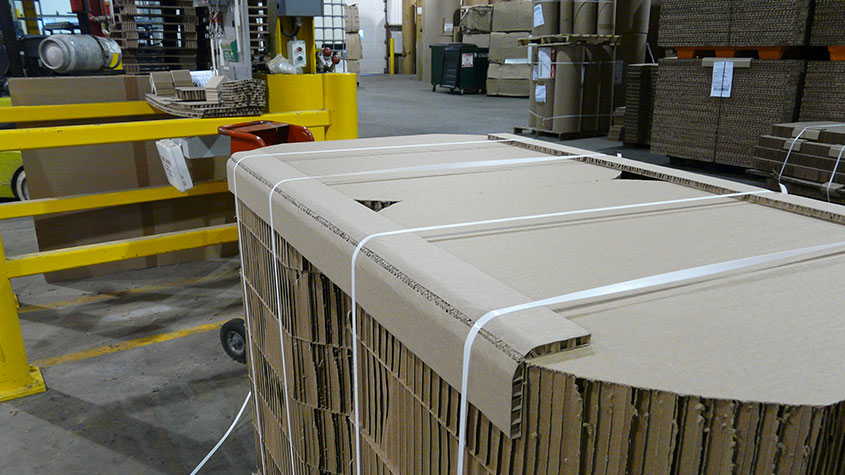 Simplified Handling with Our Reycled Products
Choose recycled and recyclable solutions adapted to your particular shipping conditions and products, with irregular dimensions.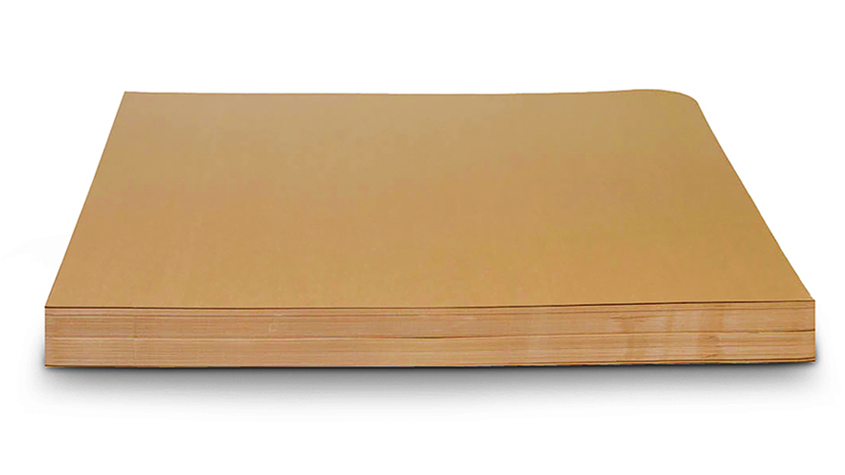 Tier Sheets
Recycled, uncoated paperboard that allows for stacking of uncased goods and ensures stability. Available in honeycomb or laminated paperboard.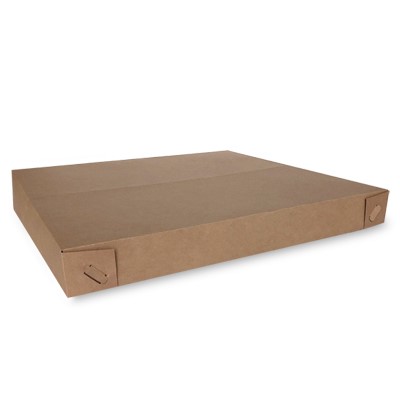 Pallet Tops
Maintains pallet integrity while resisting the tension of the belts during strapping. Available in recycled honeycomb or laminated paperboard.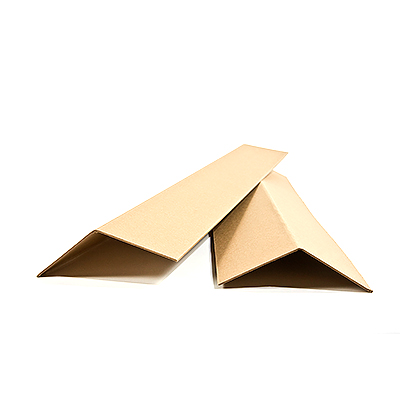 Angle Boards
Protects all vulnerable edges during load securement and transportation.
Available in recycled honeycomb or laminated paperboard.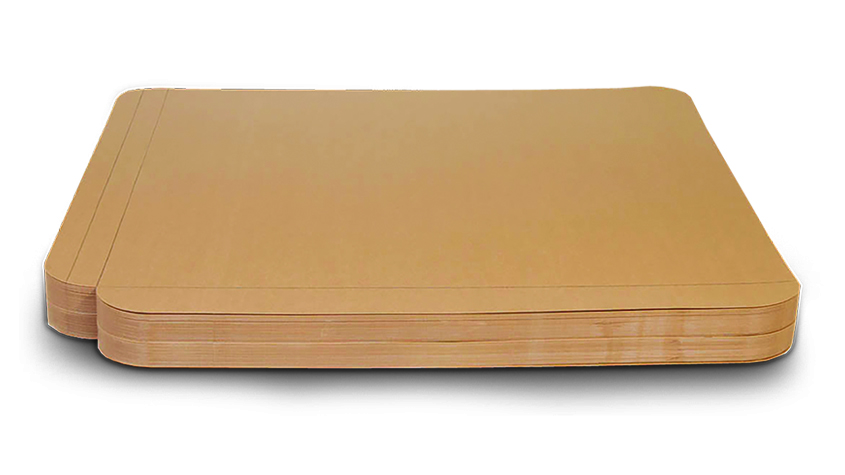 Slip Sheets
Reduce weight and optimize the space of your load with our slip sheets, made of recycled paperboard.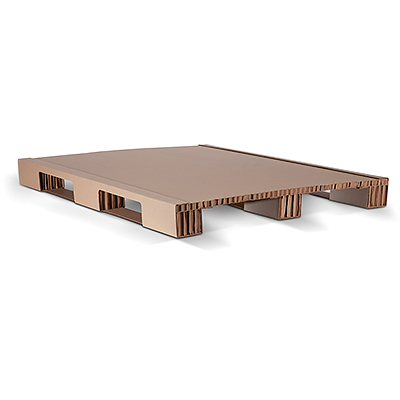 Pallets
Single-use pallets  made of recycled honeycomb paperboard are light, sturdy and recyclable.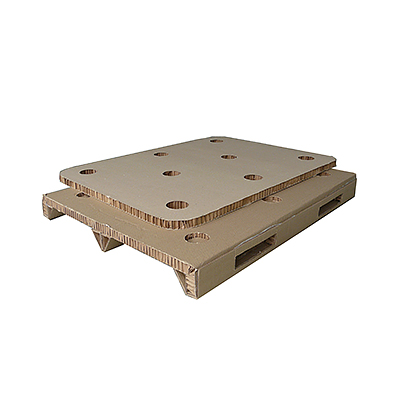 Die-cut Honeycomb Pads
Reduce your pallet packaging requirements with our custom honeycomb-board protection solutions.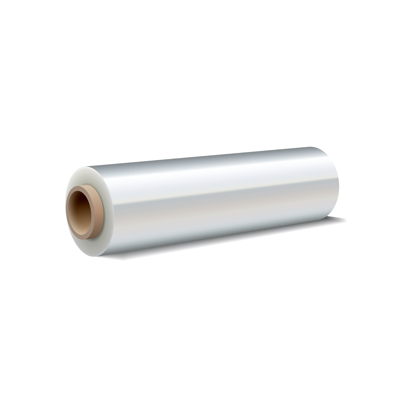 Wrapping-bundling Film
This LDPE film is specially designed to pack, protect and secure your products. Certified for food, it offers transparency and durability and can be used for a wide variety of applications, such as trays, toilet paper and facial tissue packaging.

Contact us to learn more or receive a quote.