Rigid Honeycomb Solution to Protect Your Shipments
Optimize load stability to keep your products from moving around and prevent damage during transit.
Our load securement solutions are customizable and high-performing.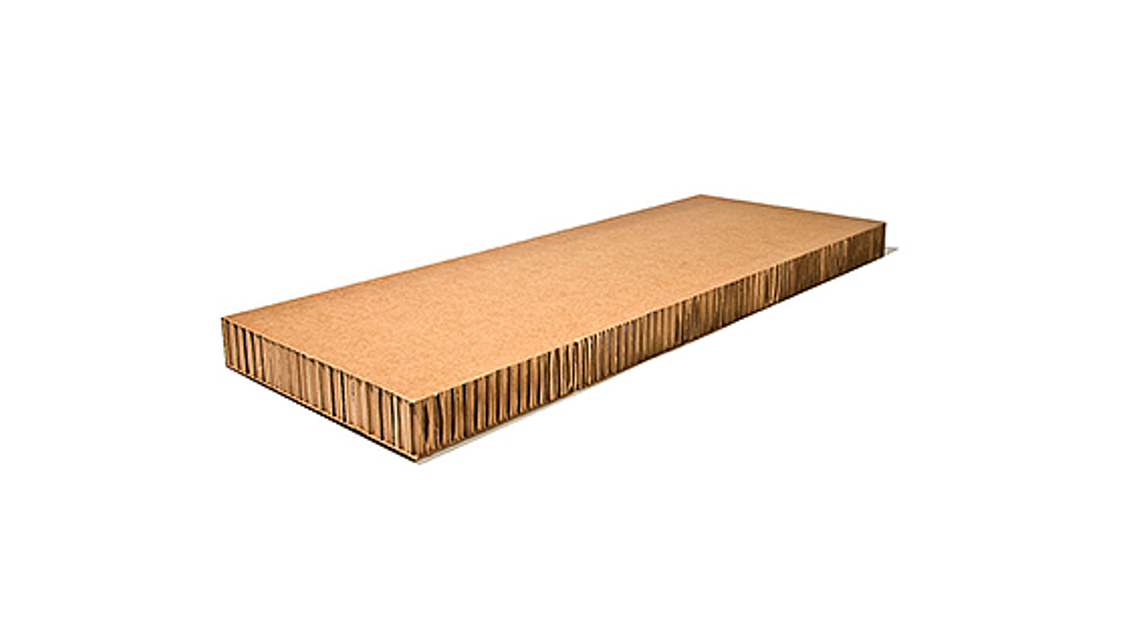 Void Fillers
Use lightweight void fillers to ensure rigid bracing and blocking.
Avoid potential shifting thanks to the high compression strength of honeycomb;
Strategically secure loads to prevent damage during transportation.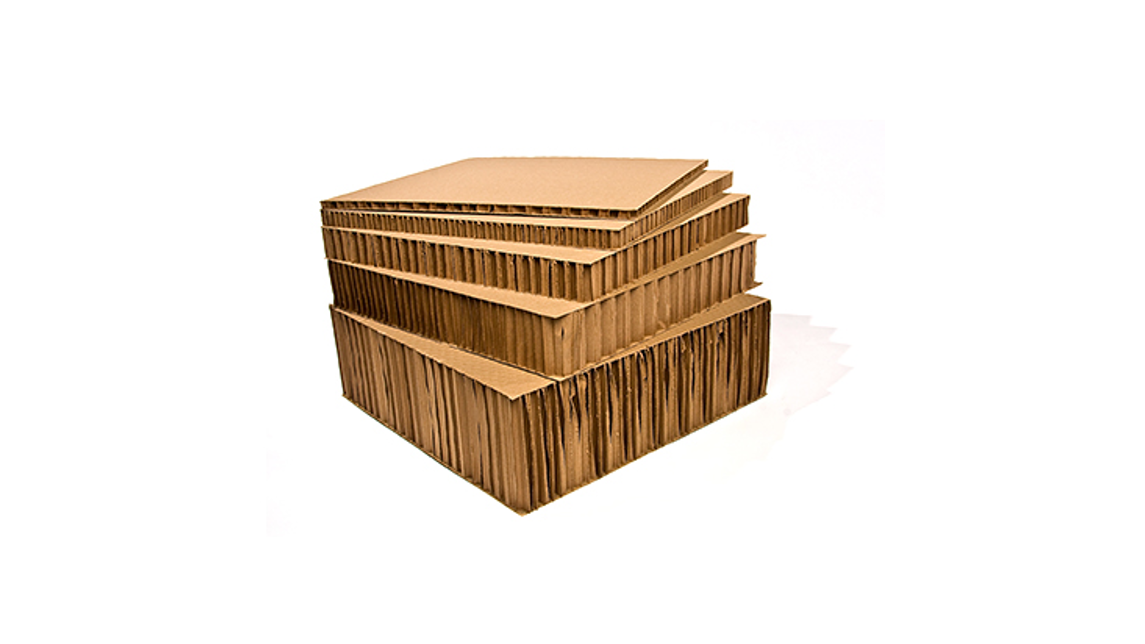 Risers
Stabilize a load by blocking or raising rolls with lightweight risers. Risers restrict lateral load movement during transport and reduce damage.
Very light solution with high compression strength allows for more products in your load;
They prevent damage and reduce associated claims.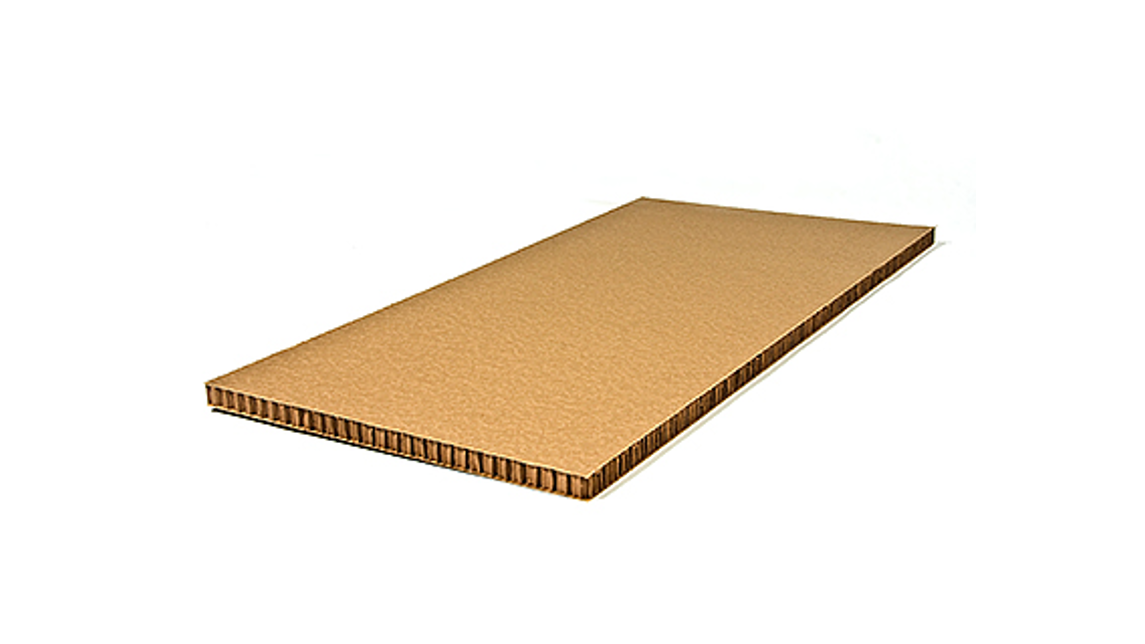 Wall Protectors
Wall protectors prevent damage by shielding cargo walls.
They are versatile pieces mainly used to prevent chafing during transport of paper rolls or other goods shipped;
High compression strength in a lightweight solution prevents damage and reduces associated claims.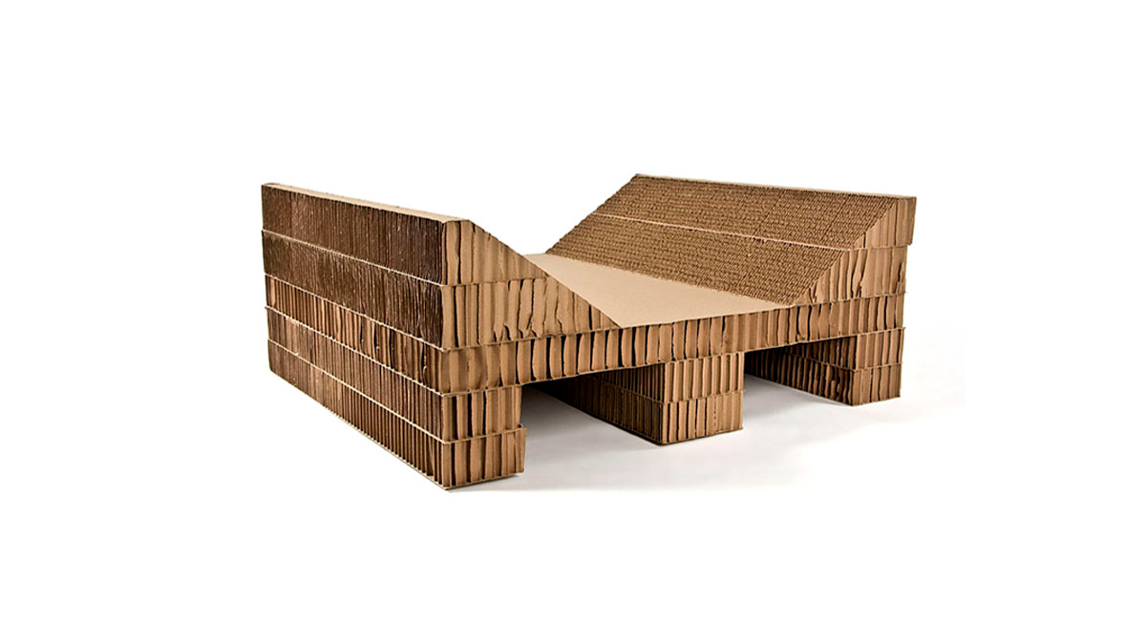 Cradles
Maintain steadiness of any cylindrical products that need to be horizontally stacked and contained.
Facilitate loading and unloading;
The ideal transportation solution for rolls exceeding 136'' and weighing up to 12,000 lbs;
Great compression strength, honeycomb cradles have a high load bearing capacity (from 45'' to 50'' in diameter).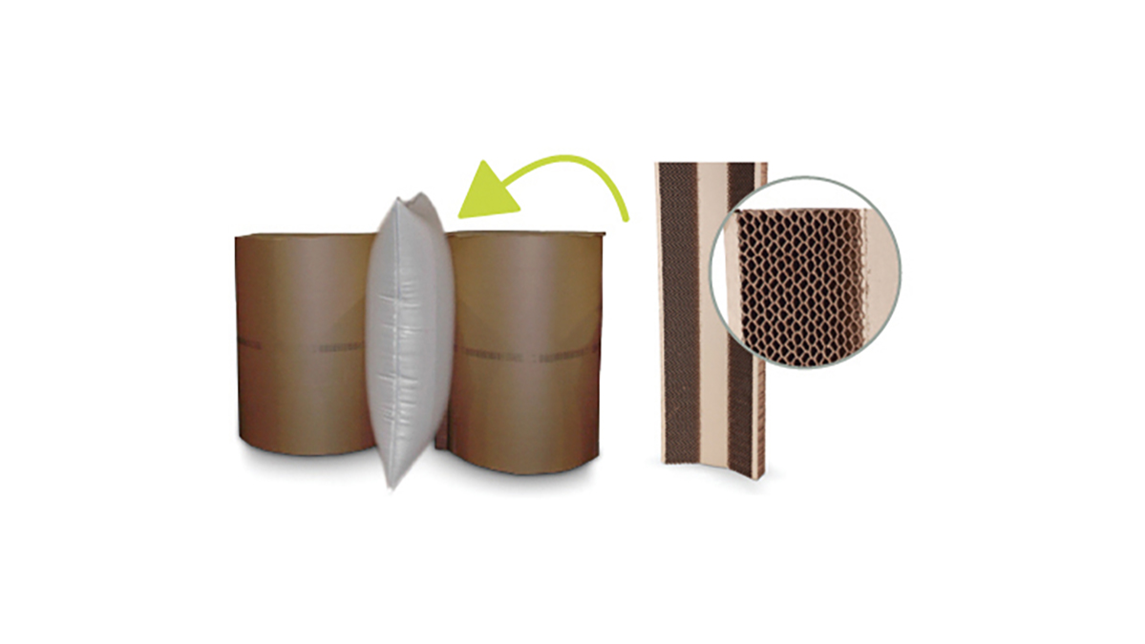 Buffer Pads
Provide a uniform load face for air bags and prevent air bag shifting.
Optimize the performance of airbags and other dunnage in the upright position;
Prevent dunnage rotation and shifting;
Ideal for rolls from 40'' to 42'' in diameter.
Contact us to learn more or receive a quote.