Recyclable Honeycomb Solutions
Optimize load stability to keep your products from moving and prevent damage during intermodal transportation.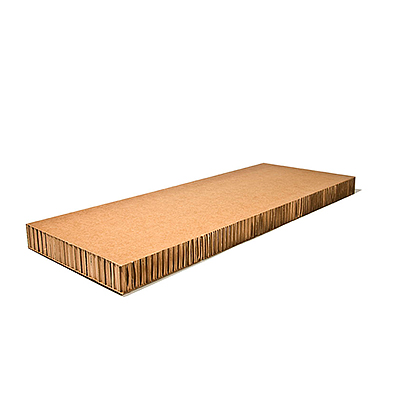 Void Fillers
Reduce movement by filling the voids during rail, truck or intermodal transportation.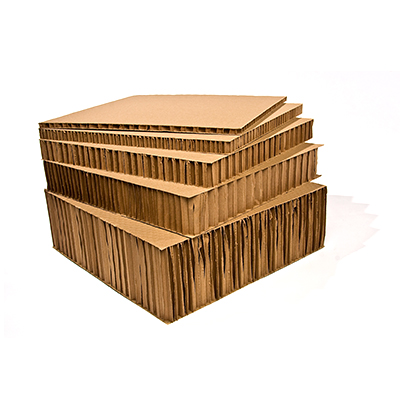 Risers
Stagger paper rolls (poker chip stacking) during shipment to limit movement and collateral damage.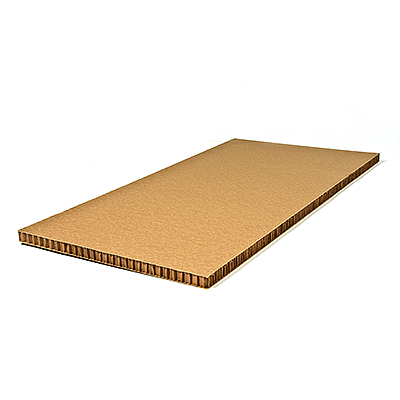 Wall Protectors
Protect against wall-surface irregularities, reduces chafing and flattening.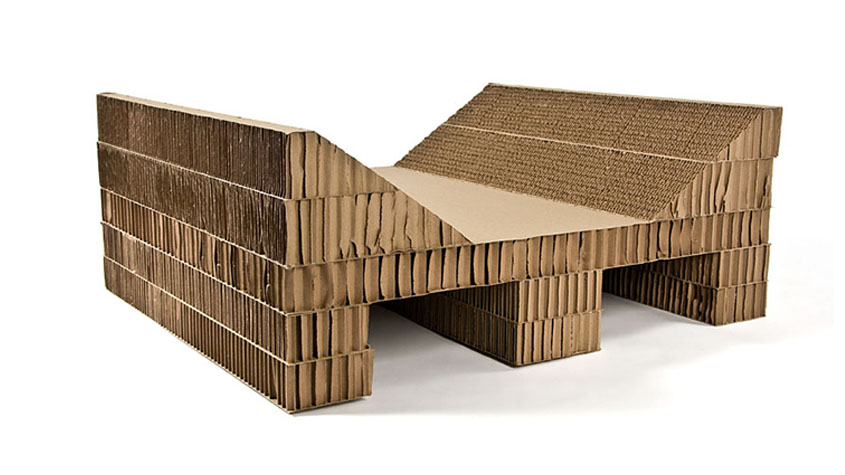 Cradles
Keep your roll steady to considerably reduce damage to the outer layer of the roll during trucking operations.
Contact us to learn more or receive a quote.