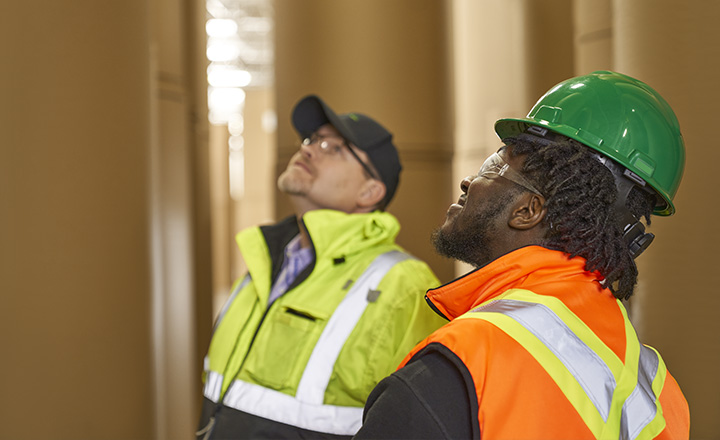 Discover our portfolio of specialty papers that meet current and future market needs.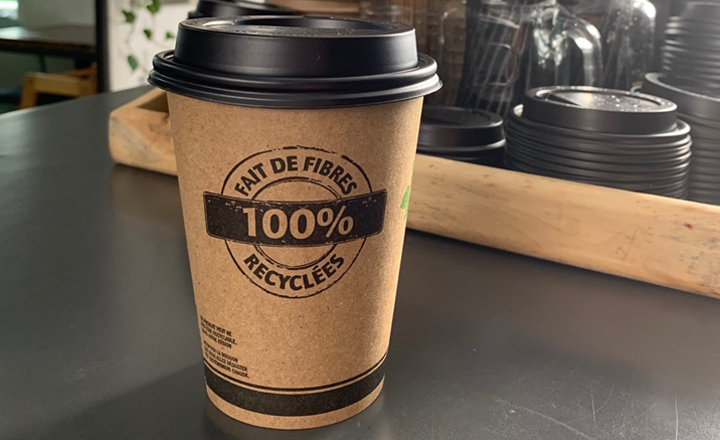 Le nouveau papier Cascades EnviroBistroMD
Cascades a développé le premier et unique papier brun naturel 100 % recyclé en Amérique du Nord pour la fabrication de contenants jetables dans l'industrie des services alimentaires.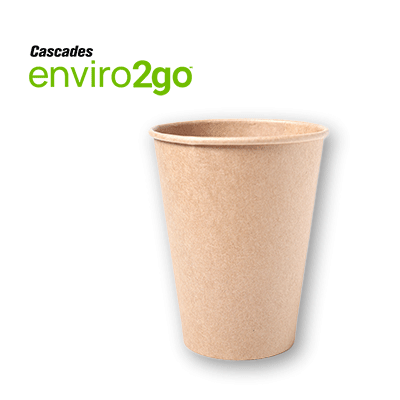 Cascades EnviroBistroTM is the first brown paper made from 100% recycled fibres for us in food service single-use packaging. ​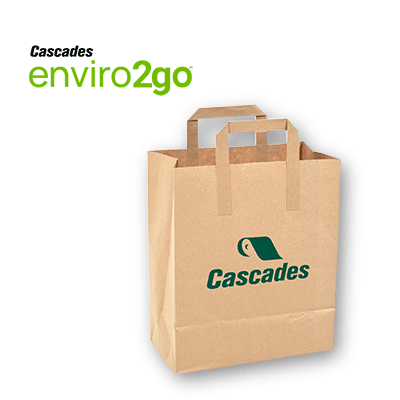 Cascades now offers paper made from 100% recycled material for the manufacturing of bags. Get smooth, strong, tear-resistant paper that's synonymous with beautiful print quality, thanks to our tried-and-tested technology. ​
Contact us for more information or to receive an estimate.