Your products in our local packaging
Cascades is proud of its Québec roots and is happy to support Panier Bleu merchants by offering them sturdy and reliable packaging adapted to e-commerce.
Choose from a comprehensive selection of eco-friendly packaging solutions.


Order your packaging now
No matter what type of product you need to ship, choose from a wide range of in-stock packaging!
Delivery anywhere in Québec in three to five business days.
Regular Boxes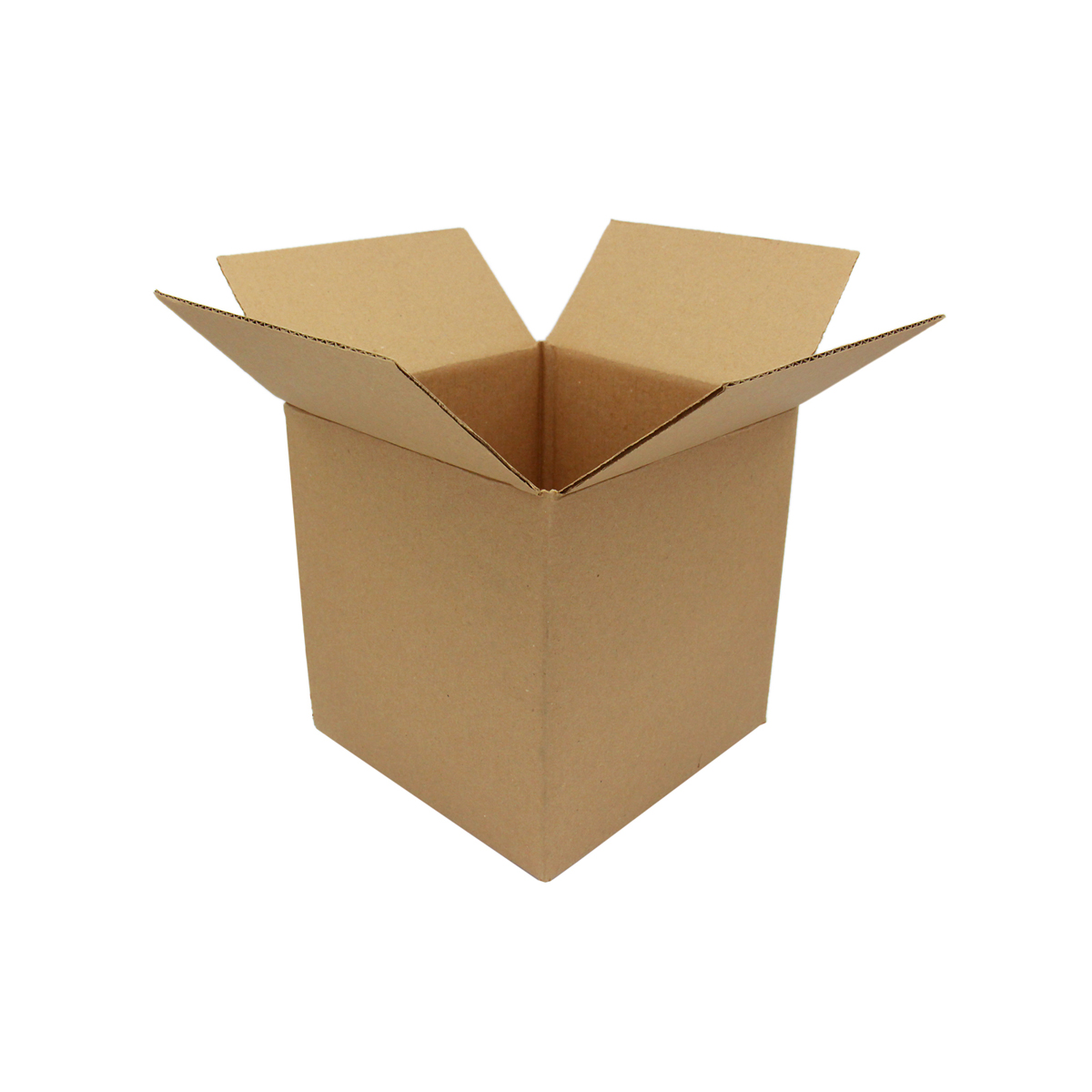 These versatile boxes are ideal for storing and shipping all kinds of products.
Multi-depth Boxes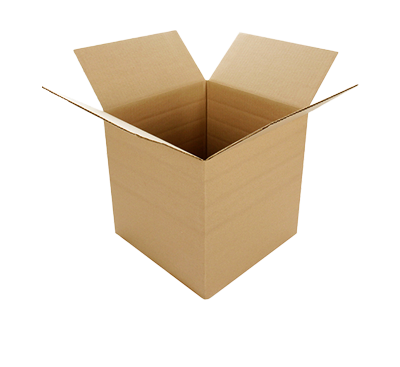 Thanks to this packaging, you can easily adapt the depth of the box to the desired size. A simple solution for reducing inventory and cutting shipping costs.
Mailer Boxes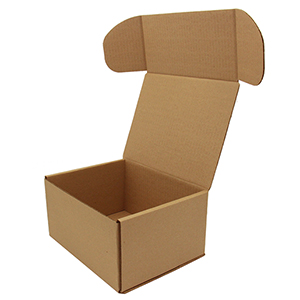 This packaging is ideal as a gift box, subscription box or other packaging for online retail.
Low-cost Shipping Boxes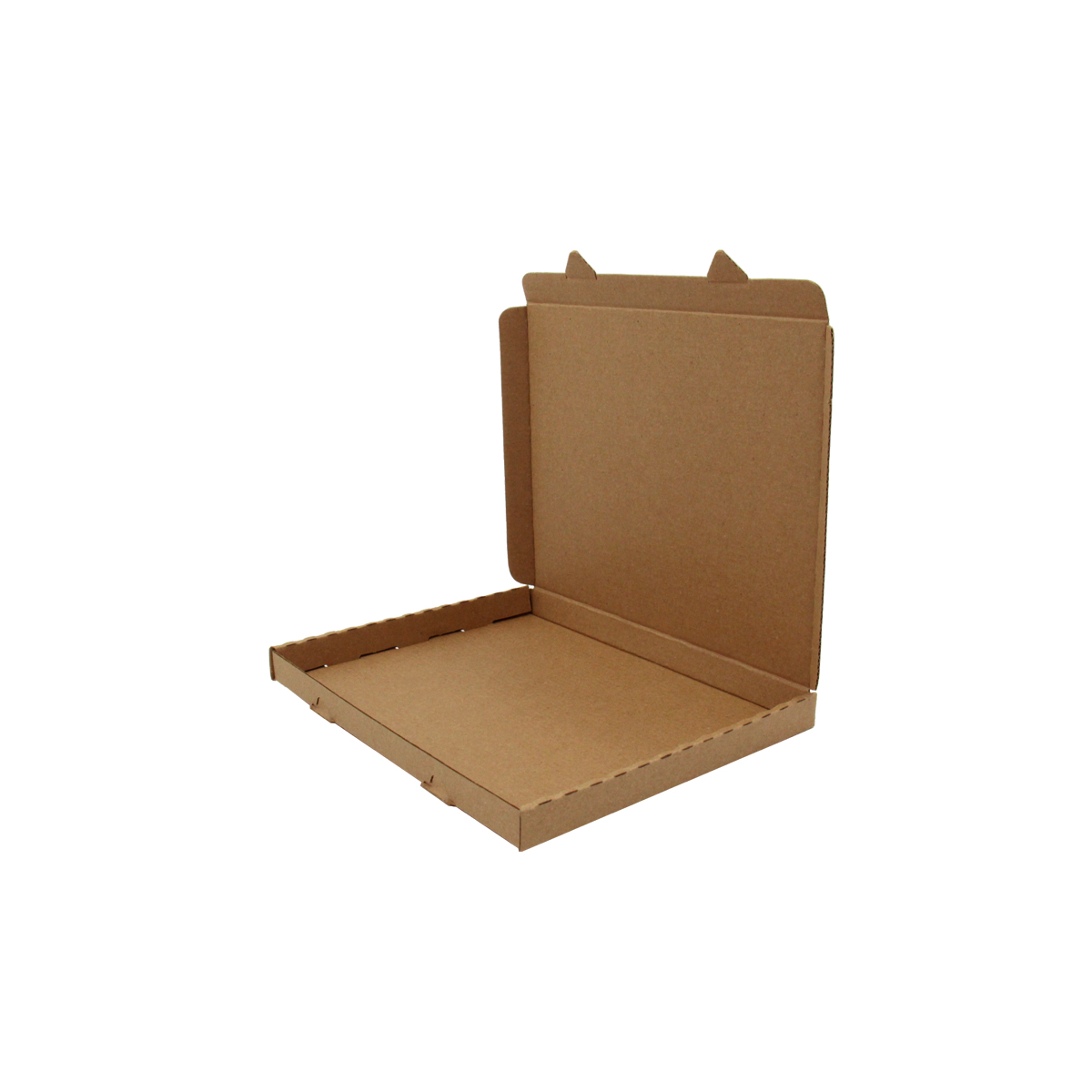 The size of this box allows you to take advantage of Canada Post's "letter rate" or "small parcel rate" (without tracking) to ship your small or flat products within Canada.
Flat Multi-Depth Boxes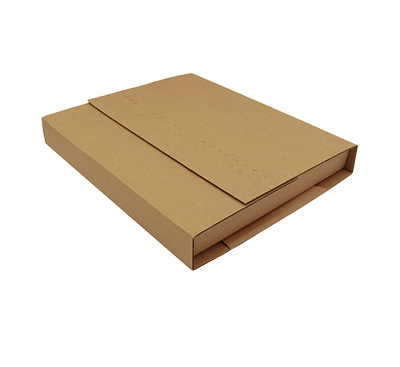 This packaging can easily be adapted to the height of the contents of the box, thanks to its three different heights. This easy-to-use box is perfect for sending flat products and protecting them.
Protective Materials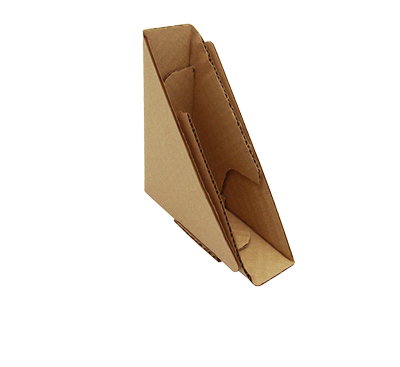 These protectors are ideal for protecting your products. They absorb shocks and provide protection from breakage and other types of damage that may occur during shipping and storage.
Food Boxes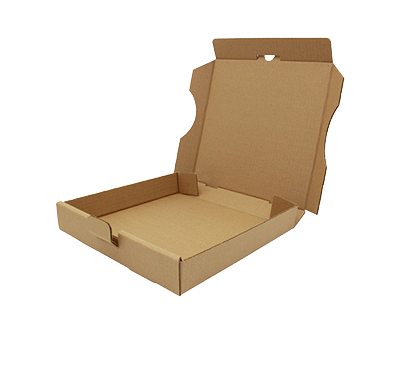 The size of this box allows you to take advantage of Canada Post's "letter rate" or "small parcel rate" to ship your small or flat products within Canada.
Wine & Beverages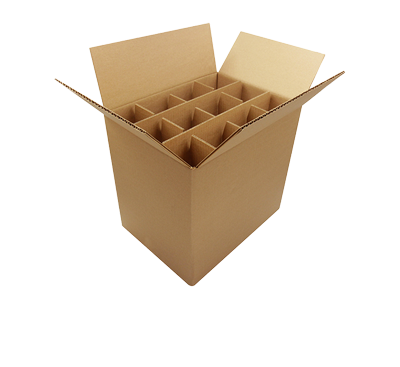 Facilitate and secure the transport of your products such as bottles and cans.
Packaging as unique as your products
We know that every need is different, which is why we offer tailor-made solutions to best suit the reality of merchants.
Special dimensions, vibrating colors, customization... the possibilities are endless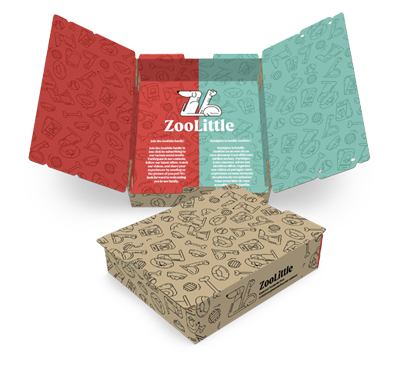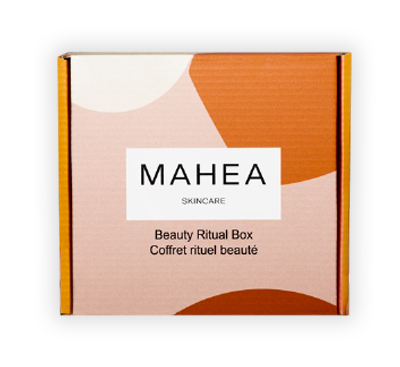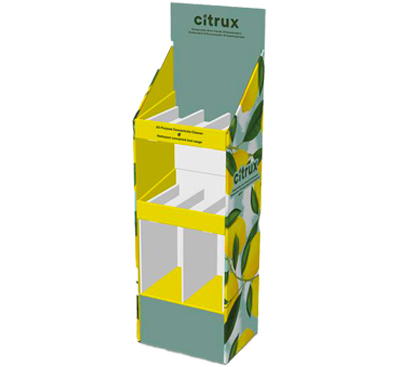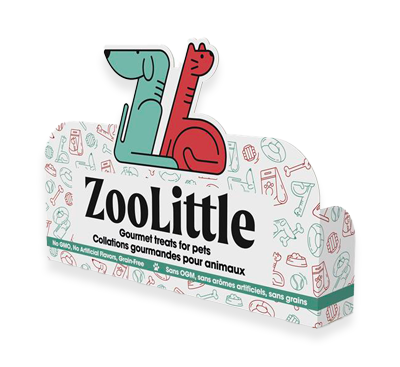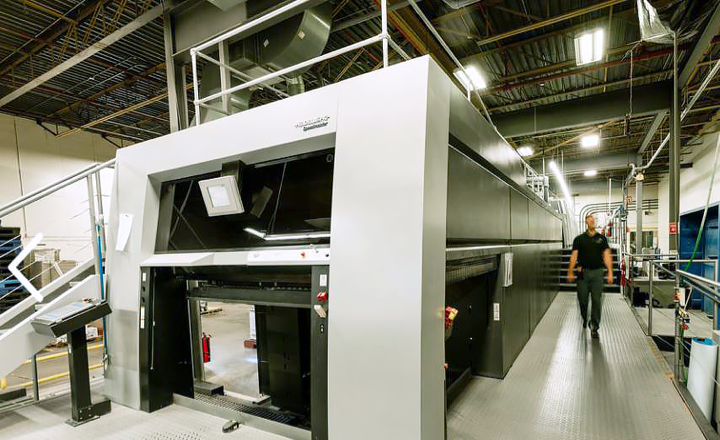 Surpass your goals
With our packaging solutions, understand your impact on the environment while improving the efficiency of your supply chain.
Delight your customers and retailers with shipping boxes that meet their sustainability expectations;
Choose sturdy, reliable packaging that optimizes and improves your shipping processes;
Join forces with an experienced partner who supports your growth while helping you reduce your impact on the environment.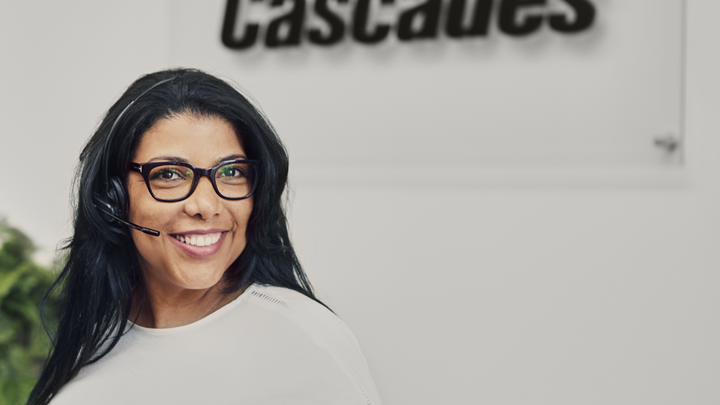 1-833-461-8458
Fill in the form and one of our representatives will contact you to complete your order. You can also contact us directly by phone at 1-833-461-8458.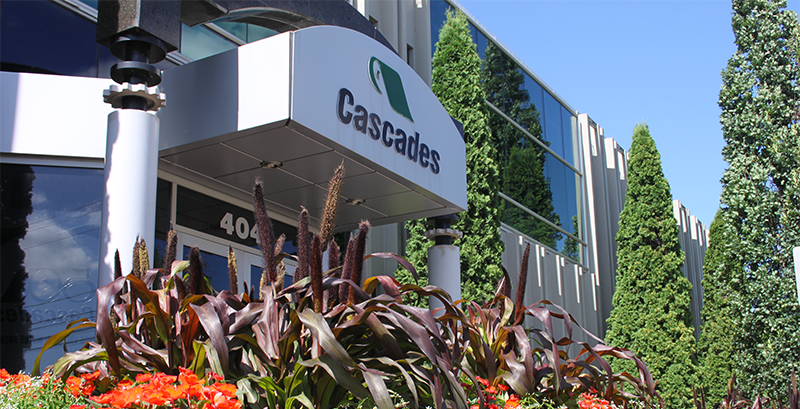 Our company
Founded in 1964 in Kingsey Falls, Québec, Cascades offers sustainable, innovative and value-added solutions for packaging, hygiene and recovery needs. The company employs approximately 10,000 women and men, who work in a network of nearly 80 production units in North America. With its management philosophy, half a century of experience in recycling, and continuous efforts in research and development as driving forces, Cascades continues to deliver the innovative products that customers have come to rely on, while contributing to the well-being of people, communities, and the planet.