When it comes to sustainable recovery, hygiene and packaging solutions, Cascades holds an enviable position as a global leader.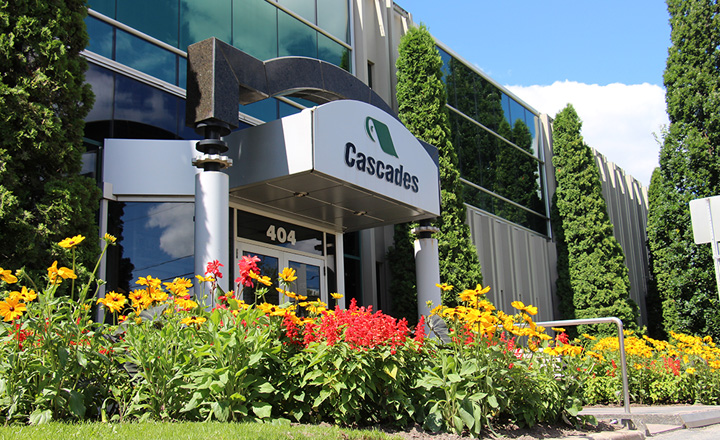 Cascades Around the World
Cascades relies on a team of 10,000 talents who work in almost 75 production units throughout North America. With its half a century of experience in recycling, continuous efforts in research and development, and participatory management as driving forces, Cascades continues to deliver the innovative products that customers have come to rely on, while contributing to the well-being of people, communities and the planet.
Today, Cascades is a leading collector of recycled fibres in Canada and a North American leader in sustainable packaging and hygiene solutions.