Cascades is first and foremost a story about family: the one we have written with our 10,000 Cascaders.
We Are Cascades
Cascades' founders and employees share their experiences working for the company, from its very beginning 55 years ago to today. Through these heartfelt testimonials, learn about Cascades' values, philosophy and unique management model, which make it a people-centred company with a rich past and a bright future.
 
---
Working at Cascades
 
Andrée-Anne Bettez
Sector Director of Finance – Cascades Containerboard Packaging
"Cascades is like one big happy family. When I first started, I was surrounded by people who took me under their wing and believed in me. That is tremendously helpful in building self-confidence."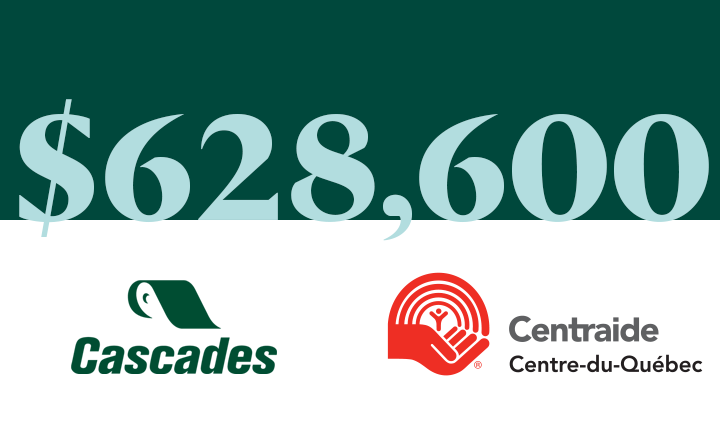 Employees with Big Hearts
The employees from Cascades' Kingsey Falls, Victoriaville and Drummondville units demonstrated their unparalleled generosity by donating $628,600 to Centraide Centre‐du‐Québec.
 


Working at Cascades
Help create a world that's a little cleaner and a little softer, one day at a time, by joining the Cascades team.
 
Life at Cascades
For over 55 years, Cascades has been a people-centred company offering careers that live up to your ambitions.



 
Our Management Philosophy
Even in the heat of an expansion, Cascades believes in employee inclusion and a people-centred approach.