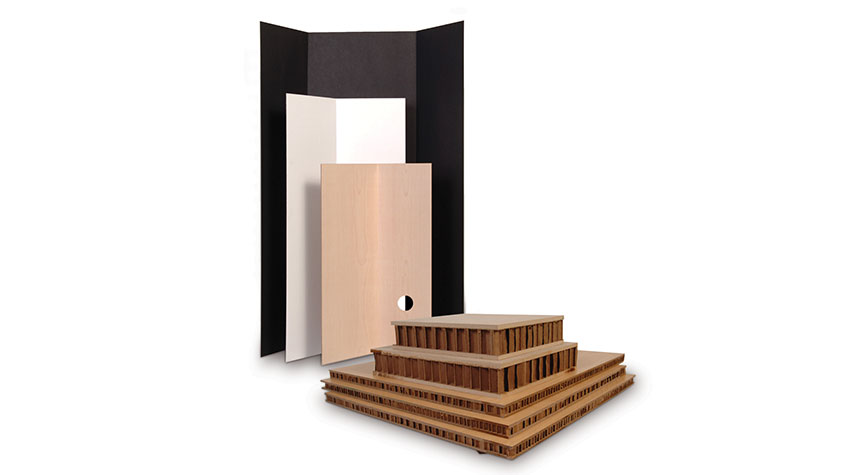 Strengthen Your Products with a Light Touch
Our ultralight and efficient structural components help you lighten your products without sacrificing strength.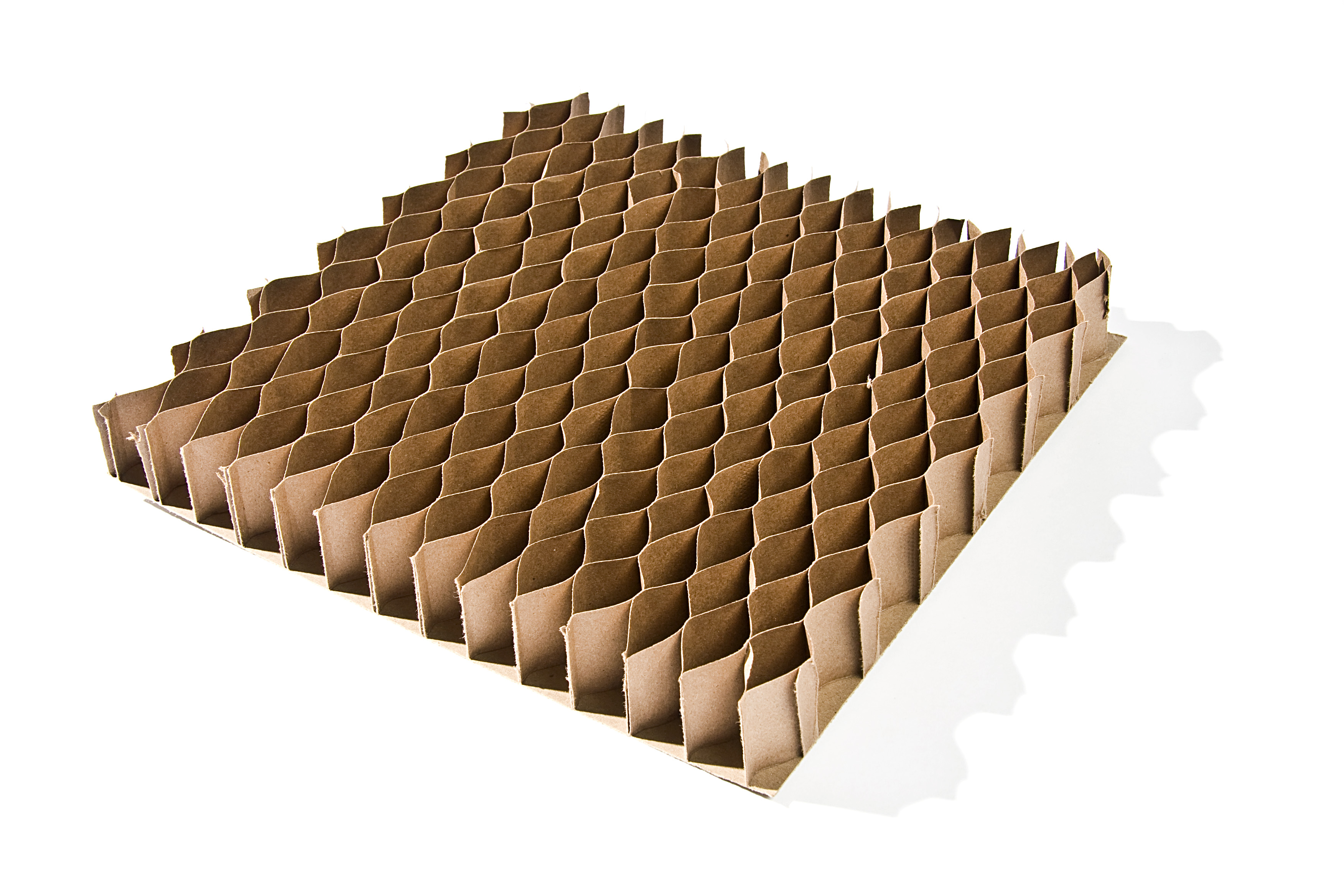 Honeycomb Cell
Customized core provides stiffness and crush resistance for your furniture while adding little weight.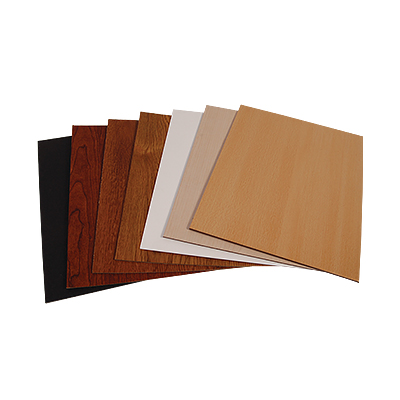 Laminated Panels
Laminated panels with or without décor paper. An excellent option to reduce the weight of your furniture compared to the use of traditional materials.