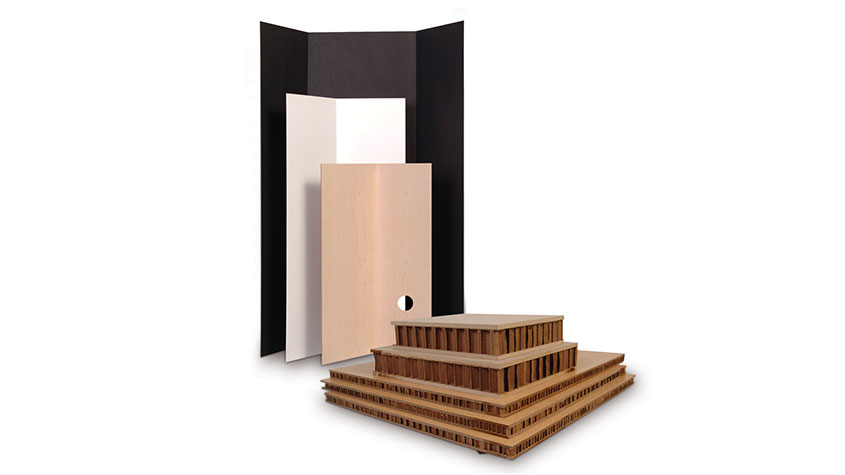 Strengthen Your Products with a Light Touch
Our ultralight and efficient structural components help you lighten your products without sacrificing their strength.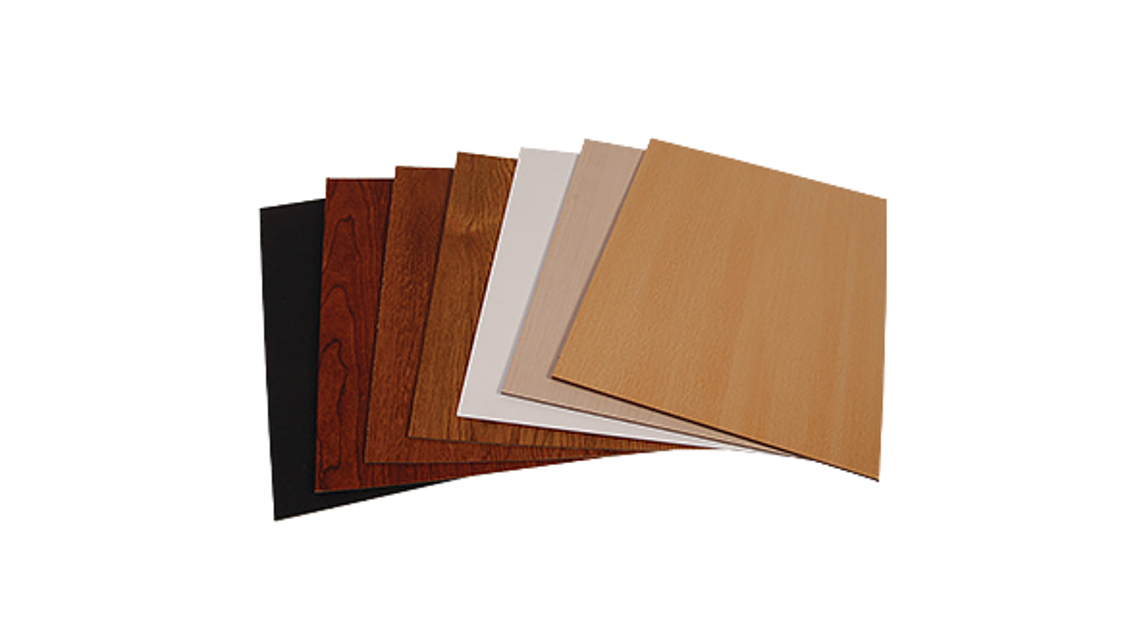 Laminated Panels
Laminated panels with or without decor paper. An excellent option to reduce the weight of your furniture compared to the use of traditional materials.
Use these paperboard panels for your backers and drawer bottoms;
Safe for the environment and urea formaldehyde-free;
Clean look with a smooth surface. A selection of decorative liners and surface treatments are available;
Die-cut options available;
Forest Stewardship Council® certification available on request.
Contact us to learn more or receive a quote.