Cascades supports the circular economy by offering eco-designed solutions that are obtained through sustainable procurement.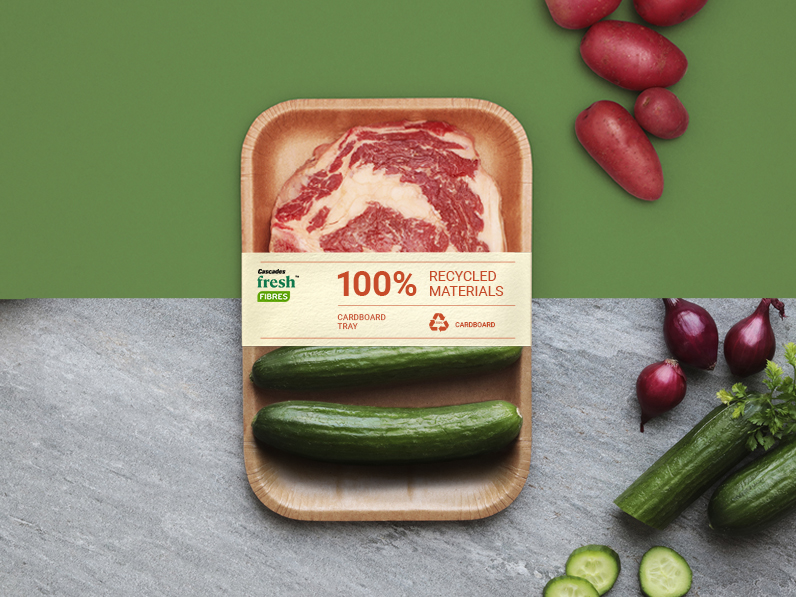 Our commitment
Collaborating with and empowering our employees, customers and supply chain partners to develop eco-driven and circular solutions that create value and help build a more resilient future for all.
Cascades is therefore committed to paving the way for environmentally friendly hygiene products and packaging, which enable our partners to reach their own sustainable development targets.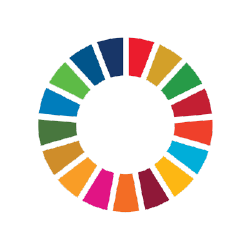 The United Nations Sustainable Development Goals
Cascades is proud to contribute to the United Nations' universal Agenda for Sustainable Development by aligning its actions with goals 12 and 15.
 
100%
of our produced and sold packaging to be recyclable, compostable or reusable by 2030
100%
recycled or certified fibers and paper
70 %
of our purchases from suppliers deemed responsible by 2025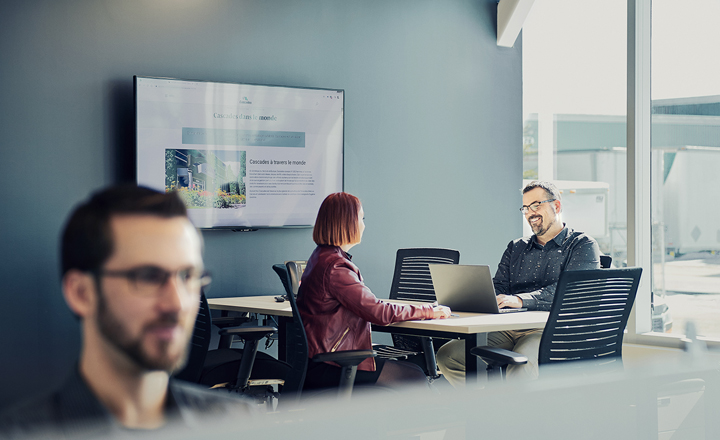 Sustainable Procurement
Cascades believes that its supply chain should reflect its strong commitment to the principles of sustainable development. That's why we use specific criteria to evaluate our suppliers.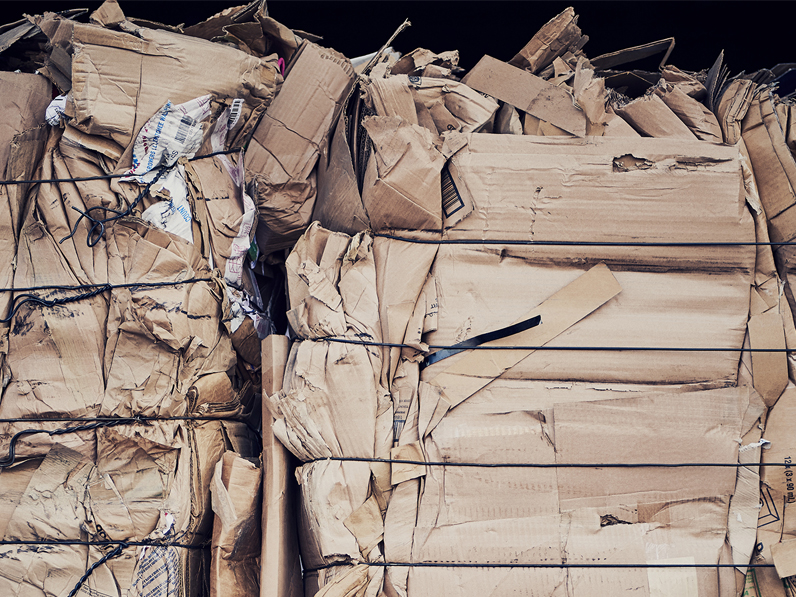 A pioneer in recycling
The largest collector of fibres in Canada, Cascades has the advantage of being a key link in North America's recovery and recycling value chain.
With the sorting centres it operates in Canada and the United States, the company is at the forefront of the circular economy, the founding principle of its business model.
 
2021-2025 Sustainability Action Plan
Our new sustainability action plan puts forward new climate targets and action plans.
Our eco-design principles
Proud of its commitment to leading the way in eco-friendly hygiene and packaging solutions, Cascades has adopted guiding principles for developing new products.