Thanks to the tireless involvement of its employees and to the numerous causes supported by the company, Cascades can make a difference in the community.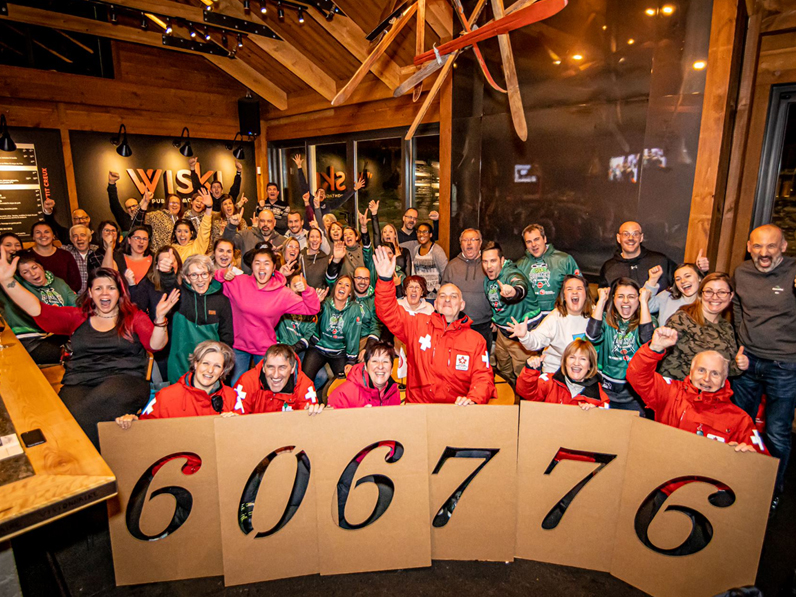 Employees Give Generously of Their Time
Basing our decisions on whether they contribute positively to the health and well-being of the communities we serve and guiding people to make responsible everyday choices.
The communities in which Cascades is established are central to its social commitment. Year after year, our company fulfills its role as a responsible citizen by aligning with environmental and social causes and by contributing to the development of communities.
We want to go further and align our efforts with the United Nations Sustainable Development Goals adopted in 2015, to address the global challenges facing our society.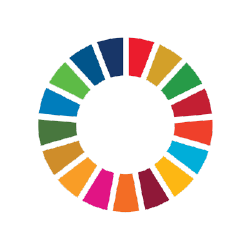 The United Nations Sustainable Development Goals
Cascades is proud to contribute to the United Nations' universal Agenda for Sustainable Development by aligning its actions with goals 11 and 17.
 
50%
of our donation and sponsorship budget allocated to causes in line with the UN Sustainable Development Goals
15,000
hours of community involvement by employees
+ than $4M
invested annually in our communities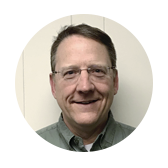 Mark Berger
Production Manager, Cascades Tissue Group - Wisconsin
535 hours of accumulated volunteering in 2020
"Find something you are passionate about that makes a positive improvement in your community. Look for areas of need that you can offer time to get involved. The satisfaction gained in making a difference and paying it forward to the community will make you want to do more."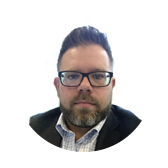 Jean-Philippe Lagacé
Sales Manager, Cascades Tissue Group
480 hours of community involvement in 2020
"Life today moves at a breakneck pace. Taking time to give back to community for even a moment brings a sense of well-being and accomplishment. That's what I found in community involvement."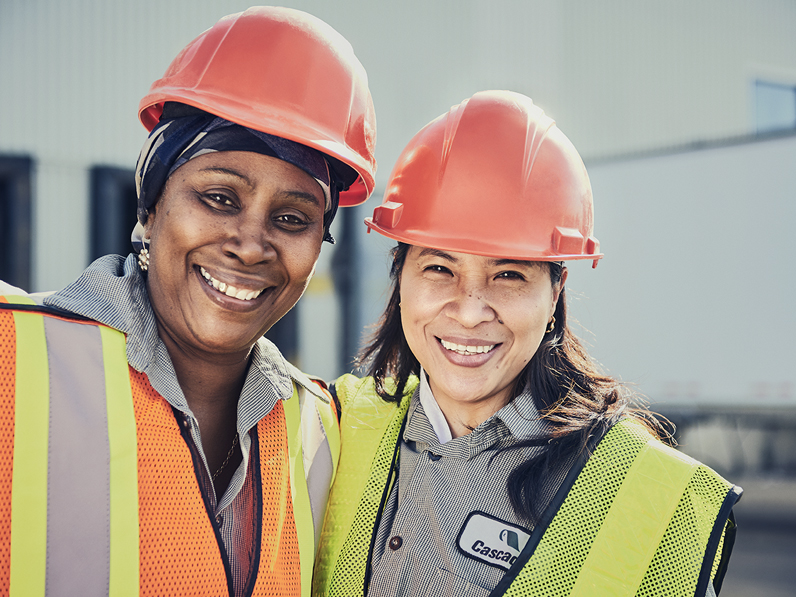 Commitment to Human Rights
Cascades takes the protection and promotion of fundamental human rights very seriously and expects its employees and suppliers to meet the highest standards in this regard. Browse the links below to learn more about our policies.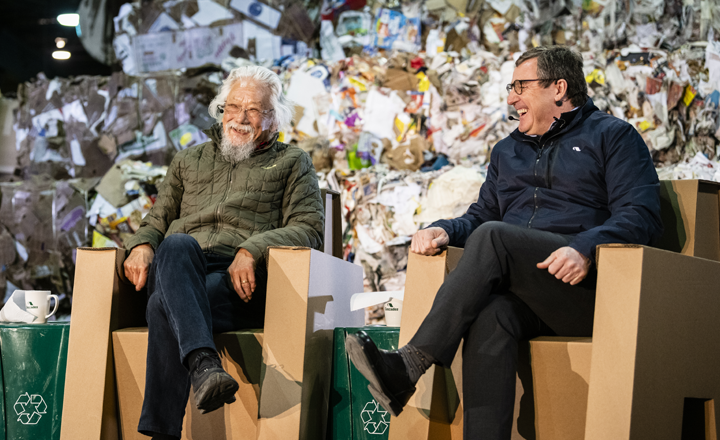 Donations and Sponsorships
Cascades fully embraces its role of responsible corporate citizen by supporting environmental and social causes. So, year after year, the company provides donations and sponsorships to various projects and events related to one of its key sectors.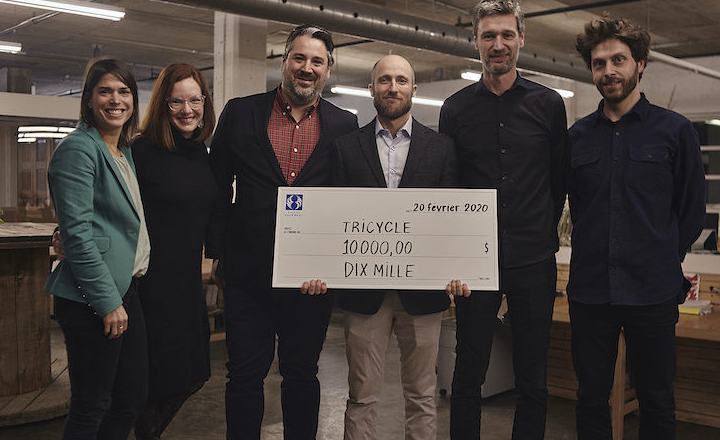 Supporting the Next Generation of Environmentally Responsible Entrepreneurs
Did you know that Cascades is committed to encouraging the next generation of entrepreneurs? This is why the company supports Mouvement, a competition organized by Novae to recognize impactful, responsible business strategies.