Our supply chain is an integral part of our efforts to reduce our impact on the planet and we encourage collaboration with suppliers who share our values.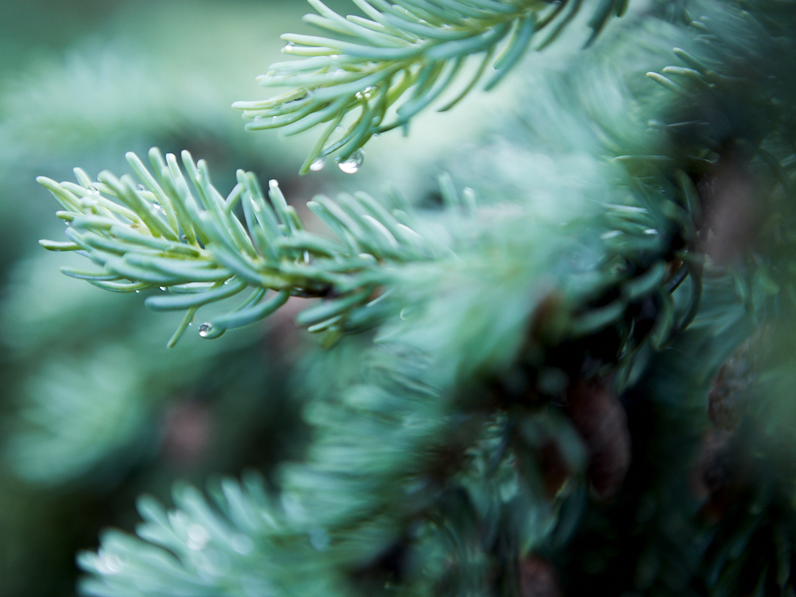 Committed to protecting the forests
We have always made it a priority to use recycled fibre in our products, and we will continue to do so. However, depending on the availability of recycled fibre and the specific technical needs of customers, we sometimes have no choice but to use virgin fibre and paper. In such cases, Cascades buys from suppliers with the highest management standards and that comply with its Sustainable Procurement Practice.
The protection of forests and biodiversity is a growing concern for our stakeholders. To respond to this challenge, we have committed to doubling our FSC® MIX certified supply. The FSC® certification guarantees compliance with high environmental standards, as well as respect for the rights of Indigenous peoples, communities and workers.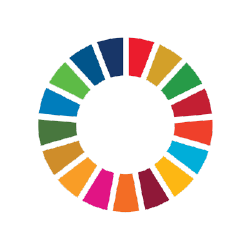 The United Nations Sustainable Development Goals
Cascades is proud to contribute to the United Nations' universal Agenda for Sustainable Development by aligning its actions with goals 12 and 15.
 
70%
of our purchases from suppliers deemed responsible
100%
recycled or certified fibres and paper
Supplier Evaluation
In 2012, Cascades retained EcoVadis, a firm specialized in assessing supplier practices. This process enables us to ensure that we work with organizations that share our values.
Subscribe to the EcoVadis register
 

  EcoVadis program  (1.4 Mo)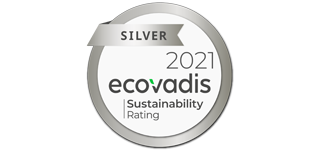 Cascades is proud to be part of the TOP 25% most responsible suppliers assessed by EcoVadis.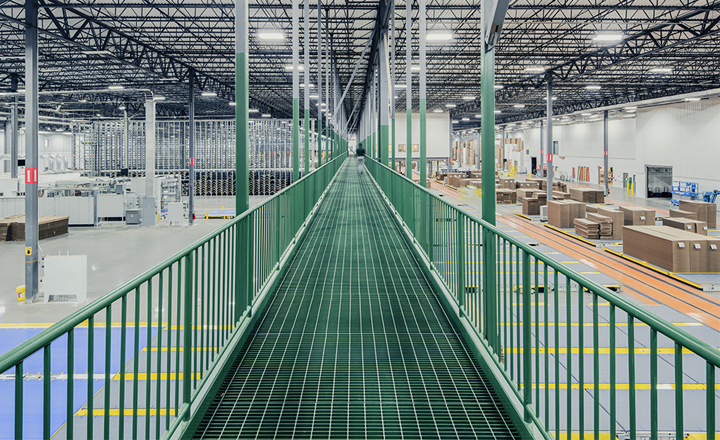 A Committed Supply Chain
At Cascades, greenhouse gas emissions related to our transportation and the purchase of goods and services are significant, which is why reducing them is one of our priorities. To achieve this, we rely on the commitment of our suppliers and the optimization of our supply chain.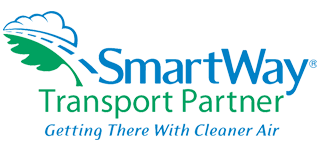 Cascades is a proud SmartWay partner, both for its Transport division and for all of its logistics operations.
Our Suppliers
Cascades has been measuring greenhouse gas emissions from its supply chain since 2018; Scope 3 emissions. Our supply chain represents about 60% of all of our emissions. Our suppliers thus play an essential role in our fight against climate change.
Logistics Optimization
Logistics optimization also plays a key role in reducing greenhouse gas emissions throughout our supply chain. This is why Cascades set up a specific department to optimize its logistics, whether to reduce empty runs, use rail when possible or optimize loads. We also favor partnerships with SmartWay certified carriers, who share our values of respect for the environment.
250+
suppliers evaluated by EcoVadis since 2012
61%
of purchases were made from suppliers deemed responsible in 2020
100%
100% of Cascades' buyers are trained on our responsible procurement program
Our commitment on human rights
Cascades takes the protection and promotion of basic human rights very seriously and expects its employees and suppliers to meet the highest standards in this regard. Browse the links below to learn more about our policies.