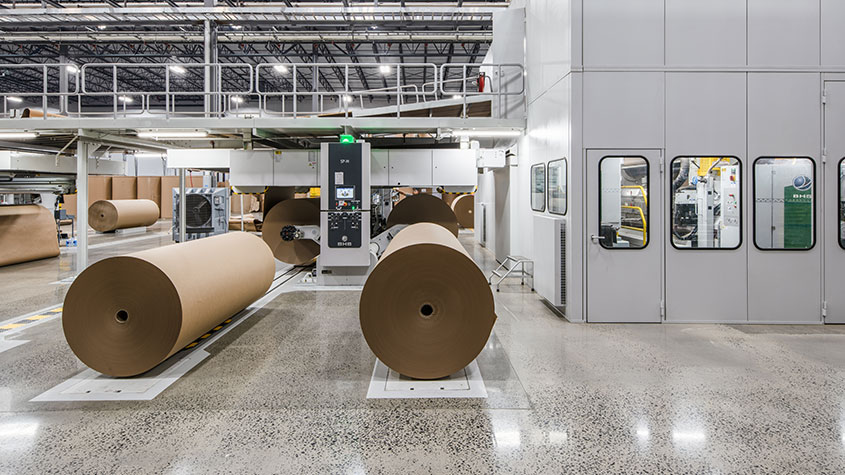 Create high-performance packaging solutions
Optimize the performance of your packaging solutions by using our wide range of linerboard and corrugated medium, designed to meet your customers' specific requirements.
Nous joindre
1-833-544-3799
Nous sommes là pour vous aider. Veuillez nous contacter et nous nous assurerons de vous fournir les informations dont vous avez besoin.
Téléchargez notre brochure pour en apprendre davantage sur nos produits et services.
Contact us to learn more or receive a quote.