Discover our hygiene and tissue paper solutions designed for your residential, commercial or professional needs.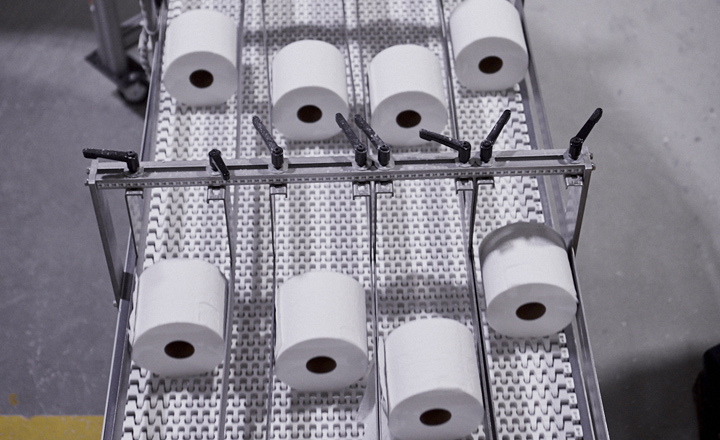 Cascades Tissue Group
A leader in the production of tissue papers in Canada and sixth largest in North America,Cascades Tissue Group manufactures tissue paper reels and converts them into finished products for the professional and residential markets.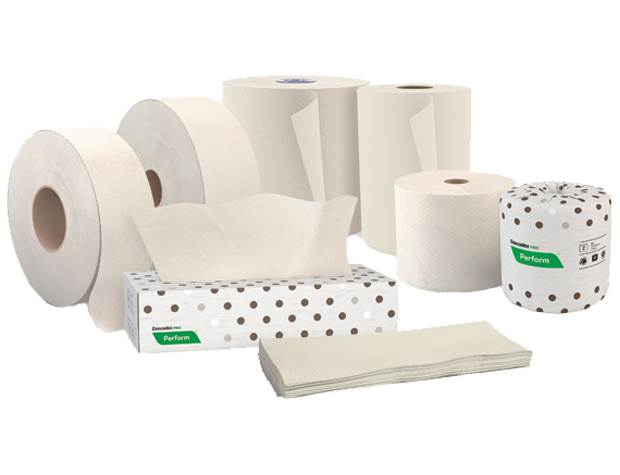 Our Latte® Collection
Available in the categories of paper towels, toilet paper and facial tissue, the Latte® Collection will offer an equivalent performance to white paper products at a lower price. It is certified by Green-e, Green Seal and/or UL/Ecologo.