Our Sustainable DNA
Cascades' mission is to "contribute to the well-being of people, communities and the planet."
To reaffirm this commitment and drive positive change, the company is currently implementing its fourth sustainability action plan with 15 ambitious targets covering the period 2021-2025 and 2030.
 

Cascades is proud to be one of the 100 most responsible companies in the world according to Corporate Knights, ranking 20th.
42%
less greenhouse gas emitted per tonne of products than the North American pulp and paper industry average. *
4.3 x
less water consumed than the North American pulp and paper industry average. *
2.4 x
less energy used to manufacture our products than the North American pulp and paper industry average.*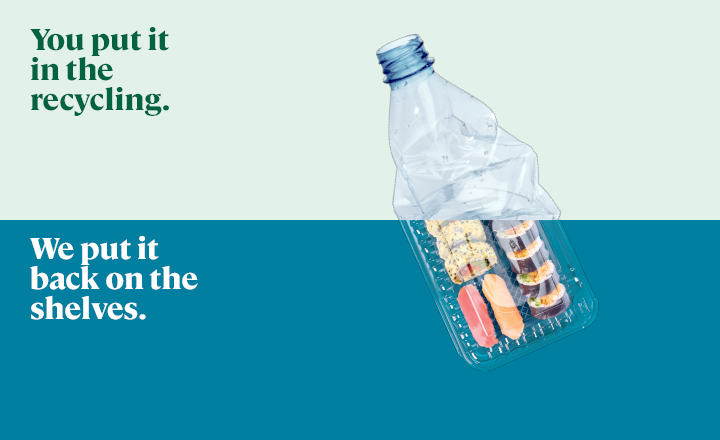 A Circular Company
Did you know that Cascades was a pioneer of the circular economy? The company has been demonstrating the potential of all kinds of residual materials since 1964, recycling and transforming them into new products. This logic continues to underpin our business model today.
 
A Partner of the David Suzuki Foundation
Cascades is proud to partner and work with the David Suzuki Foundation to raise public awareness about environmentally responsible practices.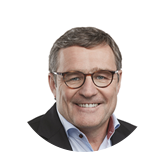 Mario Plourde
President and Chief Executive Officer at Cascades
"Our 2021-2025 Sustainability Action Plan reaffirms our capacity to think big, do more and bring the circular economy to life – that is our formula for driving positive change."
 
Cascades, A Responsible Citizen
Wanting to contribute to the development of the communities where it operates, each year Cascades makes a commitment to some 300 organizations supporting environmental and social causes. This enables it to maintain lasting partnerships in its key sectors.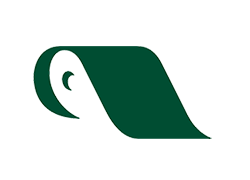 Working at Cascades

Help create a world that's a little cleaner and a little softer, one day at a time, by joining the Cascades team.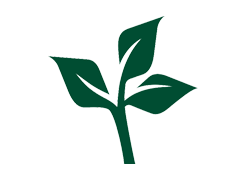 Our Advice

After more than a half-century in the pulp and paper industry and as a sustainable development leader, Cascades has expertise and know-how to share with you.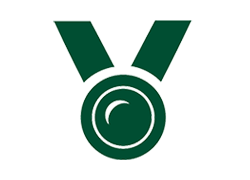 Our Achievements

Whether for its involvement, leadership or innovation, Cascades stands out in the industry.



Our Achievements
* Source: FisherSolve™Next, ©2022 Fisher International