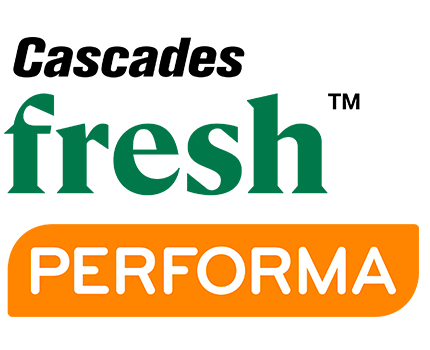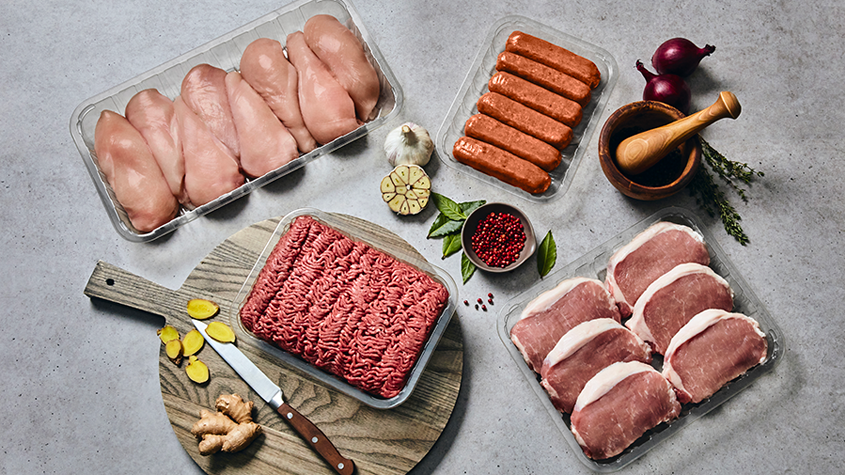 The first recyclable tray* with rolled edge technology made of 100% recycled PET.
Designed to work properly on packaging equipment operating at high speed, this recyclable* rolled edge tray showcase your products without requiring any change to your operations, all while minimizing your environmental footprint.
This tray with optimized design for increased stiffness is made of 100% recycled content and is recyclable*. How2Recycle® has prequalified these trays as widely recyclable in Canada and in limited communities in the United States.
*Where the appropriate infrastructures are in place. In the United States, the tray may not be recyclable in some areas. Please check with your municipality.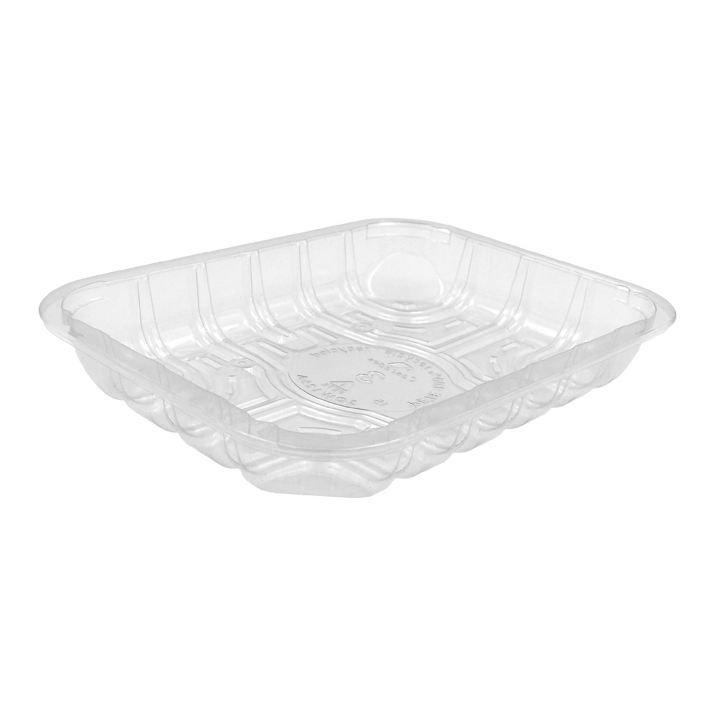 3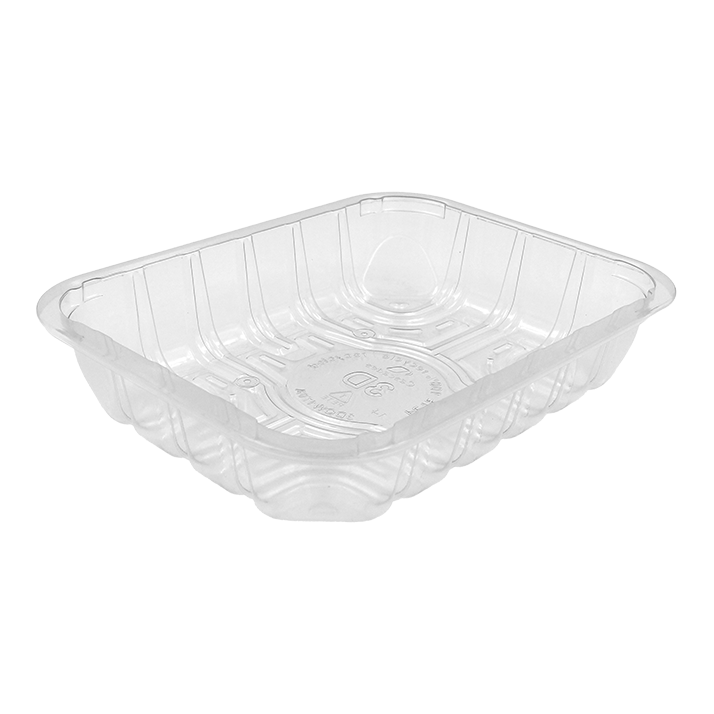 3D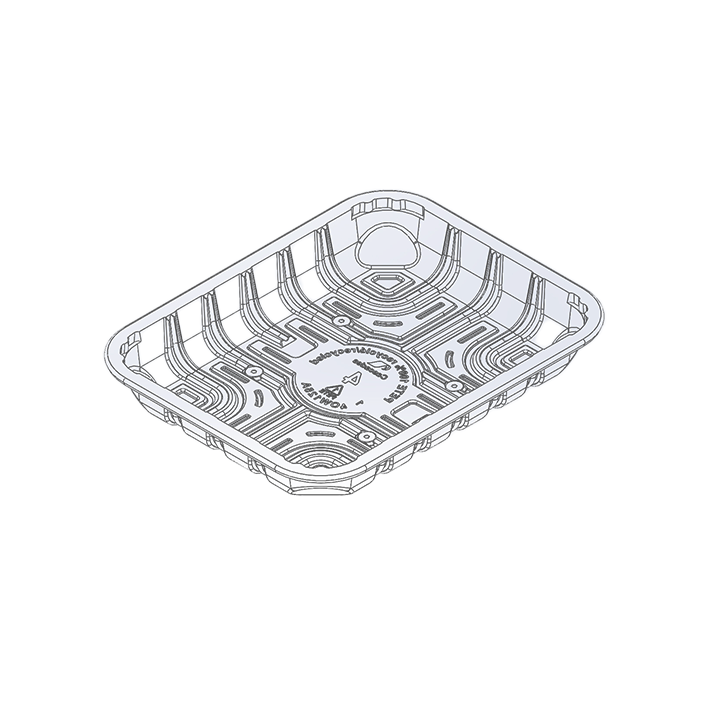 4S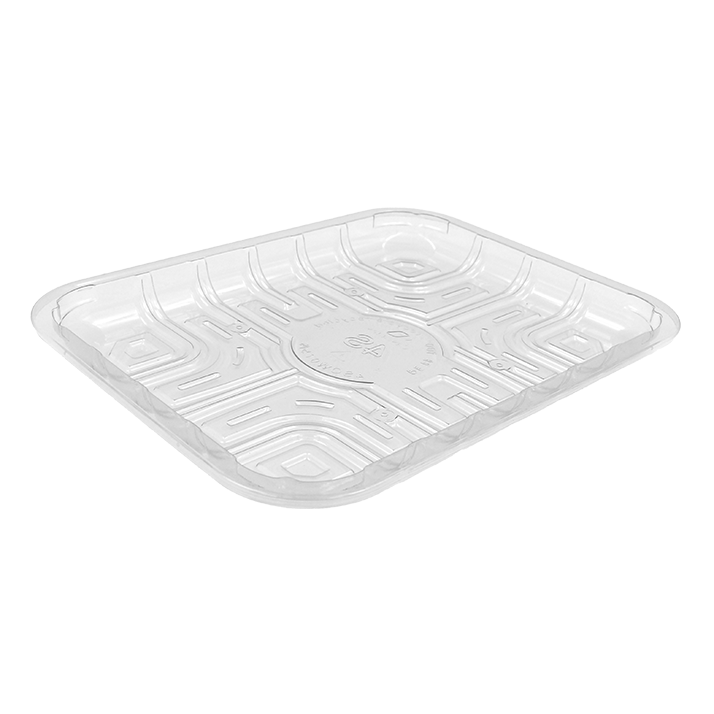 4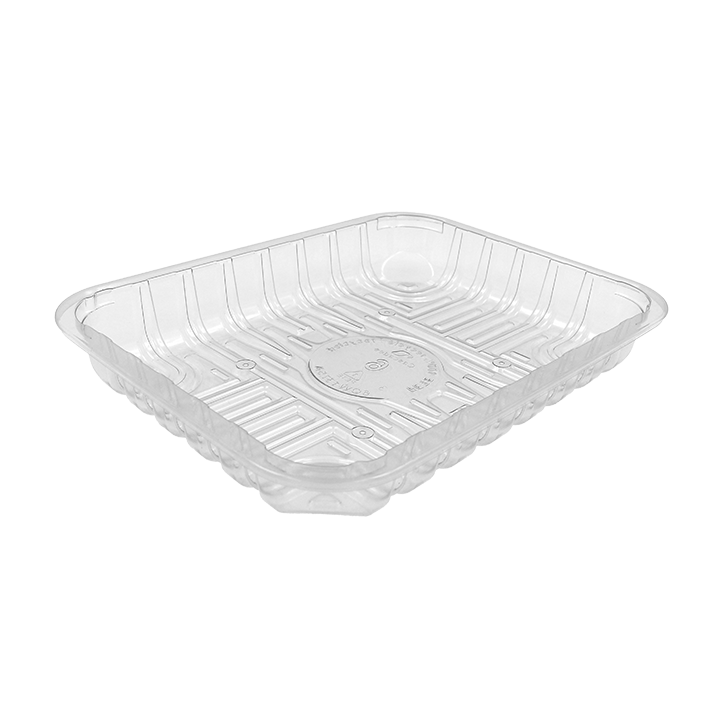 6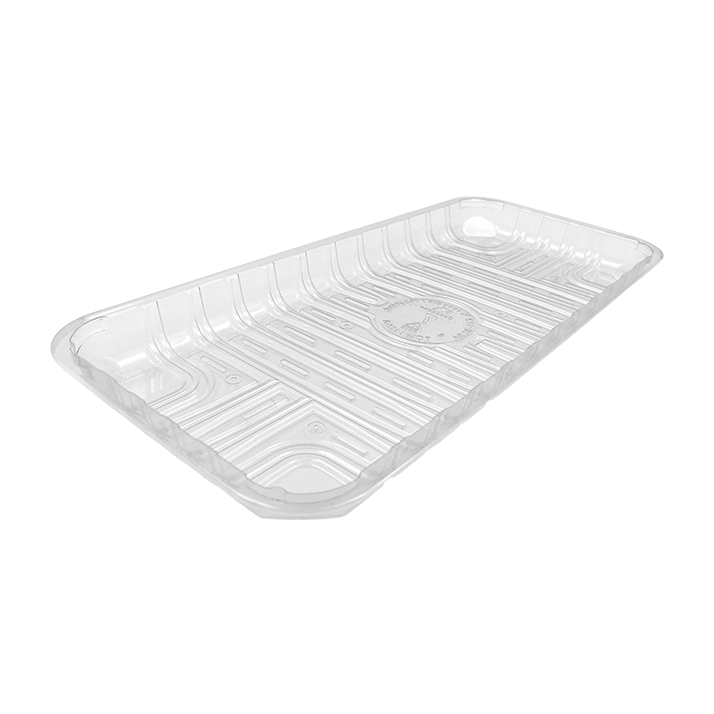 7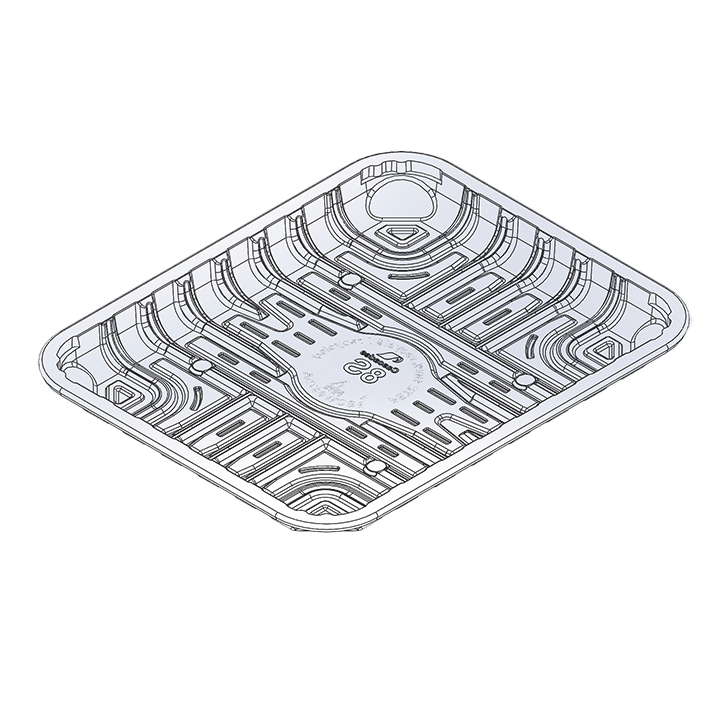 8S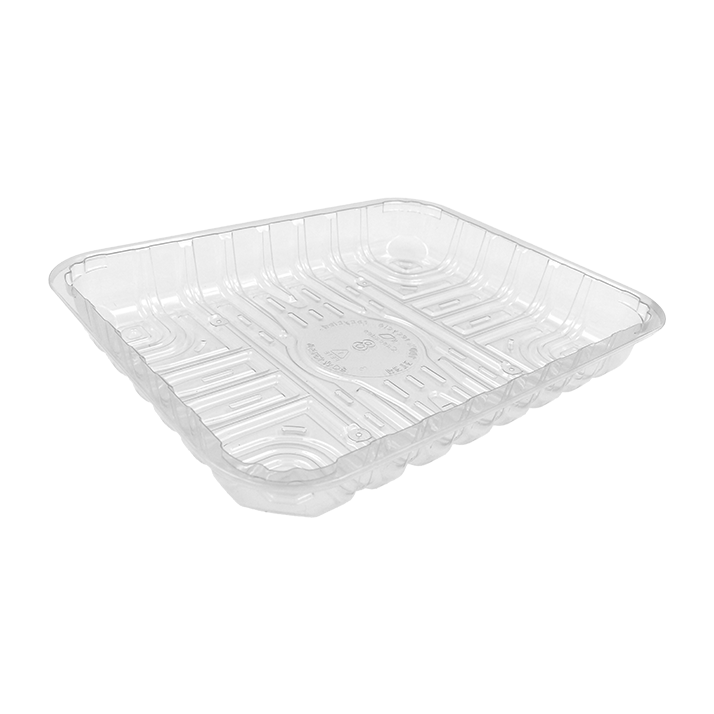 8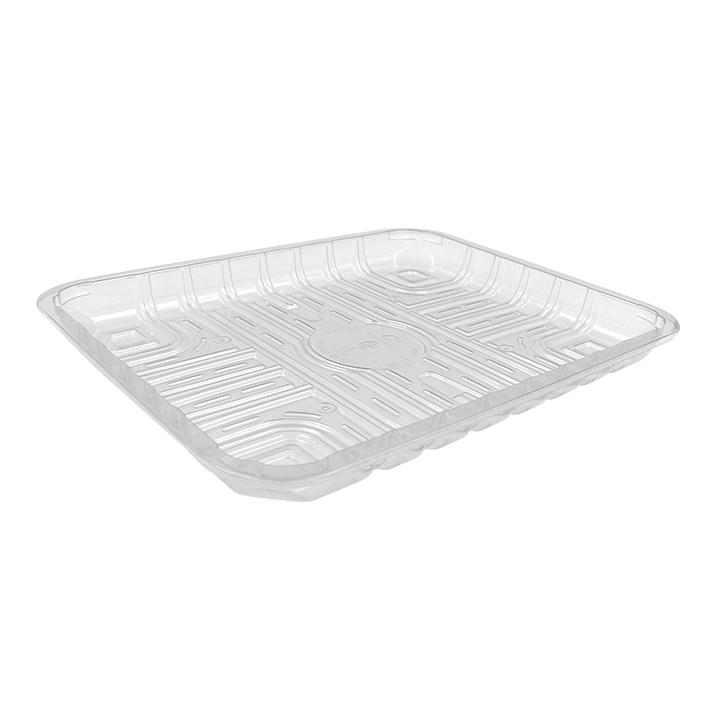 9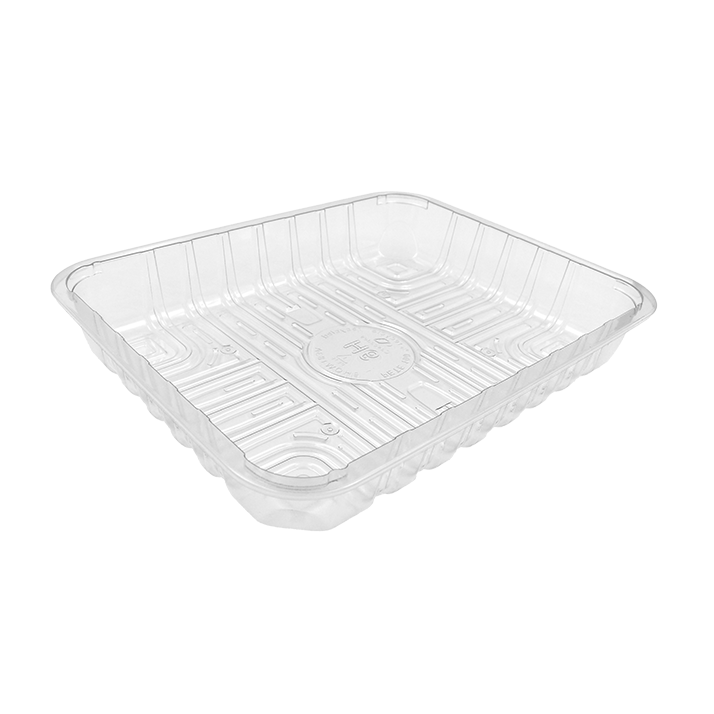 9H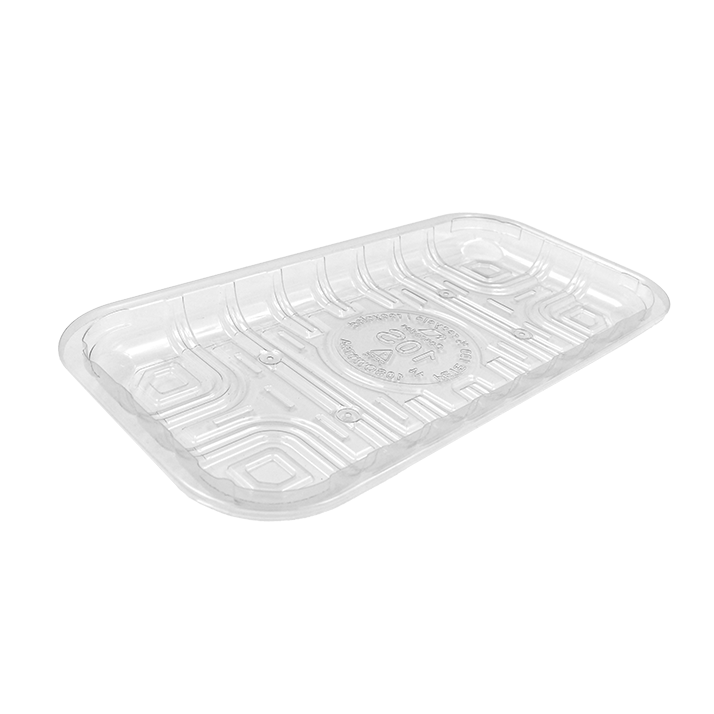 10S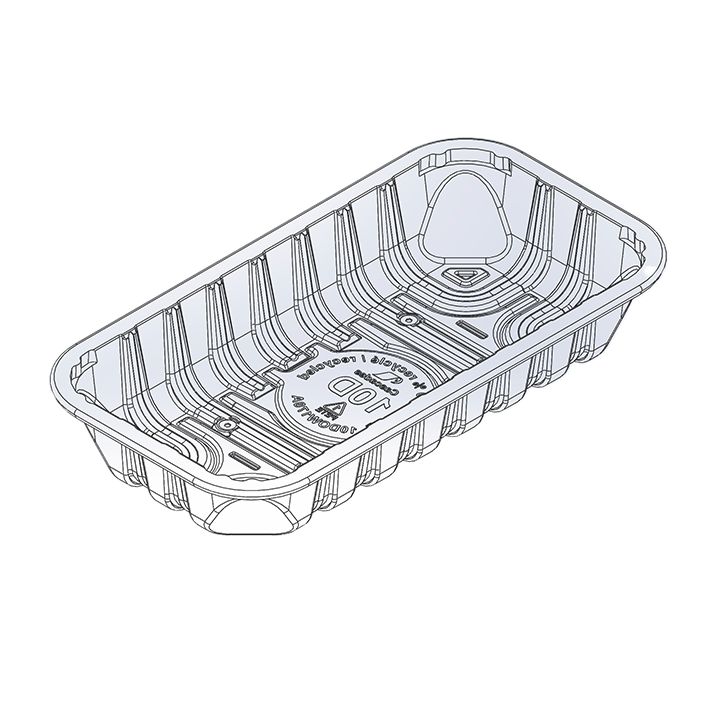 10D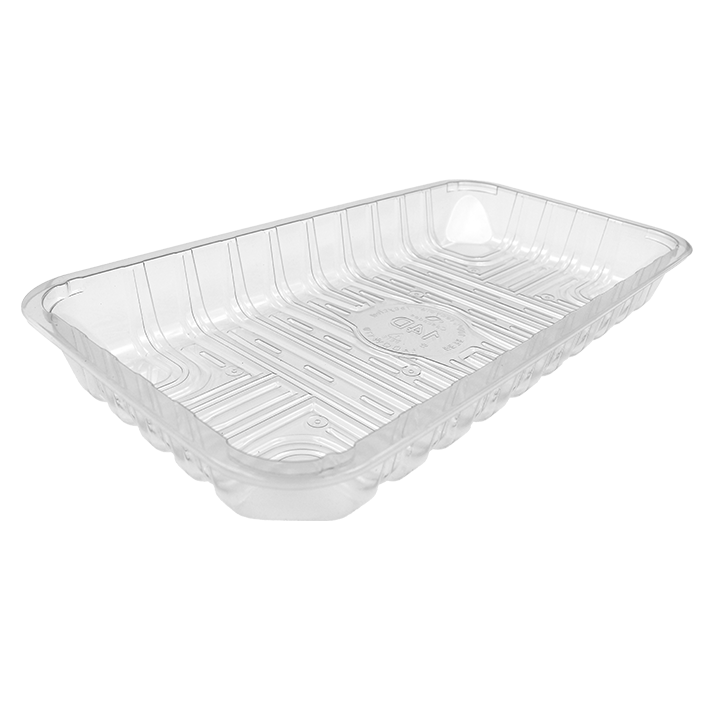 14D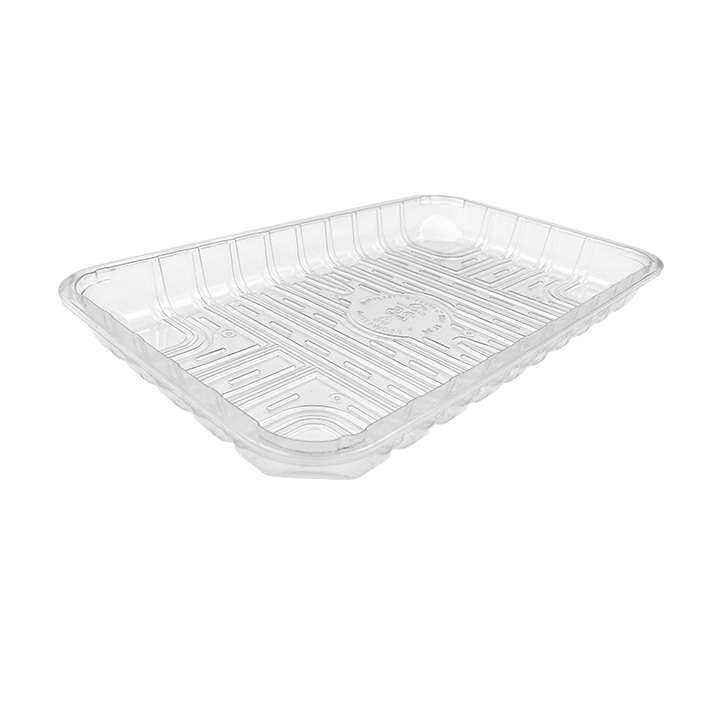 25
1/14

Impact environnemental réduit
L'utilisation de PETE 100 % recyclé pour fabriquer cette barquette diminue de 69 % son impact sur l'environnement, comparativement à une barquette faite de PETE vierge.
 

Opérations optimisées
Cette barquette de RPETE est conçue pour être utilisée sur des équipements d'emballage à haute vitesse; aucun changement d'équipement requis. Elle est ainsi une solution tant pour les détaillants que pour les processeurs.

Conception optimisée
Cette barquette fut optimisée avec soin pour maximiser sa rigidité et ainsi réduire les risques de distorsion. Avec ses rebords arrondis, cette barquette est idéale pour l'emballage avec tout type de pellicule. Sa conception aide à prévenir les déchirures et réduit ainsi les risques de pertes et de réemballage.
Autres caractéristiques importantes
Vaste gamme
Disponible en différents formats
Disponible tamponnée ou non-tamponnée
Sécurité alimentaire
Faite de matières conformes aux exigences de la FDA et de Santé Canada.
Fabriquée dans nos installations certifiées Safe Quality Food (SQF) qui respectent les plus hauts standards de l'industrie agroalimentaire.
Fabrication locale
Fièrement fabriquée au Québec.
Discover our complementary products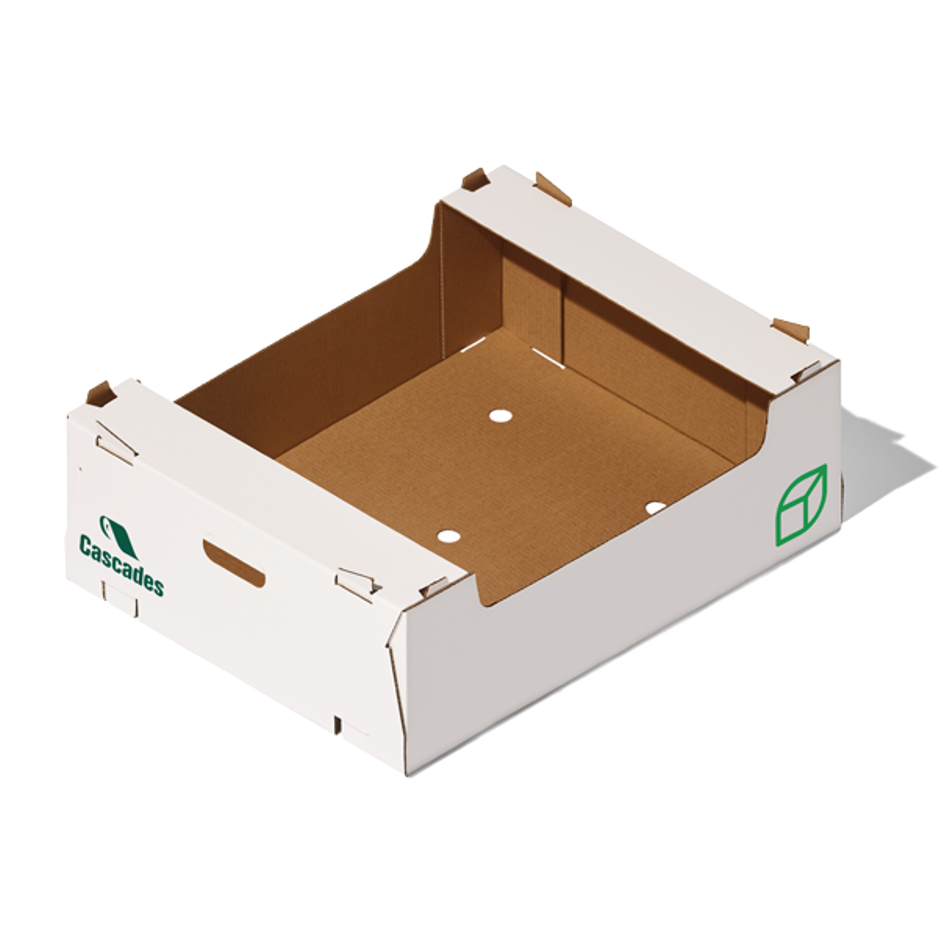 Produce trays and baskets
These trays are designed to fit perfectly in our corrugated produce trays.
Find the perfect solution
Chosing the right solution has never been this easy. Consult our product comparison table.
Contact us to learn more or receive a quote.