Recovering your materials is our business. Learn more about our recycling programs, which are good for the planet and for you.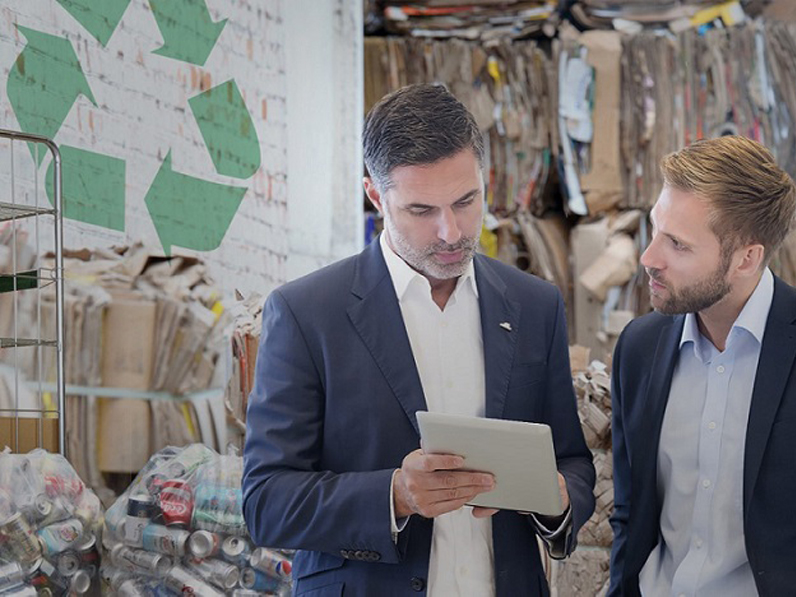 Material with Potential
Your organization benefits by optimizing its discarded material management through our Recovery… PLUS® program. This customized solution saves you money and helps you achieve your sustainable development objectives. Cascades is your strategic partner for all your recycling needs.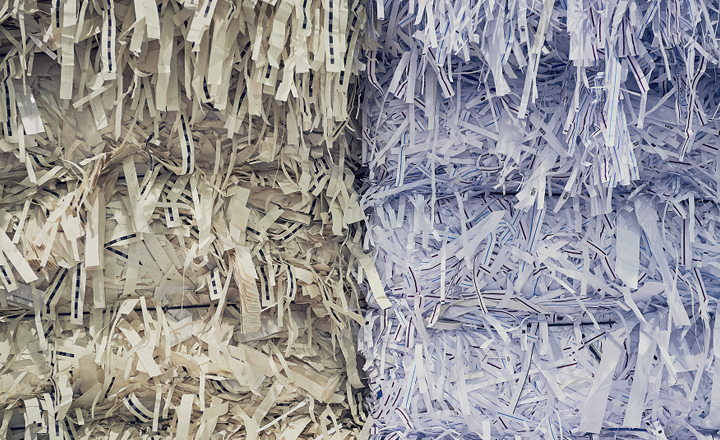 First Collector of Recycled Fibres in Canada
We use recycled materials in almost everything we produce. Cascades recovers and re-uses resources, which then become the raw materials for our innovative products.
 
Our Recycling Facilities
Cascades has some 20 facilities and hundreds of recovery vehicles serving its vast network of partners across North America.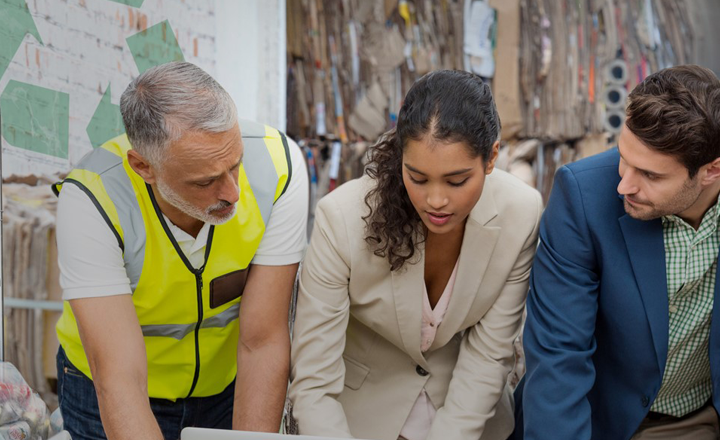 Recover More, Waste Less
By adopting our Recovery… PLUS® program, our partners divert close to 40% of their waste from landfills.
Our solutions adapt to the reality of your industry, your business, your institution, your municipality or your printing company.
 

C.A.R.M.A. Program
The C.A.R.M.A. process evolves with you. Our experts provide the right tools to ensure maximum recovery and minimal waste.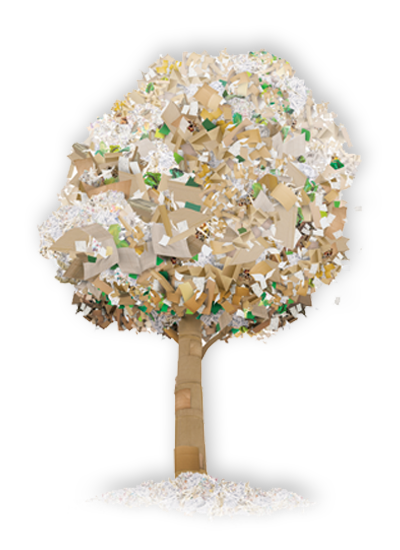 Giving Fibre a Second Life
Every year, Cascades uses more than 3.1 million short tonnes of recycled fibre in its products, saving 45.5 million trees; the equivalent of 128,234 football fields.
For any questions, contact our customer service.

Canada   1-866-751-1004
États-Unis   1-866-839-0800