Cascades' Annual General and Special Meeting of Shareholders
Cascades invites you to its Annual General Meeting, to be held in virtual form on Thursday, May 12, 2022 at 11 a.m. ET.
Cascades
Source of possibilities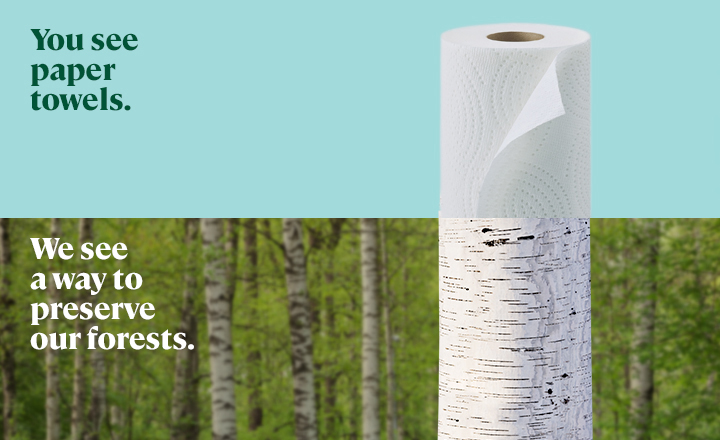 Sustainable Development
Learn more about the social, environmental and financial steps we have taken to meet our commitments and care for our planet's natural resources.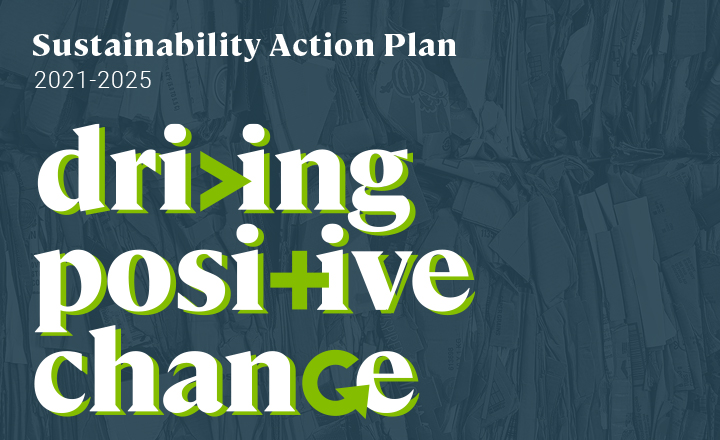 Driving positive change
Cascades reaffirms its ability to think big, do more and bring the circular economy to life through its commitments to be respectful of the planet, solutions driven, community minded and people focused.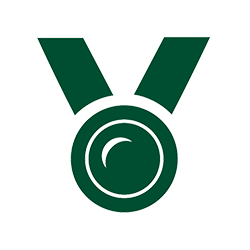 Achievements
Cascades was named amongst the 100 Most Sustainable Corporations in the World according to Corporate Knights, ranking 18th.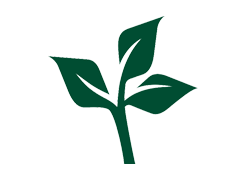 Sustainable Development: Our Advice

After more than a half-century in the pulp and paper industry and as a sustainable development leader, Cascades has expertise and know-how to share with you.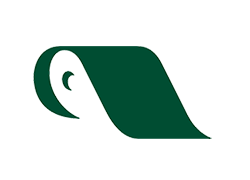 Working at Cascades

Help create a world that's a little cleaner and a little softer, one day at a time, by joining the Cascades team.
 
COVID-19
Today more than ever, it is essential for Cascades to ensure the safety and well-being of its employees, but also to support its customers, its partners and the communities in which it operates.