Eco-friendly packaging solutions from Cascades reflect the trends and challenges of your market.
Order your packaging solutions
Cascades offers a full range of boxes in multiple sizes and an infinite variety of structures and colours to meet your packaging needs. Let our experts help you design your boxes.
Fresh and Eco-friendly Food Packaging Ideas
Showcase your products in our high-performance food packaging made from recycled material.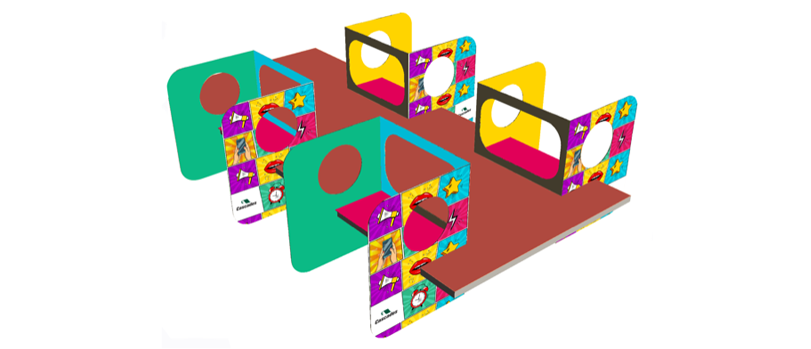 Innovative Deconfinement Assistance Solutions
Whatever the needs of your organization, we can help you prepare to resume your activities in this "new normal". Our innovative solutions will help you reinforce social distancing and security measures for your employees, colleagues, users or customers.
Cascades E-Com Packaging Solutions
Discover our customized, creative and eco-friendly packaging solutions for e-commerce.
Sustainable Packaging :
Do Better with Less
Cascades' packaging solutions are developed according to sustainability criteria. Our innovative trays are made of up to 100% recycled fibre. Their design is founded in our desire to use less materials and increase their potential for being recycled. We continuously look for ways to improve our fabrication methods to use as little water and energy as possible. By using our sustainable packaging solutions, you contribute to bringing the circular economy to life.
Cascades IMGN Retail Solutions
Strong packaging has the power to pull you in. It's the only thing standing between you and what's inside, so it needs to be impactful and creative in order to grab your attention and get its point across. For Cascades, the branding and retail solutions we create for you are not out to tell a story — they're out to send a message.
Printed Displays
Cascades POS ads and displays are designed to attract consumers' attention, enabling your brand to stand out in a competitive environment.