Cascades manufactures and converts tissue paper products for residential and commercial use.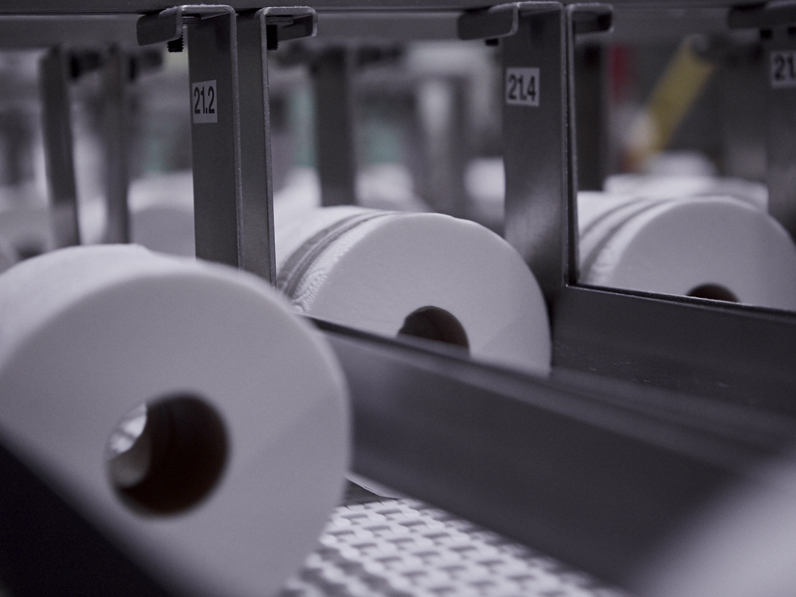 We Are What We Do
Cascades is the industry leader in Canada and the sixth largest tissue paper manufacturer in North America.
Thanks to our investments in innovation, we have been developing a unique, value-added product line that meets third-party environmental standards.


Canadian leader in tissue papers production


6th largest producer in
North America
A World of Possibilities
Cascades Tissue Group employs more than 2,000 people at its more than 15 manufacturing and converting units in North America.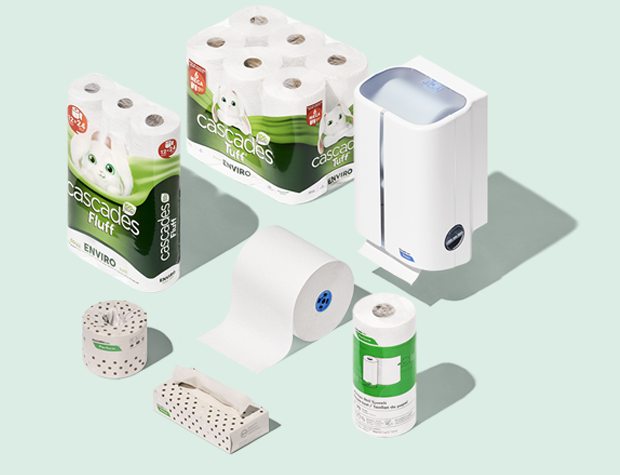 A Comprehensive Product Line at Your Disposal
Under the Cascades brand or your own, Cascades Tissue Group manufactures tissue products and converts them into finished goods for the professional and residential markets.
Eco-conscious Development
Respecting and protecting the environment is in our DNA, and Cascades Tissue Group is committed to manufacturing its products as responsibly as possible.