Focusing on performance and green innovation, Cascades is rethinking the capabilities of its eco-friendly packaging solutions.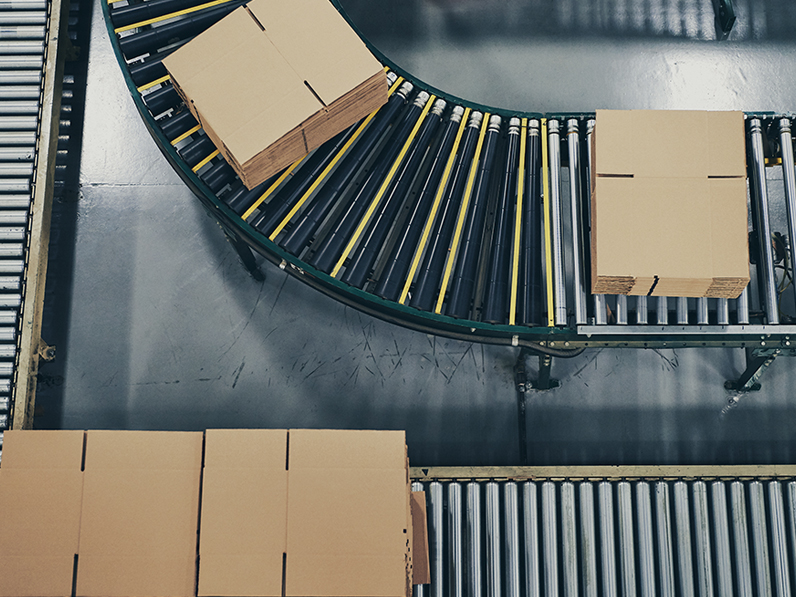 Leading the Industry
Nothing makes us prouder than going the extra mile for our customers and developing innovative solutions with them, for them.
Cascades is a pioneer and leader in North America when it comes to eco-friendly food, protective, e-commerce and retail packaging.


A canadian leader in containerboard packaging and the 6th largest producer in North America


Largest producer of egg trays in Canada and United States


Largest honeycomb carton producer in North America

A World of Possibilities
Cascades is actively involved in creating, manufacturing and distributing eco-friendly packaging solutions across North America.
 
We Define Performance.
With its extensive selection of eco-friendly products, materials and sizes, Cascades offers its customers first-rate packaging solutions.
Green Products that Deliver Added Value
In keeping with Cascades' sustainable vision, 100% of our packaging solutions contain recycled material and are recyclable and/or compostable.