As a recovery service provider, Cascades knows the hidden potential that lies within so many materials. We are constantly looking for ways to give them new life.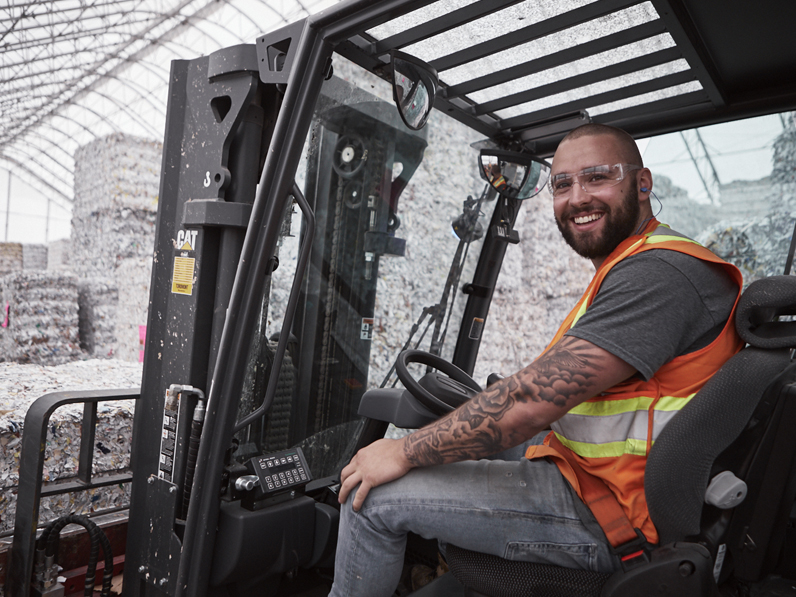 Canada's 1st Collector of Recyclable Fibre
Every year, Cascades recycles and reuses more than 2.1 million short tonnes of fibre to manufacture its products.
Cascades offers customized recovery solutions and recycling services. Leave the management of your residual materials to our experts. We will breathe new life into your old papers and cardboard.
A World of Possibilities
Cascades has 18 strategically located recycling centres to serve its partners across North America. Virtually all recovered materials travel through this extensive network to find a second, third or even fourth life!
 
We Support Eco-friendly Goals.
Our recycling solutions generate savings for our partners and are in line with your sustainable development objectives. Together, we breathe life into the circular economy.
A Sustainable Business Model
From recovery to reclaiming discarded materials, Cascades creates a continuous loop. Our circular company recycles of a massive amount of paper and cardboard.