Cascades pays particular attention to nurturing its most valuable asset: its people.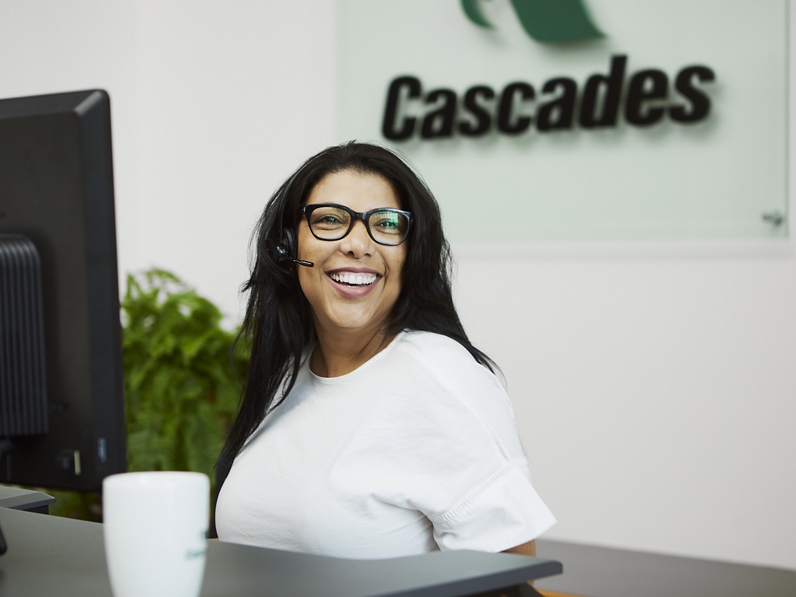 Our Employees, Our Most Valuable Resource
We strive to build employee engagement and pride.
At Cascades, employees can reach their full potential and flourish in a work environment that offers career opportunities to satisfy their ambitions.
 
Why Work at Cascades?
Find out how Cascades' values and practices meet the personal and professional expectations of its employees.
---
Work at Cascades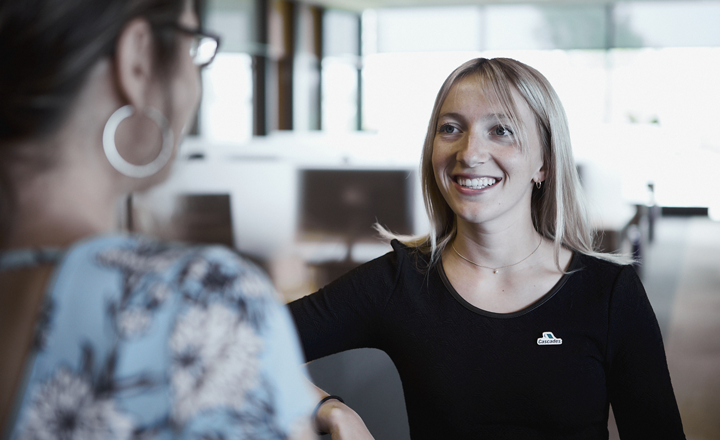 Women in the Workplace
The goal of Cascades' Women in the Workplace program is to propel more women into key positions and offer them the right conditions to achieve their ambitions.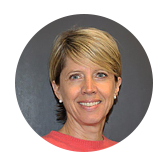 Maryse Fernet
Chief HR Officer
" We, at Cascades, reiterate the importance of women's inclusion in our company, as well as all the diversity as a whole, to be able to count on committed and competent employees who wish to be part of a winning team. "
Policy on Workplace Diversity and Inclusion
At Cascades, respect is our number one value. The diversity of our employees' backgrounds, characteristics, experiences and perspectives helps us provide quality, competitive products and services to our customers.

Our policy
 (0.14 Mo)
Practice on the Representation of Women
Cascades is committed to promoting gender diversity, firmly believing that it creates value for all stakeholders in addition to contributing to the company's financial performance. A workplace that prioritizes gender diversity is in line with our values of respect, teamwork, performance and innovation.

Our policy
 (0.10 Mo)