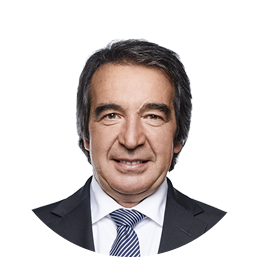 Kingsey Falls (Québec) Canada 
Director since November 2016
Non-Independent
Committee(s): Health and Safety, Environment and Sustainable Development
 
Patrick Lemaire served as President and CEO of Boralex Inc. from September 2006 until his retirement in December 2020. Over the last decade, he profoundly transformed the company and helped position it as a renewable energy leader in Canada and France. In 1988, after obtaining his degree in Mechanical Engineering from Université Laval (Québec), he began his career at Cascades. He successively held the positions of project manager, maintenance manager and plant manager in France and the United States. His managerial skills and leadership were then put to use as General Manager of five plants and as Vice-President and Chief Operating Officer in the containerboard packaging sector. In 2016, he received the Prixd'excellence from the Cercle des Dirigeants d'Entreprises Franco-Québécois. In 2017, he was a finalist at the Quebec EY Entrepreneur of the year Awards and ranked as the 58th most influential individual in the wind industry by the British magazine A Word about Wind.
---