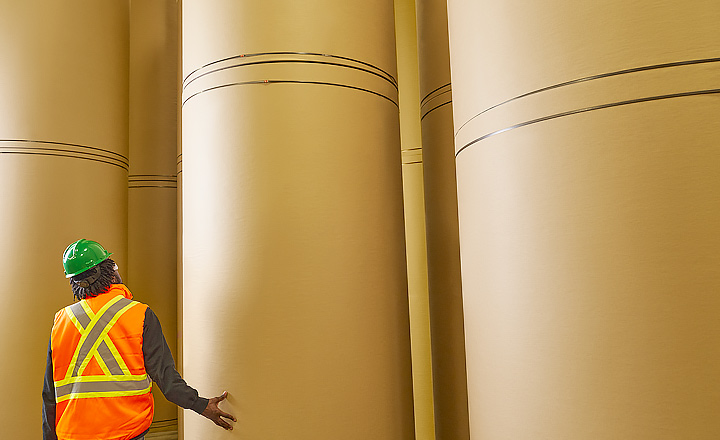 Reliable, sustainable and high-performance
Developed with sustainability and performance in mind, our linerboard, made from recycled fibres, is offered in a wide spectrum of weights, from the lightest to the heaviest. Reliable in a multitude of conditions, it will help you optimize your costs while meeting the demand for more sustainable packaging.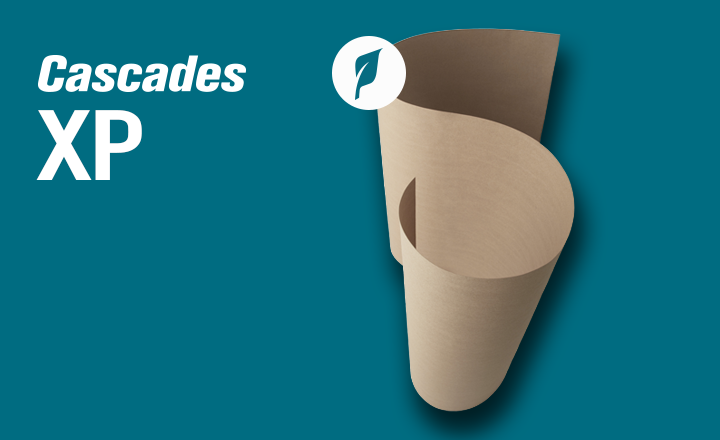 New!
 
Cascades is proud to offer new products in the XP family. The new XP heavyweight papers (from #56 to #69 lb.), made from 100% recycled fibres, will enable you to effectively replace virgin paper in your packaging.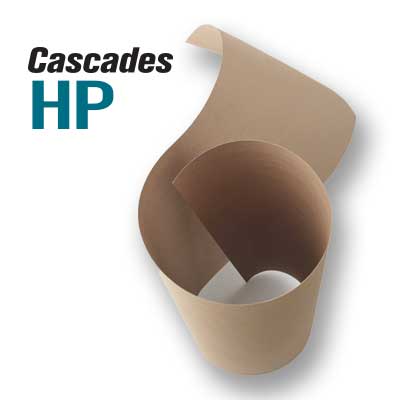 High performance linerboard
Cost-effective, recycled paper that offers superior stacking strength.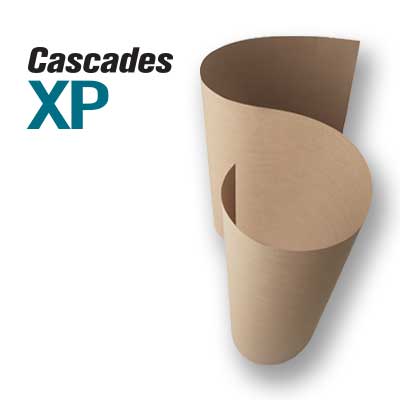 Extra high-performance linerboard
From light to heavyweight, this paper made from 100% recycled fibres is an innovative alternative to virgin fibre in your packaging design.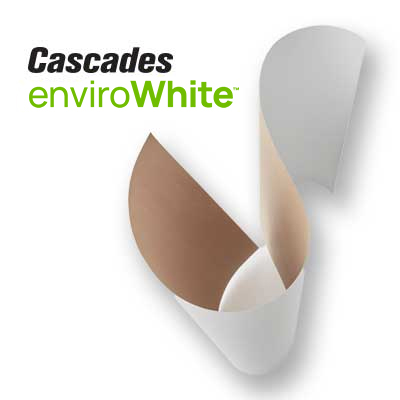 White 100% recycled linerboard
100% recycled chlorine-free linerboard with a superior quality in terms of strength, texture, printing and consistent whiteness.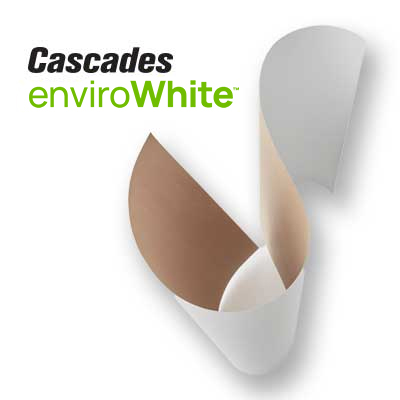 Papier doublure blanc 100 % recyclé
Fabriqué sans chlore, ce papier doublure blanc 100 % recyclé vous assure une qualité supérieure en termes de force, de texture et d'uniformité de la blancheur.
Cascades EnviroBlancMD TT
Conservez la blancheur de votre emballage suite à l'application de cire grâce au papier doublure 100 % recyclé Cascades EnviroBlanc MD TT (titanium).
Contact us to learn more or receive a quote.