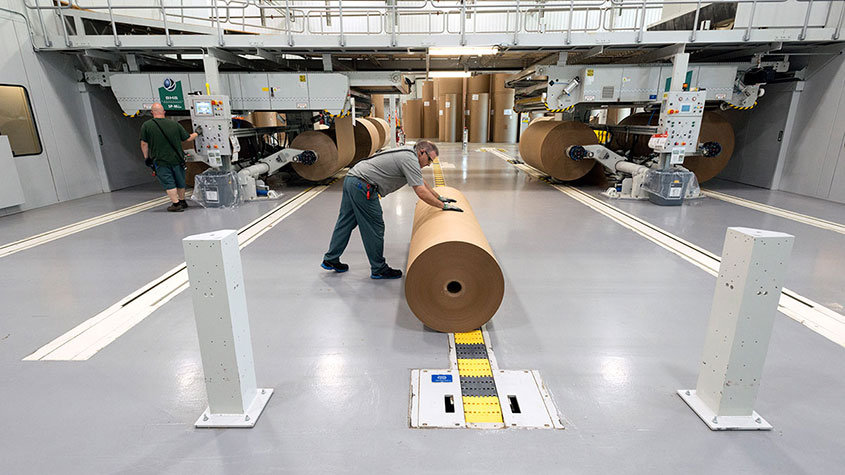 High-performance Paper
Our linerboard retains its strength in a wide range of conditions so as to specifically meet the various needs of our customers. Furthermore, its very sturdy and eco-friendly design will allow you to optimize your manufacturing and operating costs.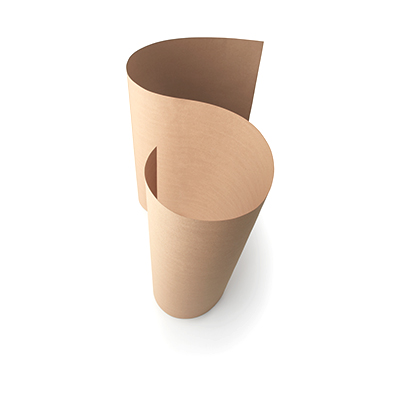 Cascades XP
Reliable, consistent and optimized for complex packaging designs, Cascades XP offers stronger, more lightweight solutions that allow for high speed converting.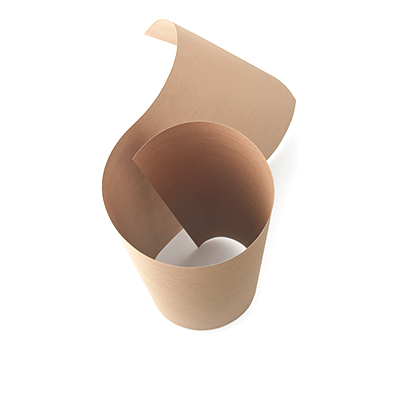 Cascades HP
Cascades HP is a cost-effective, recycled paper that offers superior stacking strength. Its smoothness guarantees increased printing quality and facilitates the converting process.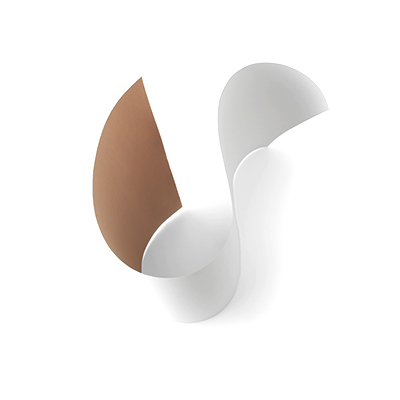 Cascades White
Developed with a deep commitment to the environment, 100% recycled Cascades White offers superior quality in terms of strength, texture and consistent whiteness.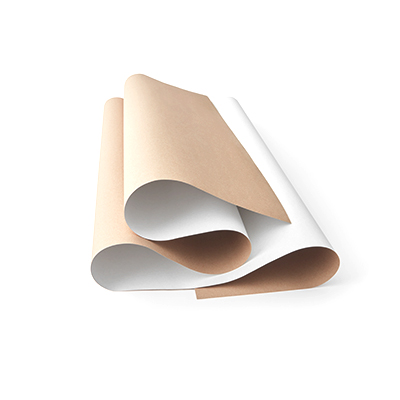 Cascades White TT
Preserve the whiteness of waxed packaging through our 100% recycled Cascades White TT (titanium) linerboard.