Online grocer reducing food waste.
Online grocer reducing food waste.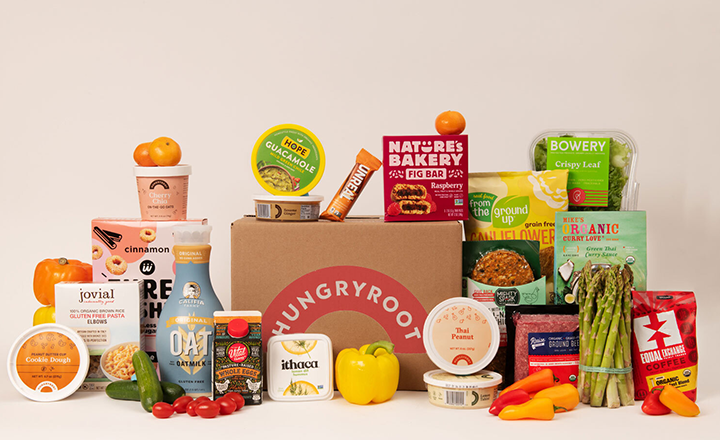 About Hungryroot
Hungryroot is the only grocery and recipe delivery service designed to make healthy eating easy, personal, and sustainable. They currently offer 500+ groceries that meet their high-quality Root Standard and 4,000+ chef-crafted recipes that are nutritious, easy-to-follow, and aim to reduce food waste wherever possible. Learn more at hungryroot.com.
 

Hungryroot's commitment to sustainability
Make customers feel great about what they eat and their impact on the planet.
Here's some tactics to support this commitment:
 
A direct-to-consumer supply chain that reduces the need for customers to drive to the store.
Lowering the chance of food waste at home by providing their customers with food-waste fighting recipes.
Every part of the box, paper cooler, and food protector shipped is 100% curbside recyclable, including the biodegradable ice packs.
Shopping for customers, resulting in zero-waste sourcing.
Hungryroot's challenge
As part of their commitment to sustainability, online grocery and recipe service, Hungryroot was searching for an eco-friendly insulated packaging solution to accommodate more volume in its deliveries and protect its high-quality food while in transit, especially during the winter months.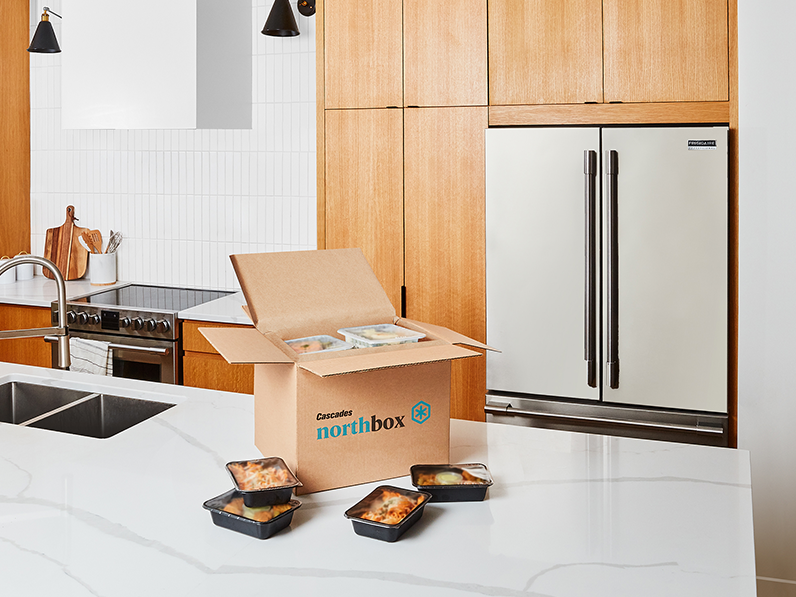 The solution
Hungryroot chose the Cascades northbox® XPERTISE team as a partner due to our eco-design approach, which has been part of the Cascades' DNA since 1964. This approach is outlined in our 4th sustainable action plan, and includes the following goals:
Reduce our GHG emissions in scopes 1, 2 and 3. This has a direct impact on scope 3 emissions for our customers. We are already better than the industry average, but we're aiming for even greater reductions.
By 2030, we are aiming for 100% of our products to be recyclable, compostable or reusable. The Cascades northbox® solution already meets this criteria by being prequalified as widely recyclable by How2Recycle® in Canada and the United States.
Discover our solution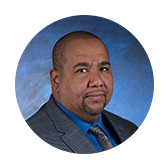 Dwayne Searwar
COO of Hungryroot
"We were looking for an eco-friendly solution that could insulate and protect our groceries during the winter months, while supporting our commitment to sustainability. Cascades northbox® provides us that, and they're a partner we can count on and trust."
Do you want to be part of the solution and have sustainability goals to achieve? Talk to our experts.