Team up with the first to innovate in paper-based insulated packaging.
As the first on the market to offer recyclable insulated boxes made from recycled paperboard insulation, Cascades gives you peace of mind when shipping your products. Our award-winning northbox® insulated containers are specially designed to  maintain the cold chain and preserve the integrity of your products every time you ship—you can count it.
---
Contact us to learn more or receive a quote.
 
northbox has been supplying the food industry with insulated shipping packaging since 2007.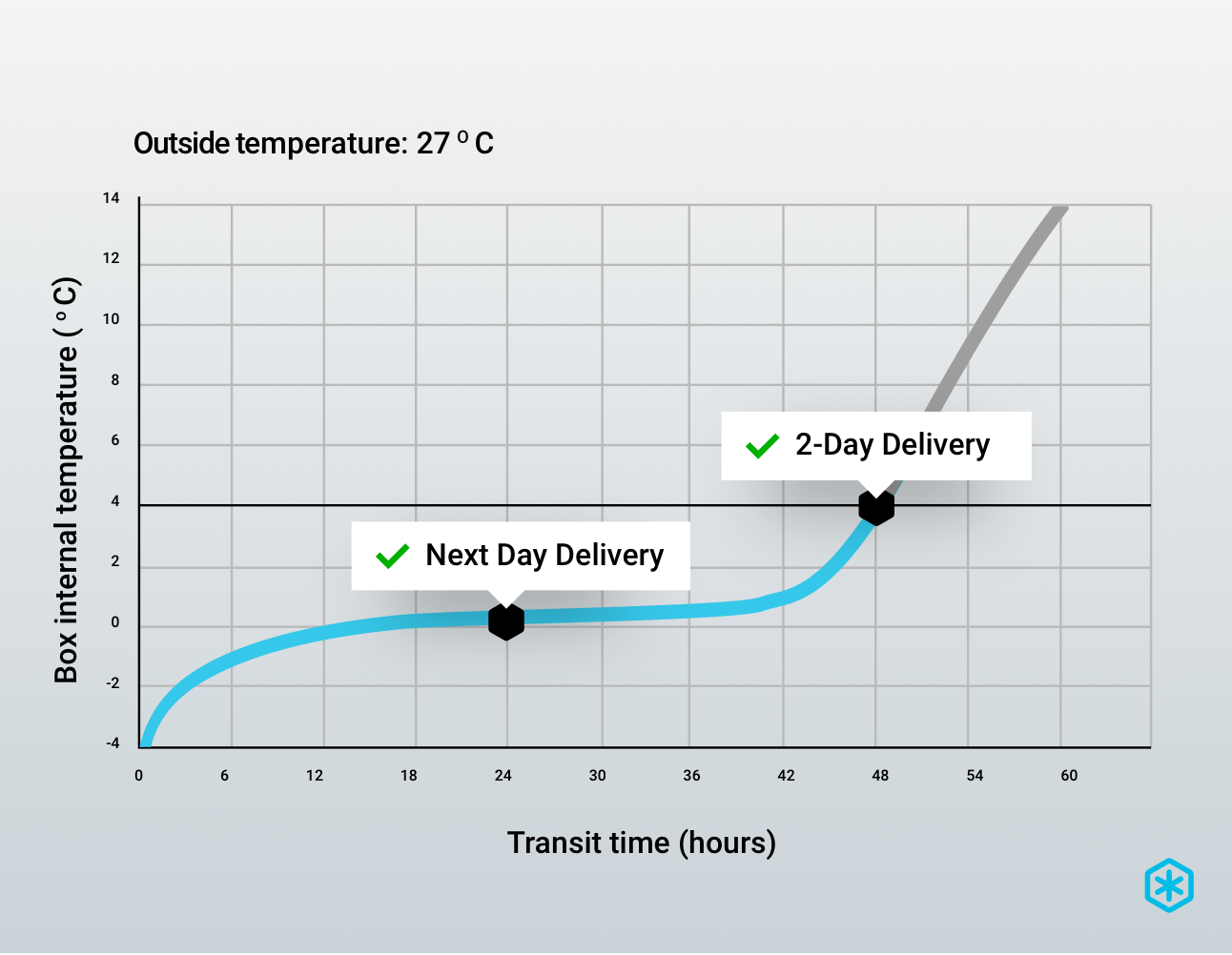 A reliable and customizable packaging
Our unique northbox insulation technology is rigorously lab-tested in strict compliance with numerous transportation scenarios, including ISTA 7, ensuring it meets all thermal requirements for transportation outside the cold chain.
Efficient design

There is more to the northbox than meets the eye. It's made from a corrugated paperboard box and two insulating panels covering all of the inner walls.
The insulator consists of honeycomb paperboard panels lined with paperboard laminated with a reflective polymer film. Every element is designed to help maintain the freshness of your products.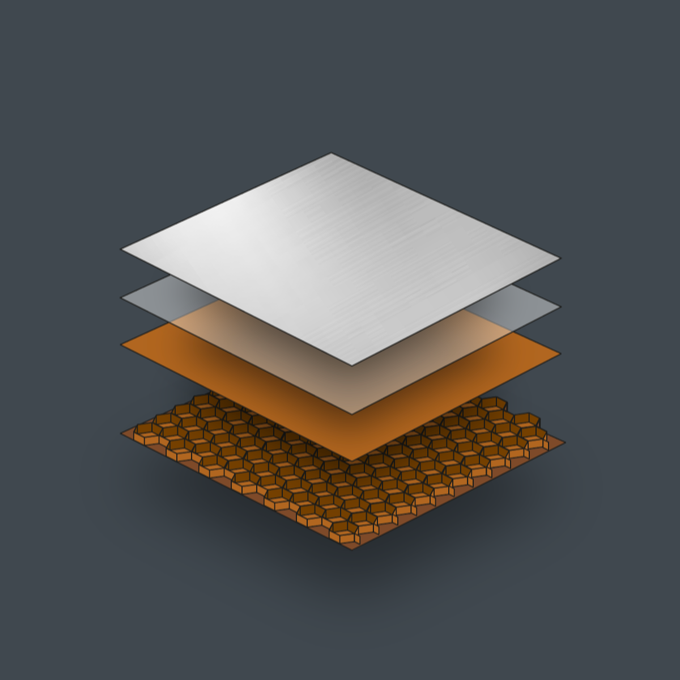 The honeycomb structure features multiple air pockets that reduce heat transfer. This structure also makes the box more rigid, which helps reduce costs.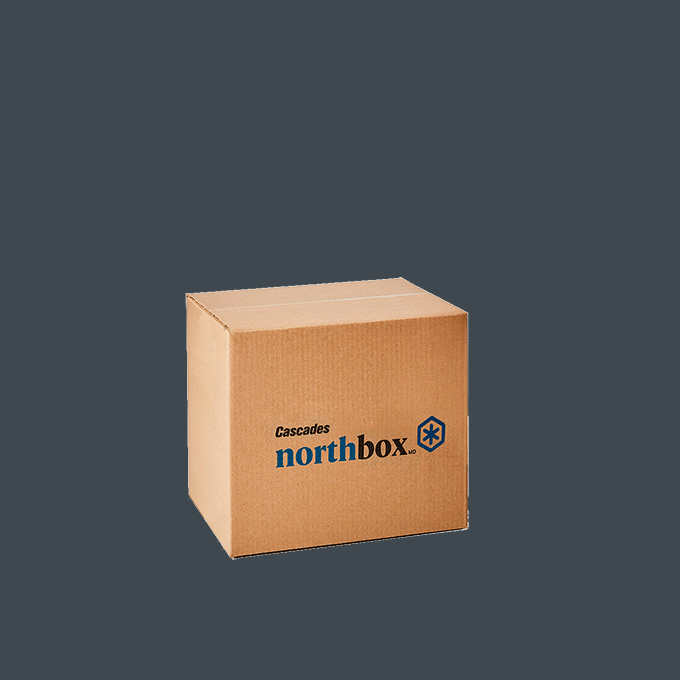 The reflective lining slows heat transfer and keeps the inside of the box cold. Available in metallic or white finish.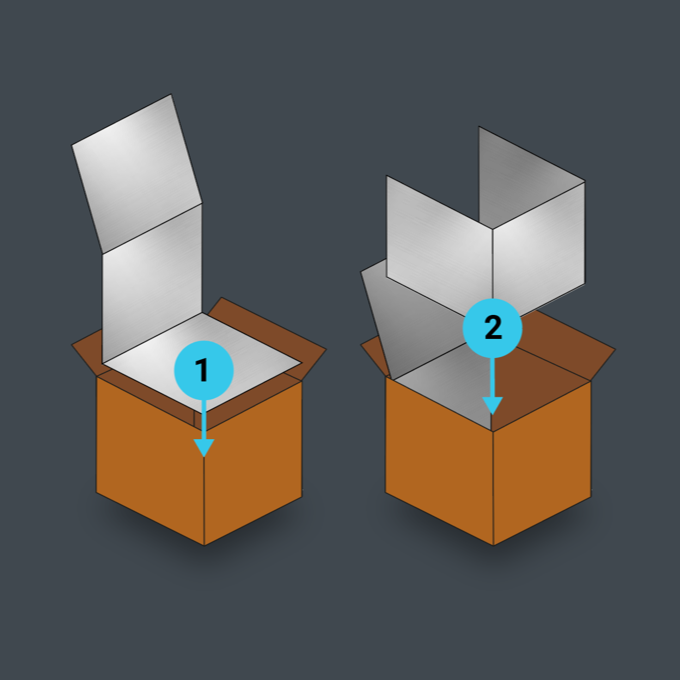 The insulator consists of two C-shape paperboard liners. With preformed folds, the insulators nest efficiently to reduce heat transfer that could compromise product integrity.
The box maintains just the right temperature to ensure the integrity of your products. For an optimal solution that meets all your needs, our northbox XPERTISE team and the Cascades research centre will be on hand to conduct extensive tests.
A versatile solution for your specific needs
Extra insulation
When you need more insulation, we've got you covered. We offer a range of additional insulation components to further preserve your products so they can withstand higher outside temperatures or ship over longer distances.
Shipping meal kits? Check out northbox XTEND, designed to keep your products fresh all the way to the plate.
Discover northbox XTEND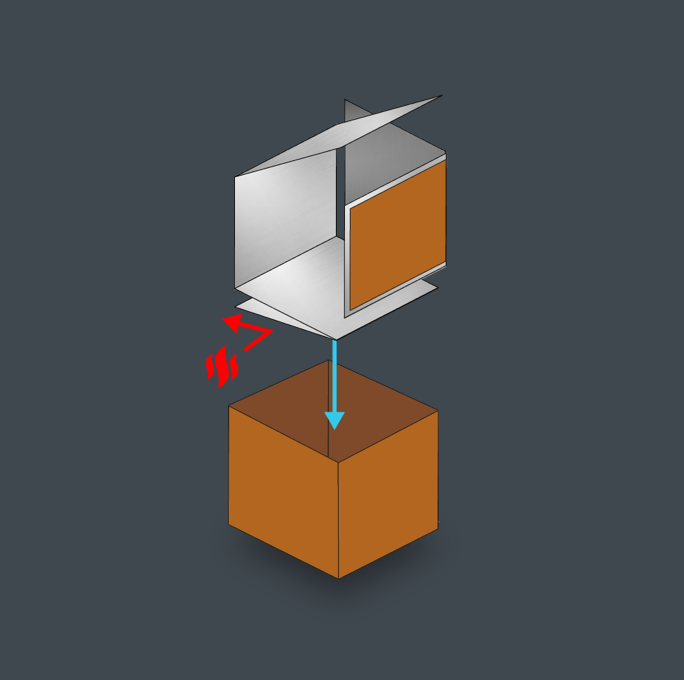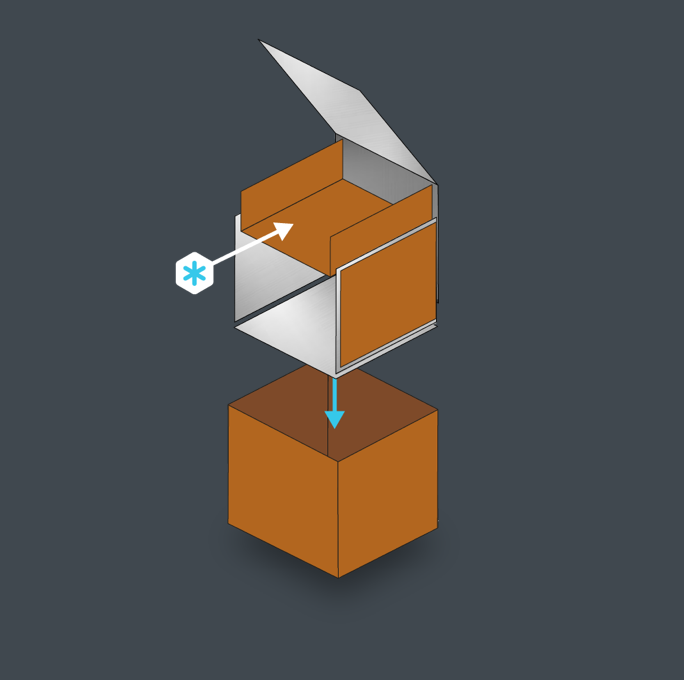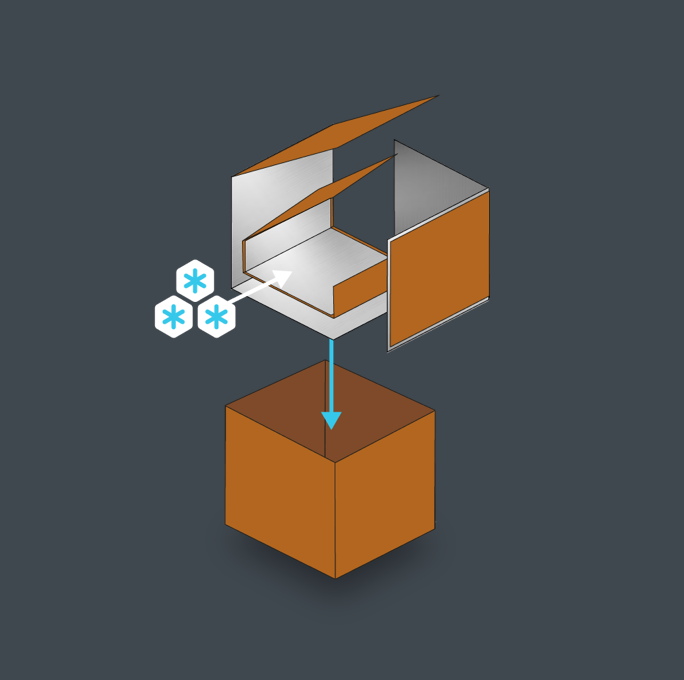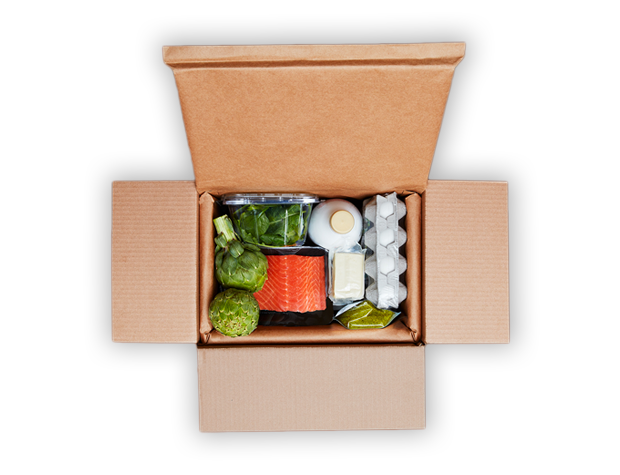 The northbox® XTENDTM: a 20%
more efficient innovative technology
 
This meal box for home delivery is 20% more efficient than the current solution Cascades offers. Its original composition creates a moisture barrier that helps keep the insulation rigid. The packaging keeps food fresh during long transit times and in regions with higher temperatures and requires less ice.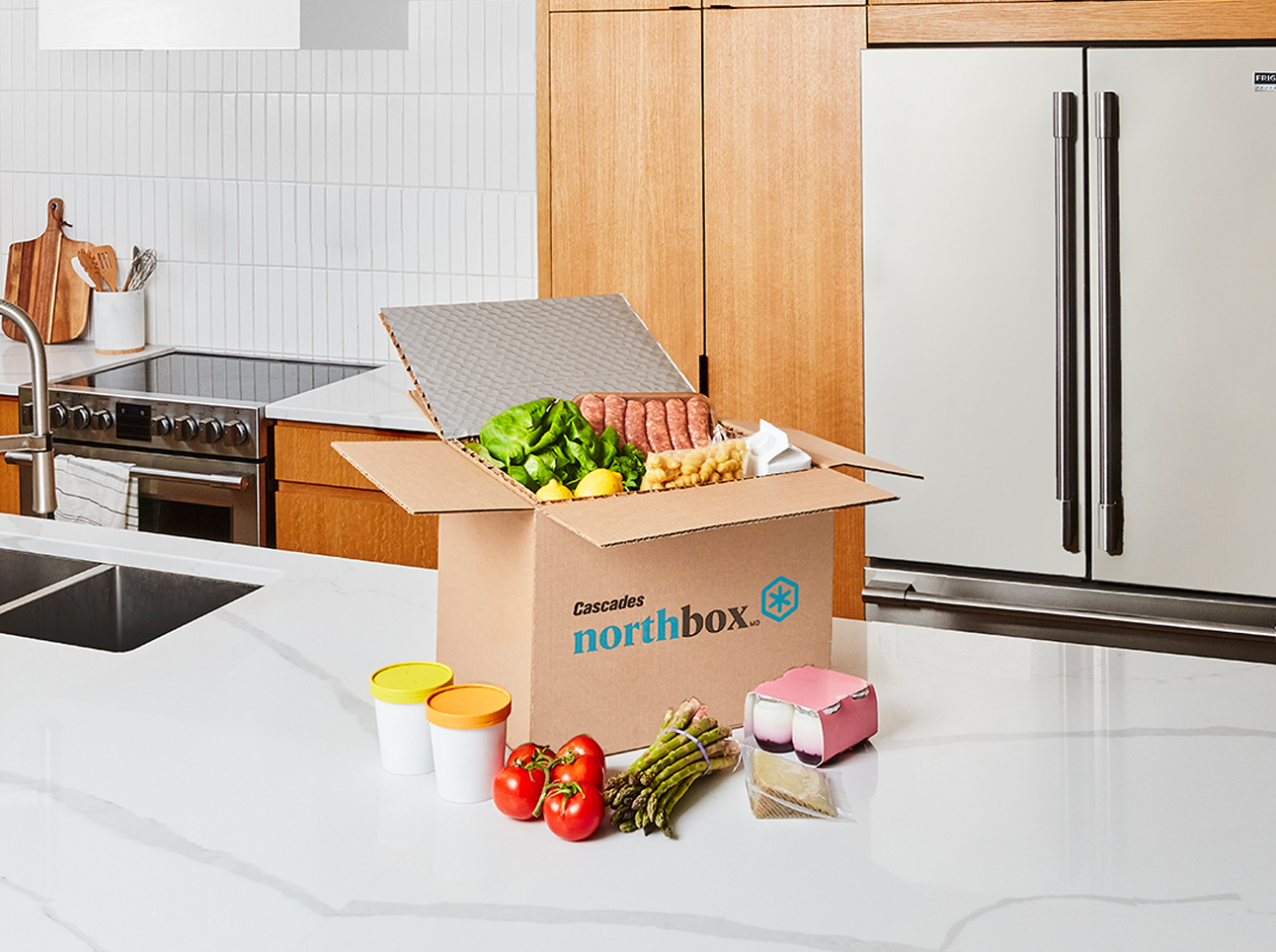 Freshness all the way to the plate

Eliminating food waste has never been more critical. More and more, consumers are looking to reduce their environmental footprint. That's why we support you and safeguard your deliveries, ensuring your product's integrity right to the table.

But to remain eco-friendly, it's essential to avoid over-packaging. We optimize our solutions to offer freshness without compromising on quality, all while ensuring we keep our materials to a minimum. And we strive to improve this balance every day.
Learn more about the eco-responsible product development principles
Ideal for a wide range of applications
From ready-to-cook to ready-to-eat, online grocery shopping, cold-pressed juices and confectionery, the northbox is designed for direct parcel shipment of fresh or frozen products to consumers of all kinds. Plus, it's FDA-compliant for direct food contact.

For a leakproof solution that preserves your fresh fish and seafood in harsh conditions, check out our northbox® OCEAN™ box.
Contact us to learn more or receive a quote.