We can propel your business forward with effective energy solutions that generate value.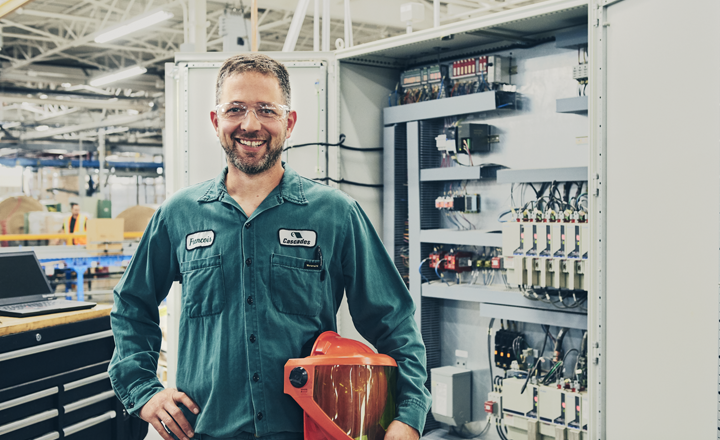 An Ally Who Understands Your Challenges
Over the years, our team of energy efficiency experts has completed hundreds of projects and gained extensive expertise in this field.
Energy Costs and Efficiency
Our team of experts focuses on reducing our customers' energy costs and increasing their energy efficiency. Our team has the combined expertise of innovative, dynamic engineers and technicians specializing in energy efficiency.
Sustainable Collaborations
Agropur, Olymel and La Coop Fédérée are just a few of the organizations we have worked with to share our expertise in energy efficiency and our commitment to sustainable development.
Recognized Expertise
Conserving natural resources is our team's key focus, and we carry out every project with this in mind. This approach has earned us many awards and distinctions recognized within our industry.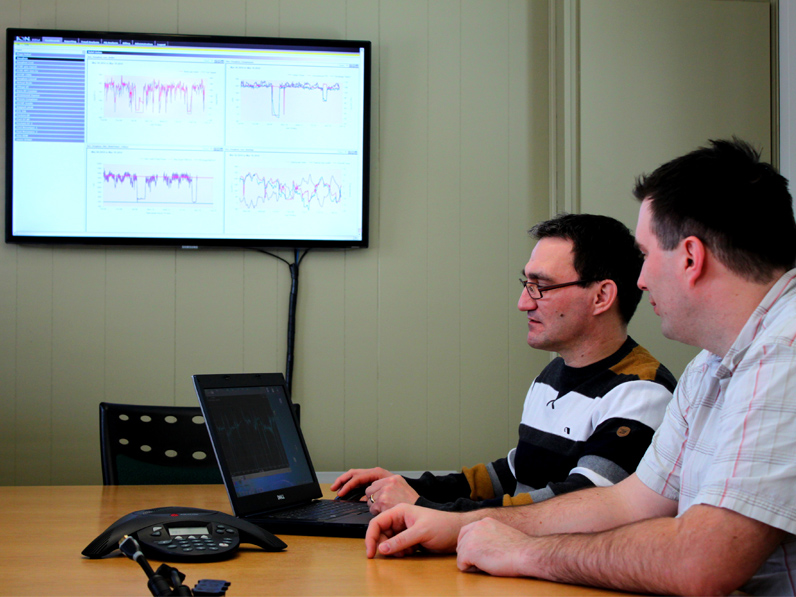 Our Services
With numerous engineers and technicians specialized in energy efficiency, we are equipped to:
Monitor energy usage and target potential improvements
Evaluate, target and implement an Energy Management Information System (EMIS) enabling effective actions to reduce energy use and costs
Support and carry out projects based on the highest industry standards
Study and optimize heating, air conditioning, ventilation and compressed air systems, steam production and networks, etc.
Identify all available subsidies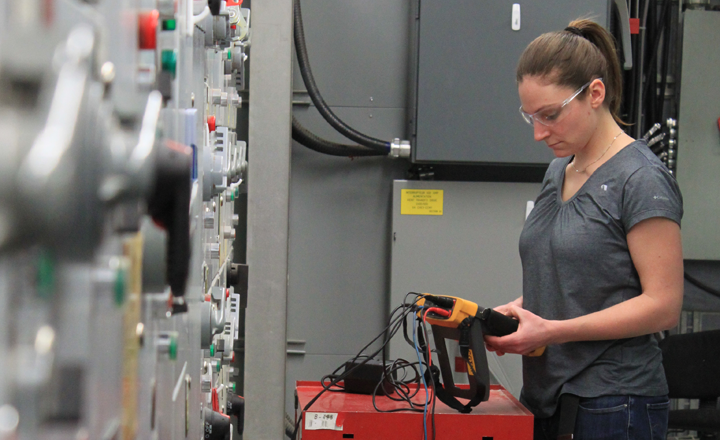 Fields of Expertise
The field of energy efficiency holds no secrets for the Cascades CS+ team, a fact clearly demonstrated by the leadership it exerts in numerous sectors.

 
Steam-condensate Systems, HVAC
Real-time Measuring of Energy Consumption
Modelling and Forecasting of Energy Consumption
Pumping System Optimization
Vacuum Networks and Pumps
Renewable Energy and Subsidy Programs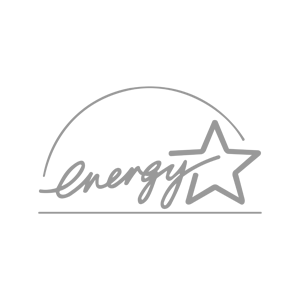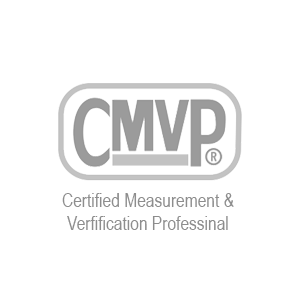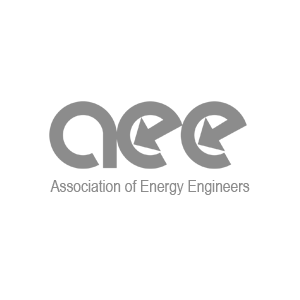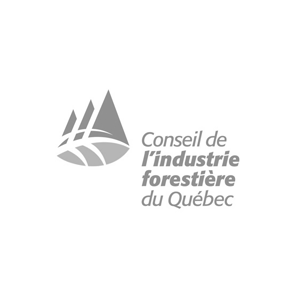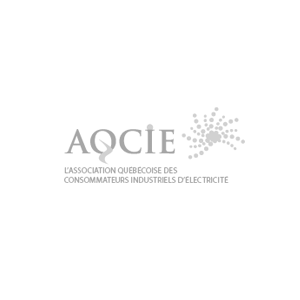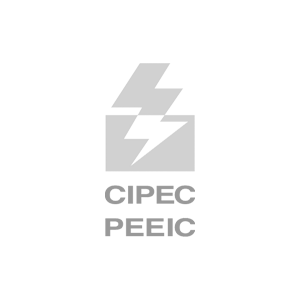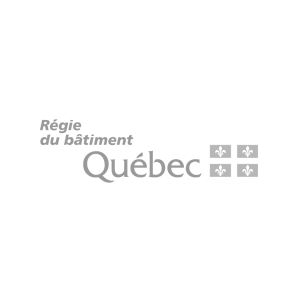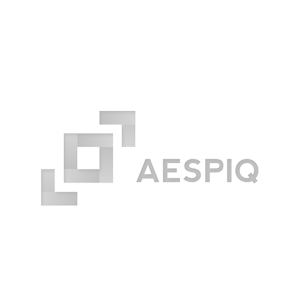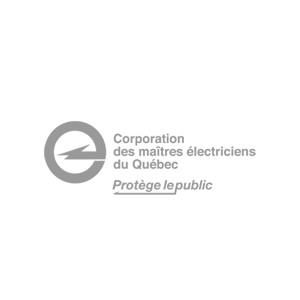 Do not hesitate to contact us for more information about our services.