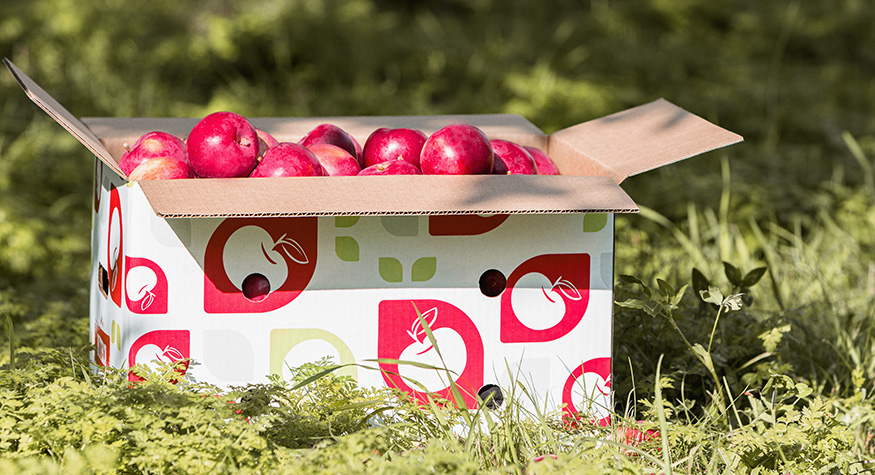 Custom Die-cut Boxes
You have specific needs, and the experts at Cascades can help you design the right packaging for your variety of fruits and vegetables, for harvesting, warehousing, preservation and shipping.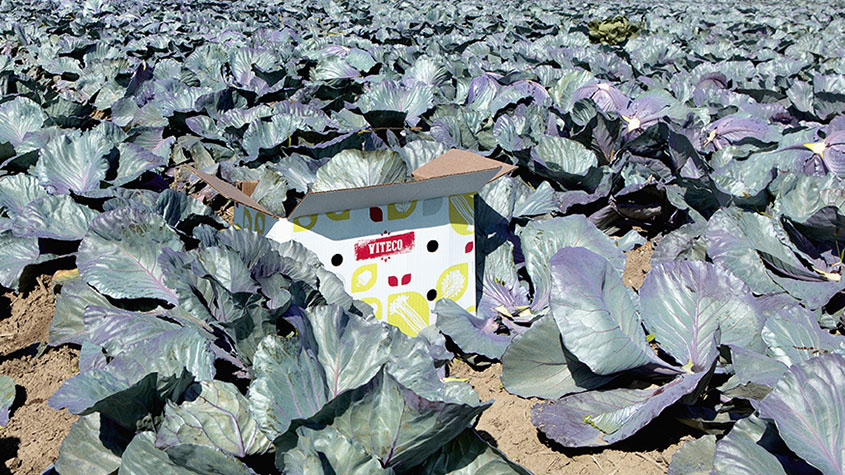 Waterproof Boxes
If your products are in a moist environment, in water or ice, Cascades can provide waterproof solutions compatible with any type of box. Your representative can guide you.
Brochure - Packaging solutions for fruits and vegetables
Download our product brochure for fruits and vegetables.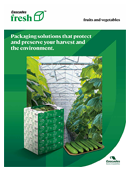 Brochure - Packaging solutions
for fruits and vegetables
(6.2 Mo)