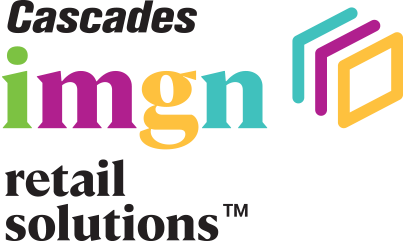 Make your brand shine
When you put out the call to our dedicated teams, we'll answer with our state-of-the-art technologies, guaranteed to deliver impeccable results to meet your objectives. No matter your market segment, we'll help you choose the right solution among our three high-quality print methods.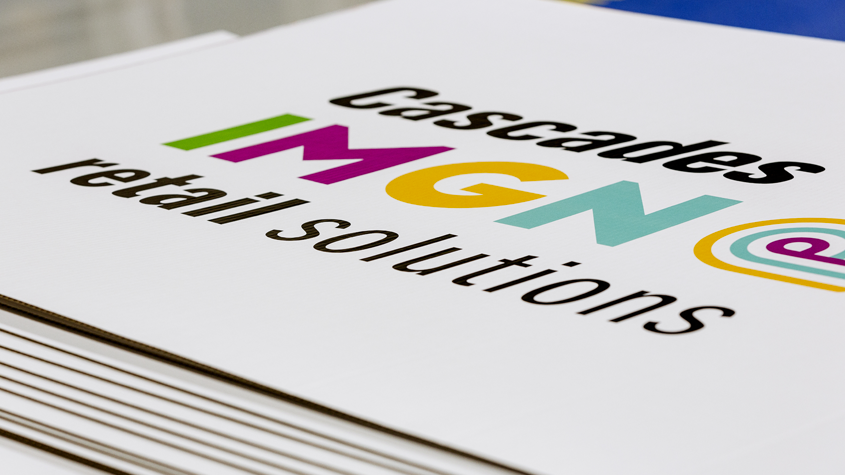 Digital Printing
Speed to market and Flexibility
(multi-sku production)
High quality graphics and images
(wide range of colours)
No printing plates
Ideal for smaller quantities
(no minimum order)
Facilitates end life production management
(transition from former/discontinued to new products)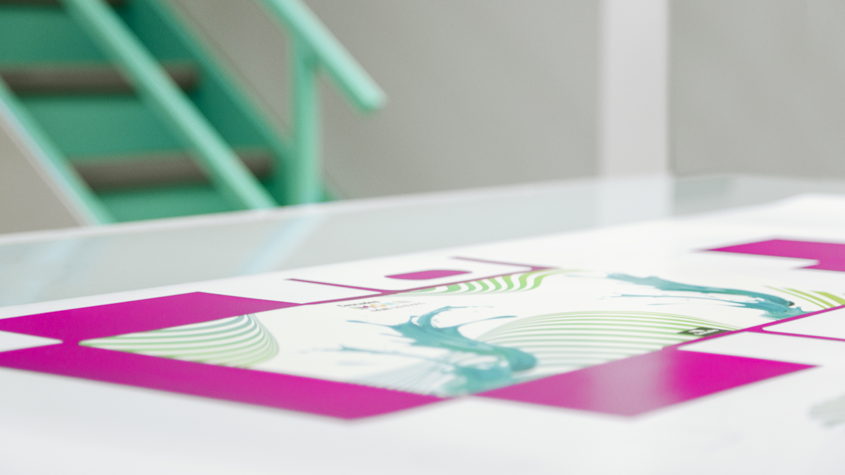 Lithography
Quality single face lamination
(Aqueous UV and specialty coating)
Cost-effective
(Unit cost goes down as quantity goes up
Superior visual rendering
(6 colours)
Ideal for medium to high quantities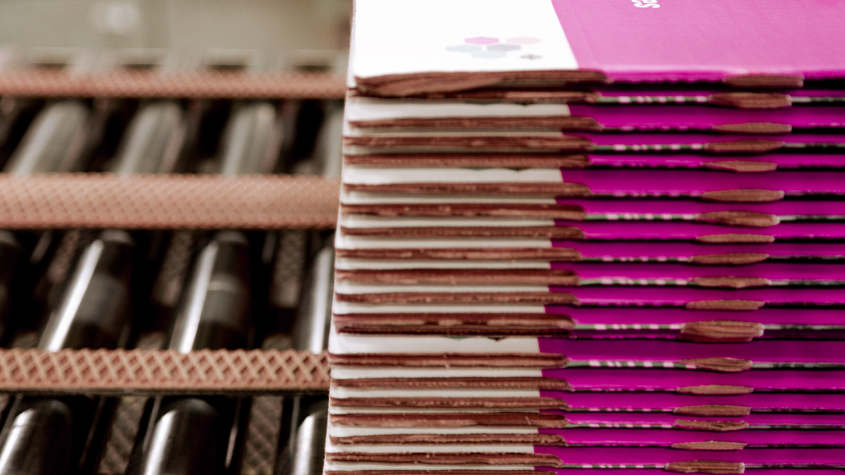 Flexography
Up to 5 colours for customization
Ideal for higher quantities and simple designs
Economical
Contact us to learn more or receive a quote.