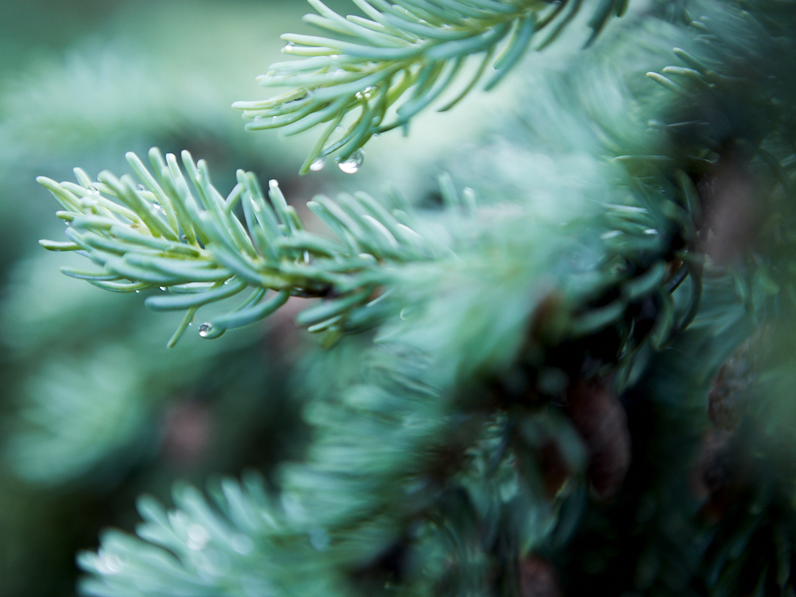 Having the Forests at Heart
With its products composed of mainly recycled fibre and priority given to Forest Stewardship Council (FSC®) certification, Cascades responsibly sources 100% of its fibres and minimizes its impact on forests.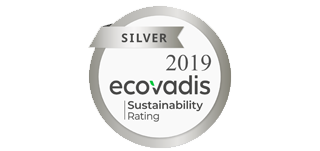 Cascades is proud to be part of the TOP 30% most responsible suppliers assessed by EcoVadis.
Supplier Evaluation
In 2012, Cascades retained EcoVadis, a firm specialized in assessing supplier practices. This process enables us to ensure that we work with organizations that share our values.
Subscribe to the EcoVadis register
 

  EcoVadis program  (1.4 Mo)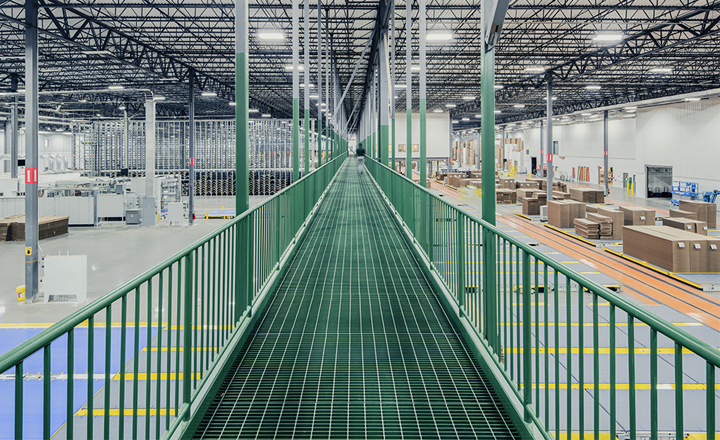 A Committed Supply Chain
At Cascades, greenhouse gas emissions related to our transportation and the purchase of goods and services are significant, which is why reducing them is one of our priorities. To achieve this, we rely on the commitment of our suppliers and the optimization of our supply chain.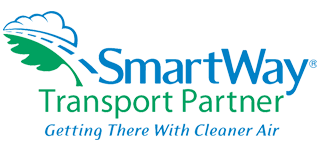 Cascades is a proud SmartWay partner, both for its Transport division and for all of its logistics operations.
Our Suppliers
Cascades recently measured the greenhouse gas emissions in its supply chain; Scope 3 emissions. According to the conclusions obtained, our supply chain represents more than 50% of all of our emissions. Our suppliers thus play an essential role in our fight against climate change.
Logistics Optimization
Logistics optimization also plays a key role in reducing greenhouse gas emissions throughout our supply chain. This is why Cascades set up a specific department to optimize its logistics, whether to reduce empty runs, use rail when possible or optimize loads. We also favor partnerships with SmartWay certified carriers, who share our values of respect for the environment.
250+
suppliers evaluated by EcoVadis since 2012
60%
of purchases from suppliers whose practices are evaluated as responsible by the end of 2020
100%
100% of Cascades' buyers are trained on our responsible procurement program