By focusing on energy efficiency, renewable energies and the electrification of transportation, Cascades is taking action on climate change.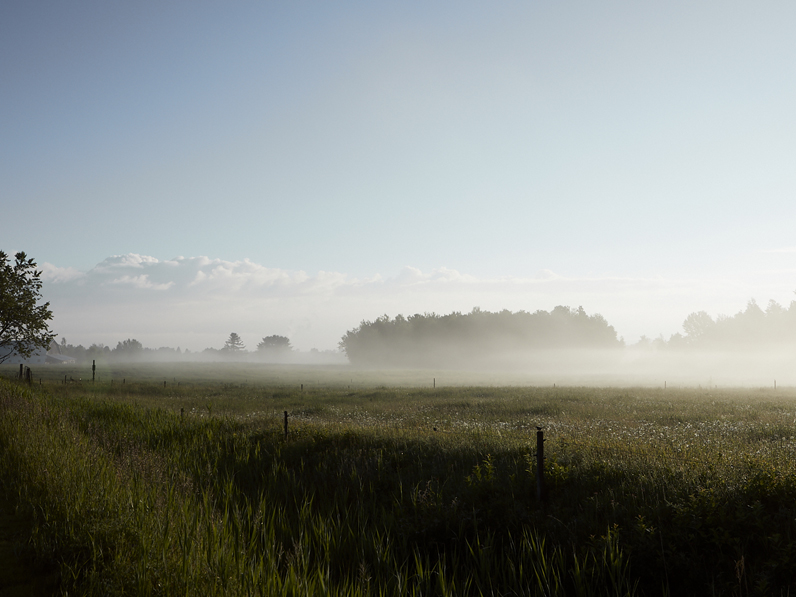 Our Commitment
Climate change is one of the most pressing issues confronting the planet today.
According to the latest scientific reports, we need to limit global warming to less than 1.5°C. Cascades understands the role it has to play in this challenge.
This is why the reduction of greenhouse gas (GHG) emissions is at the heart of the company's sustainability priorities.
-50%
in the intensity of our greenhouse
gas emissions since 1990
-7%
additional planned by 2020*
24%
of the electricity used by our
units is hydroelectricity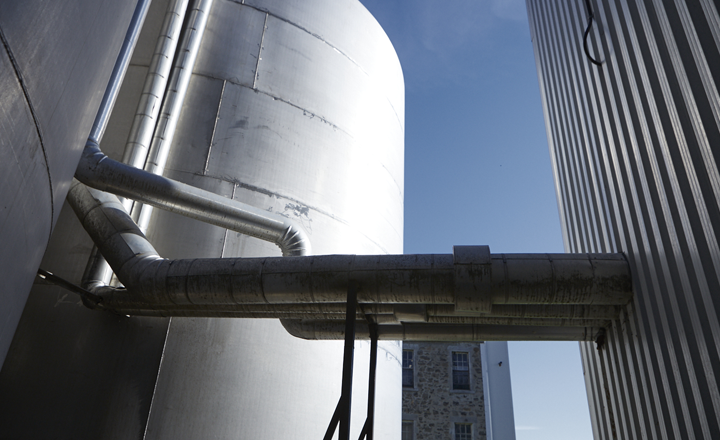 Major Progress
Over the last few decades, Cascades has converted its steam boilers from heavy oil to natural gas systems. These investments, combined with years of work to improve energy efficiency, have enabled us to cut our GHG emissions in half since 1990.
Focusing on Energy Efficiency
More than 20 years ago, Cascades put in place a team of experts dedicated to increasing energy efficiency in our plants. Their projects help reduce the company's energy consumption as well as its GHG emissions. This work is essential to reducing our impact on the climate.
 
Setting Our Sights on Renewable Energy
With facilities like the Alain Lemaire solar park, Cascades is working to increase the proportion of renewable energy used by its plants.
Helping Our Employees Plug In
Knowing that transportation plays a big role in individual GHG emissions, Cascades is helping its employees acquire an electric vehicle.
2016-2020 Sustainable Development Plan
In addition to the work already done since 1990, Cascades has set an ambitious target to further reduce its GHG emissions by 2020. This target is part of its Sustainable Development Plan for 2016-2020.