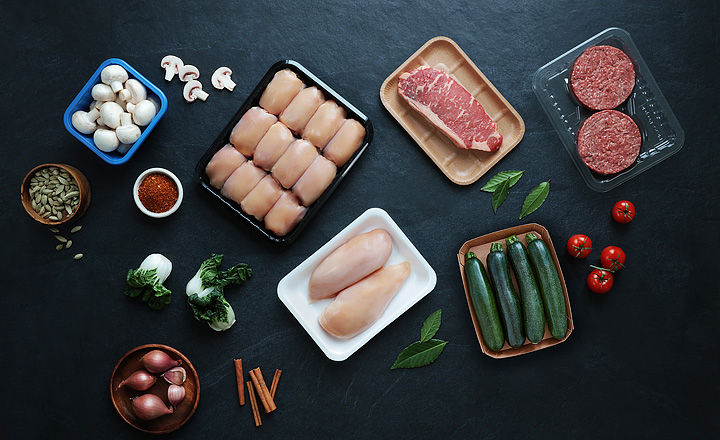 Preserve Both Resources and Freshness with our Food Trays
Discover our full range of packaging solutions made from recycled material that preciously guards your meats, poultry, fish and produce.
Sustainable Packaging :
Do Better with Less
Cascades' packaging solutions are developed according to sustainability criteria. Our innovative trays are made of up to 100% recycled fibre. Their design is founded in our desire to use less materials and increase their potential for being recycled. We continuously look for ways to improve our fabrication methods to use as little water and energy as possible. By using our sustainable packaging solutions, you contribute to bringing the circular economy to life.
Trays for protein and produce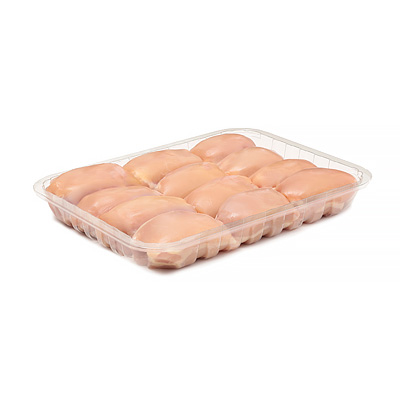 RPET Rolled Rim Tray
Minimize your waste with our tray, made of 100% recycled material, that enables packaging with film without risk of tear.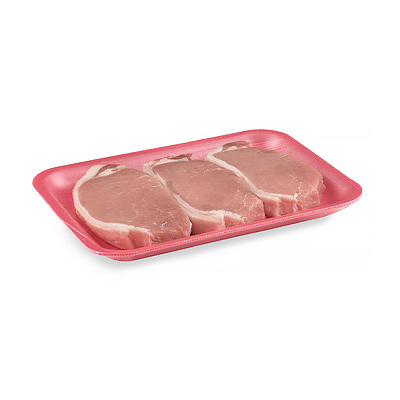 50% Recycled Polystyrene Tray
Reduce your environmental impact with our polystyrene tray made from 50% recycled material.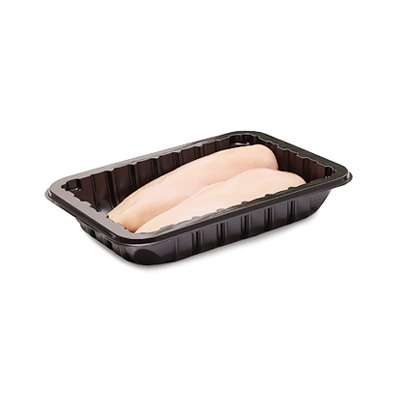 RPET/PE Barrier Tray
Extend the shelf life of your food with our barrier tray system for fresh protein, made from 100% recycled PET.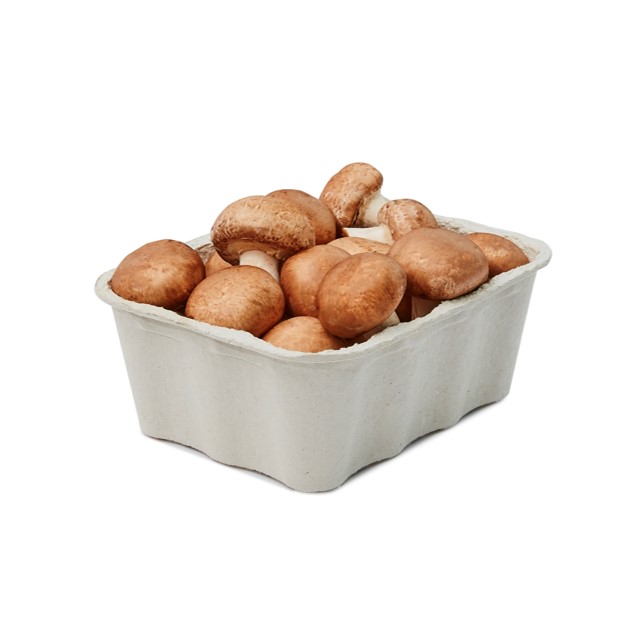 Moulded Pulp Tray
Choose a compostable and recyclable packaging solution with our trays made of moulded pulp.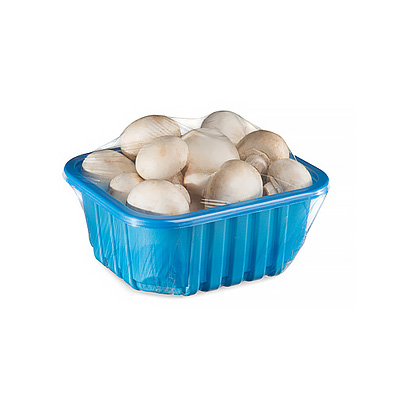 LDPET Tray
Lighten your environmental footprint with this performing tray for fresh vegetables made from 100% recycled and recyclable low-density PET (LDPET).
Accessories for case-ready packaging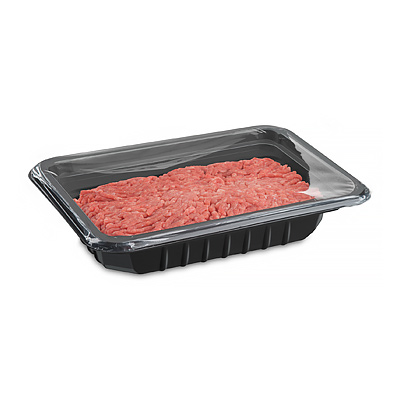 Films, Pads and Dividers
Our barrier and non-barrier films are designed to protect your products and extend their shelf life. Together with our dividers and our absorbent pads, which offer superior purge absorption, they are the perfect complements to our trays.
Contact us to learn more or receive a quote.