Choosing the right solution has never been easier
Find the packaging that best fits your needs based on the type of food you sell, your on-site equipment, and your environmental vision.
Let us guide you to the right choice, but first check out our product comparison tool.
Product comparison chart
Compare our products at a glance 
Want a sample? 
Cascades offers sustainable, innovative and value-creating packaging solutions. See for yourself the added value of our products.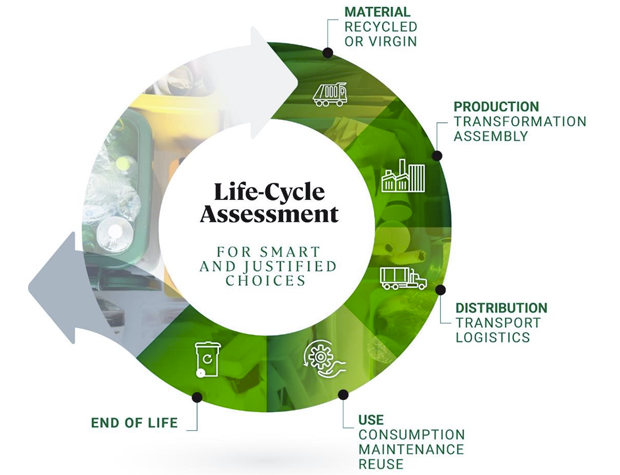 What is the environmental footprint of your packaging?
Our rigorously conducted Life Cycle Analysis assesses the environmental performance of packaging at each stage of its life cycle, providing an overall picture of its impacts. Would you like more information on the actual environmental footprint of your packaging compared to our sustainable solutions?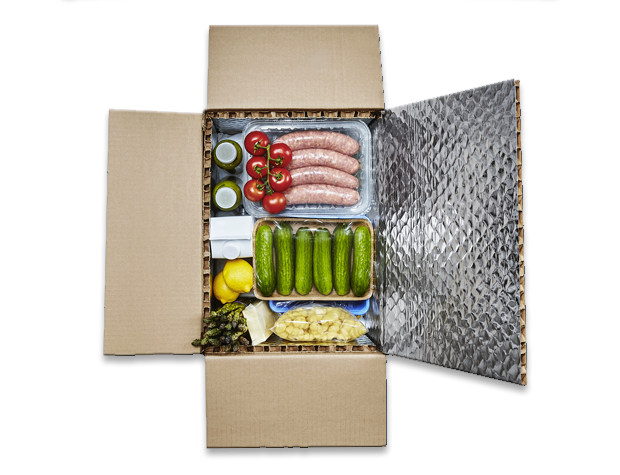 Freshness all the way to the plate
Our insulated boxes keep your products at the perfect temperature in transit. The northbox® is easy to assemble, ship and recycle.
Contact us to learn more or receive a quote.