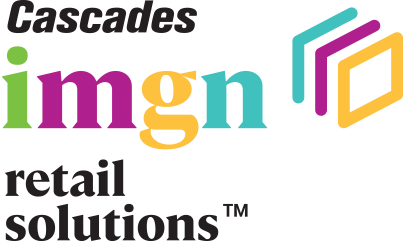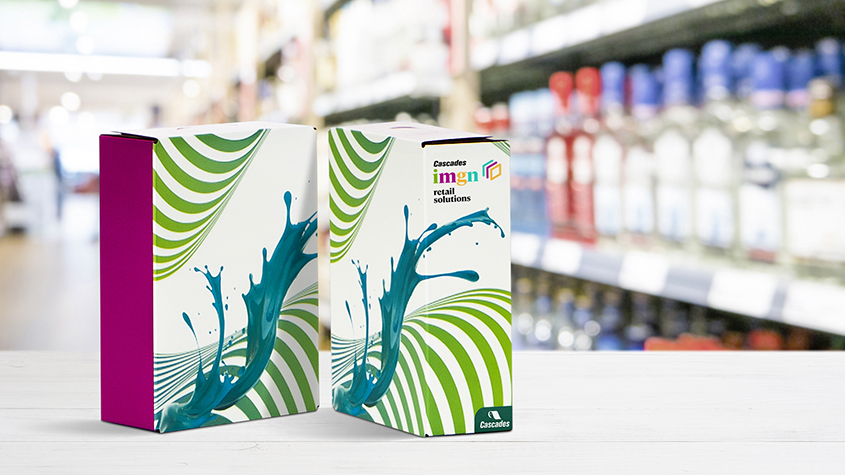 Create an Impact
Strong packaging has the power to pull you in. It's the only thing standing between you and what's inside, so it needs to be impactful and creative in order to grab your attention and get its point across. For Cascades, the branding and retail solutions we create for you are not out to tell a story — they're out to send a message.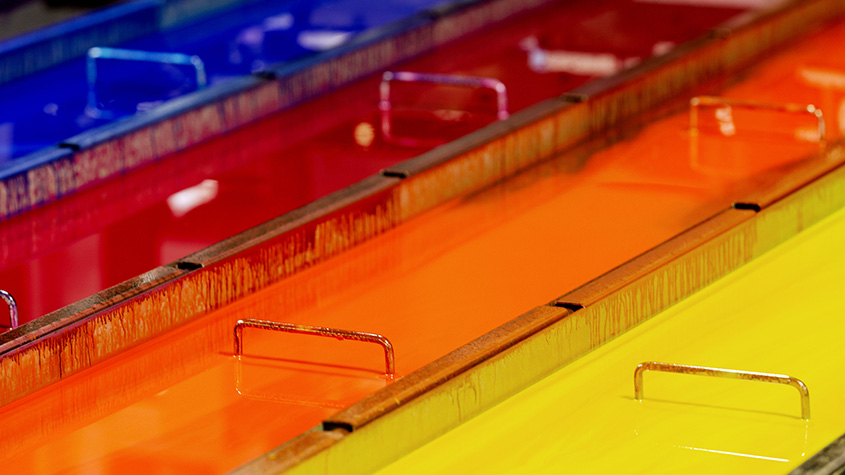 High-Quality Printing
Regardless of your market segment, we will help you choose the right solution from among our printing methods: digital (high quality, tailored to small volumes, no plate required), lithography (meets the highest expectations for visual appearance) and flexography (simple and coloured).
Contact us to learn more or receive a quote.