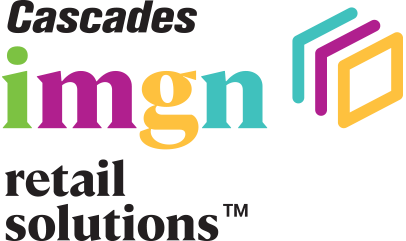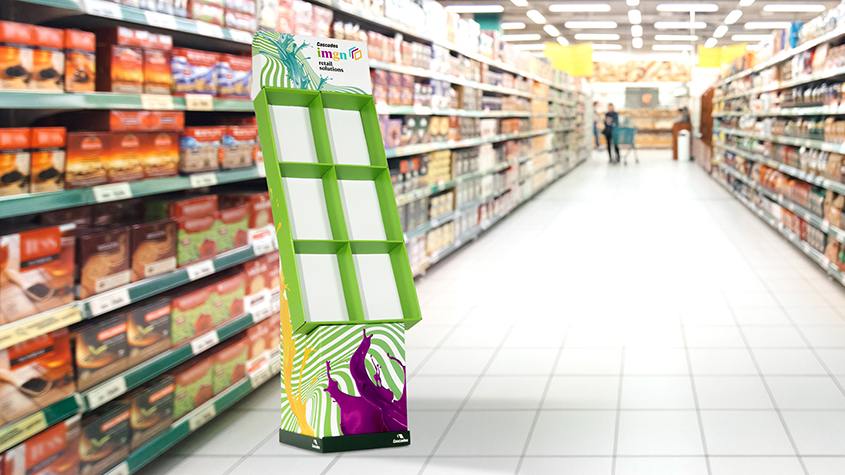 Stand Out from the Pack
When it comes to making a sale, every touchpoint counts. Your product presentation must be suited to whatever sales environment you're in, whether the product is for everyday consumption or something more specialized. Our point-of-sale displays are designed to attract and connect with customers to help your brand get noticed.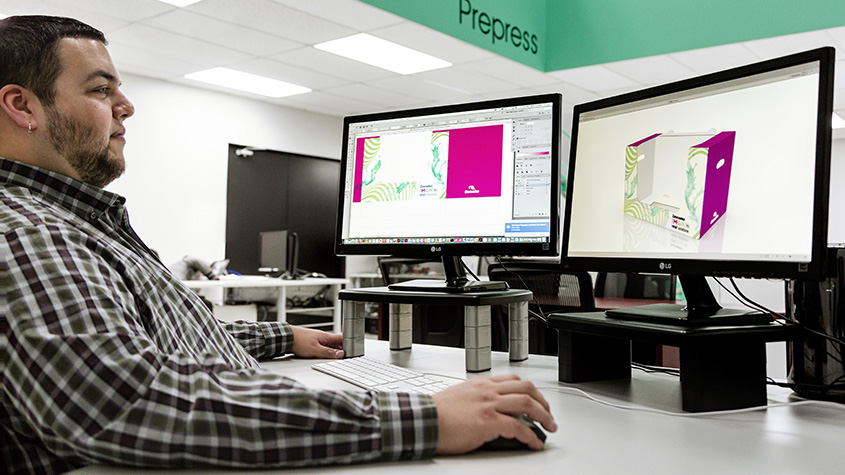 Design Experts
Our experts work with you to identify and fully understand your needs. Once those are established, our team of structural and graphic designers create the most optimal packaging to add value to your product and ensure your goals are achieved.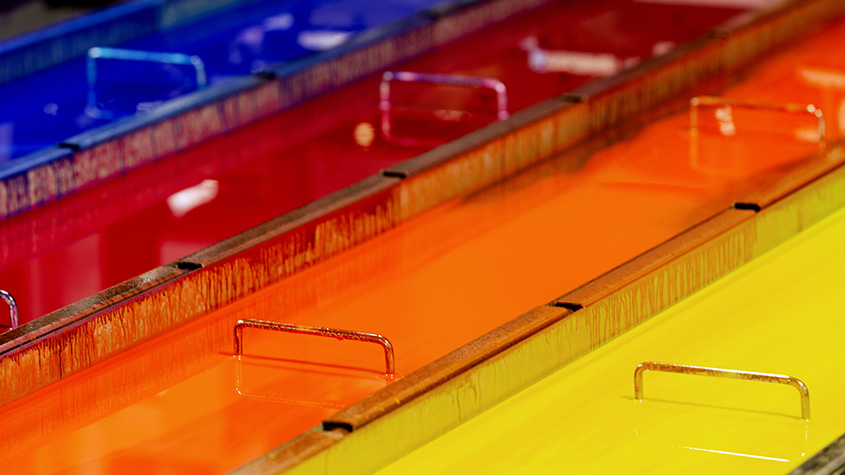 High-Quality Printing
Regardless of your market segment, we will help you choose the right solution from among our printing methods: digital (high quality, tailored to small volumes, no plate required), lithography (meets the highest expectations for visual appearance) and flexography (simple and coloured).
Contact us to learn more or receive a quote.