Cascades is proud to offer a range of innovative products, meeting the highest standards of environmental responsibility.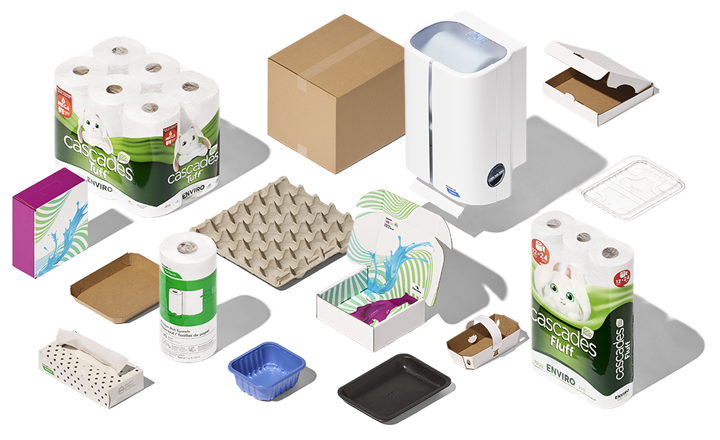 A Product Line with a Smaller Footprint
Cascades stands out from other companies through its commitment to offering the most innovative and environmentally friendly products possible. It therefore pushes the limits of its hygiene and packaging solutions, as well as their manufacturing processes.
 
Ultratill Container
Made from 100% post-consumer recycled PETE, this fresh produce container is lighter and greener than comparable products.
Greenpac XP Linerboard
A 100% recycled linerboard that is revolutionizing the packaging industry with its strength, lightness and performance.
Cascades PRO Latte Collection
This product line combines white recycled fibres and cardboard. It is equivalent to white products in terms of quality.
Northbox Container
A recycled and 100% recyclable insulating container, specially designed to package temperature-sensitive products.
Choose Cascades for Its Values
Our partners choose us for our innovative, quality products but also for our all-out commitment to sustainable development.
In this video, find out more about Hill & Markes, a key distributor of food disposables and janitorial products in New York state.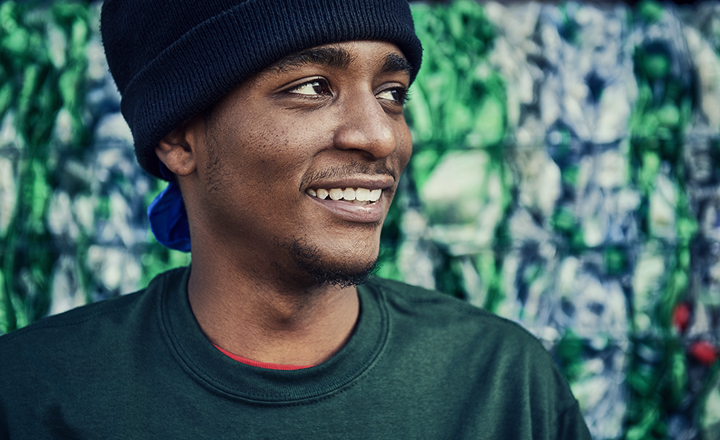 Sustainable Procurement
Cascades believes that its supply chain should reflect its strong commitment to the principles of sustainable development. That's why we use specific criteria to evaluate our suppliers.
 

Sustainable Procurement Practice
(0.08 Mo)