A diversified team of experts recognized for its efficiency and tremendous flexibility.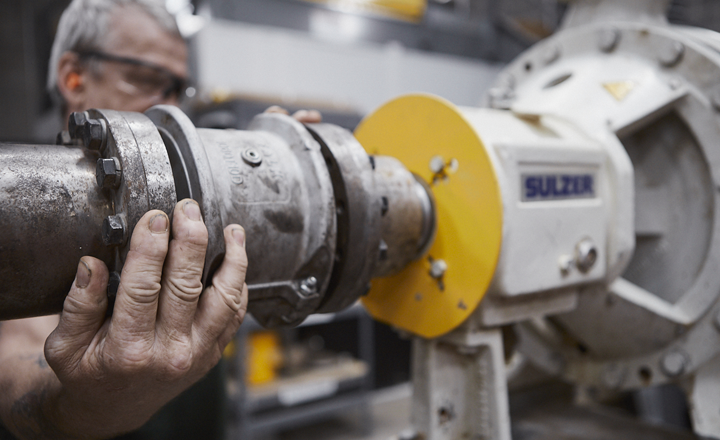 Installation Services
Our installation team includes experts in the mechanical, welding and electrical industries. Working in diverse manufacturing conditions, our professionals are reputed for their high level of efficiency.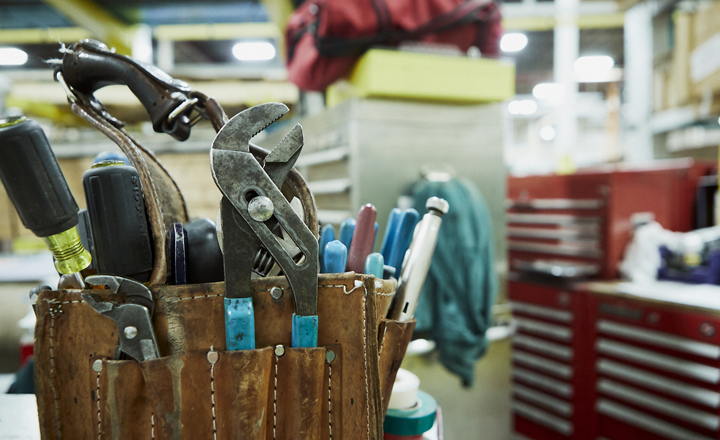 Production Workshop
With its customized and multidisciplinary approach, the production workshop's team of specialists will adapt to your needs and meet even the most complex expectations.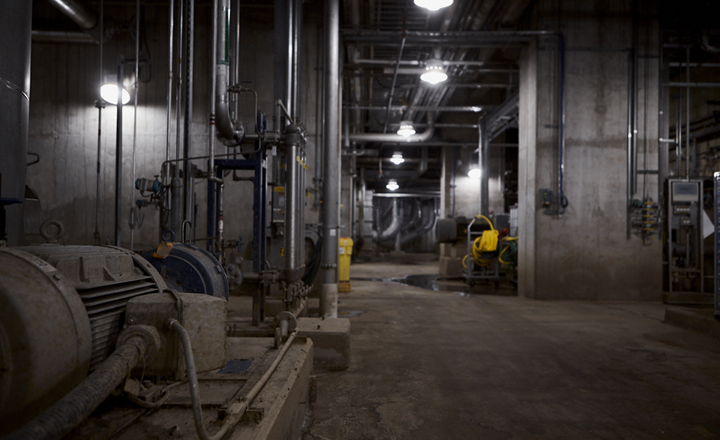 Sale, Purchase and Exchange of Industrial Equipment
Our team dedicated to purchasing, selling and exchanging used industrial equipment is here to help you find the equipment you need at affordable prices.
 
Do not hesitate to contact us for more information about our services.