We optimize the performance of your equipment and processes.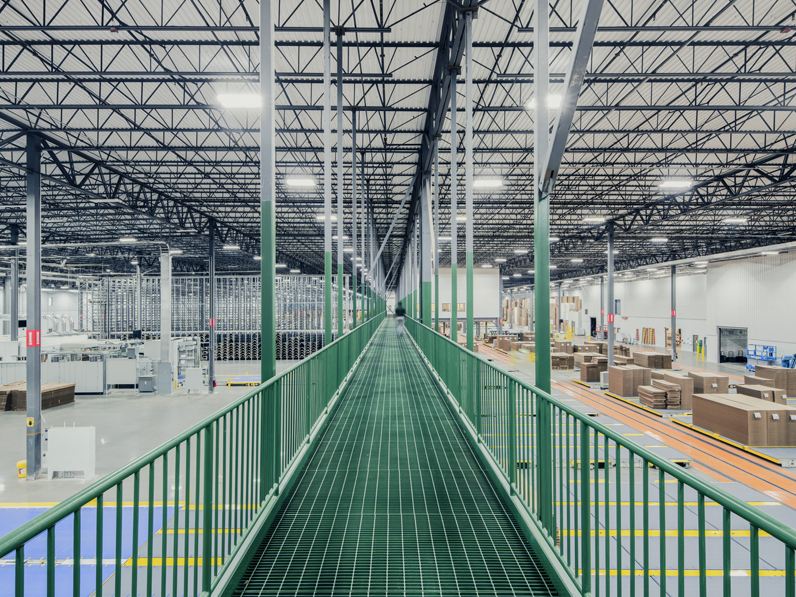 A Thorough Understanding
Our operational efficiency team is comprised of specialists from all the necessary manufacturing disciplines. It boasts extensive hands-on experience for working in the field.
Operational Experience
Our team of seasoned professionals is familiar with production challenges.
A Practical Approach
Our specialists know that solutions must be well thought out and properly implemented so as to make a difference to plant employees.
Sense of Urgency
We understand that when processes are shut down, financial losses can be significant. We are on the same wavelength as you!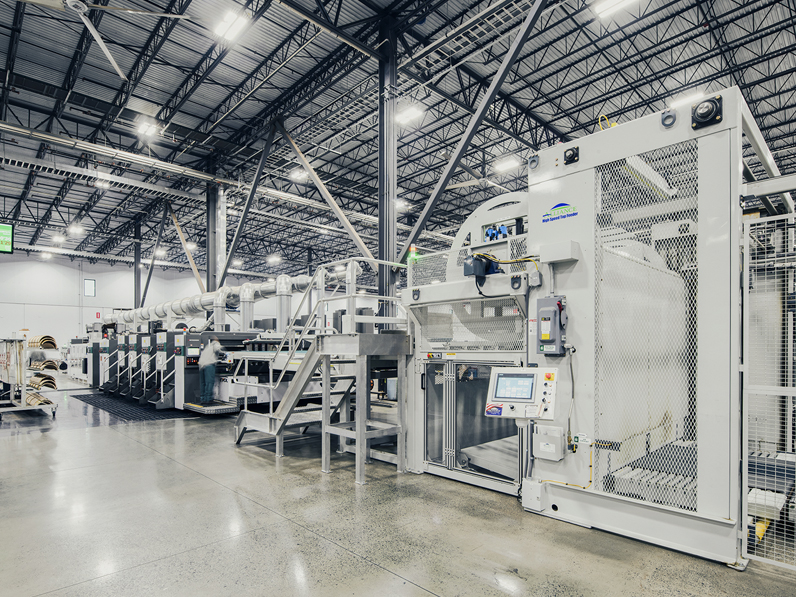 Comprehensive Service
For each discipline (mechanical, electrical, energy, processes and chemical products), we offer diagnostics (comprehension) and solutions (various options).
This includes:
Troubleshooting
Cost optimization
Simply equipment/processs start-up
Do not hesitate to contact us for more information about our services.