We collaborate on your quality management and product innovation projects.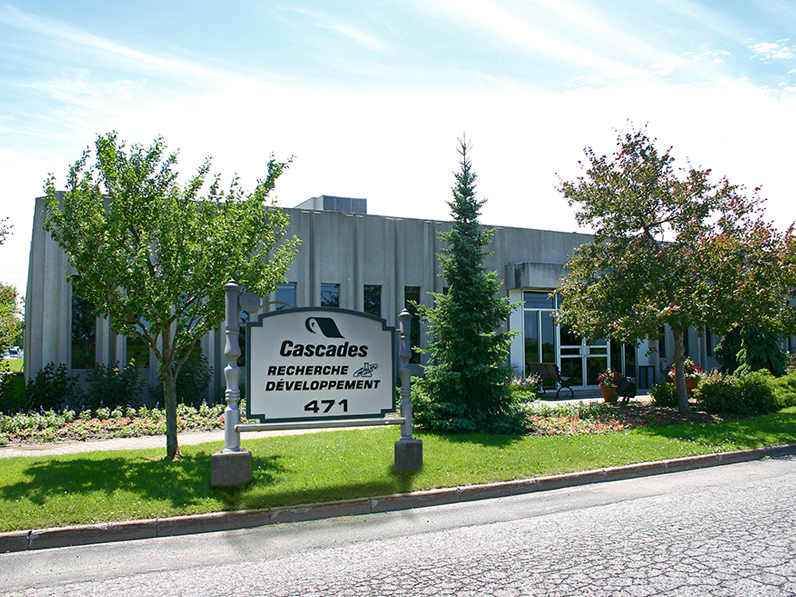 State of the art Pulp and Paper Research and Development Centre
Founded in 1985, our research centre provides services around the world, with a team of 75 dynamic and multidisciplinary specialists. With our one-of-a-kind approach, we can develop innovative, operational solutions tailor-made to meet a variety of needs.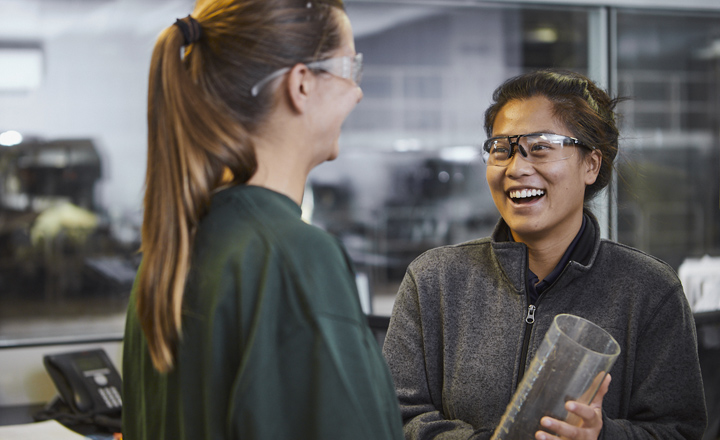 A Distinctive, Personalized Approach
As the technical hub serving 85 Cascades plants, we are structured to meet various needs. We are constantly adjusting our methods to reach the end goal as directly as possible. And if a method doesn't exist, we invent one!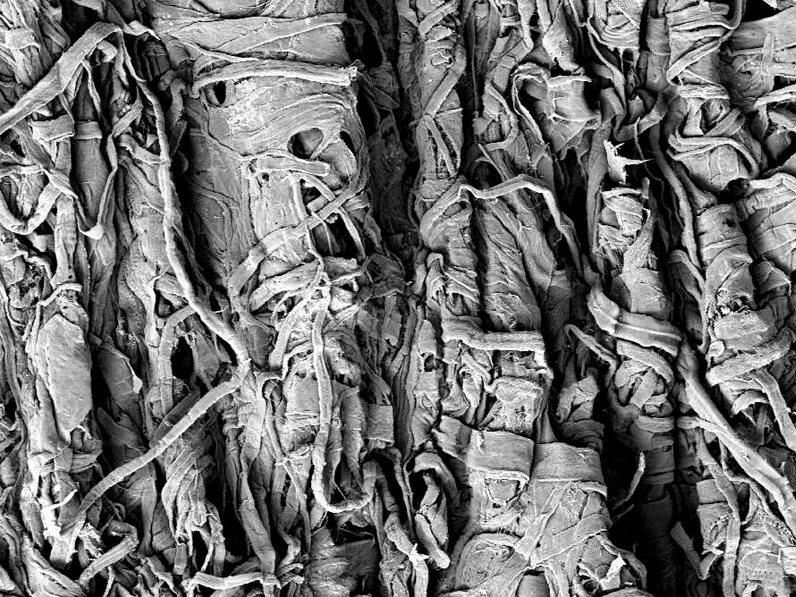 Materials Imaging
An Image Is Worth a Thousand Words
From basic optical microscopy in the beginning, this service has evolved over the years into a major arsenal of materials imaging equipment.
 

Microscopy Services (0.4 Mo)
Understanding
Our specialists' approach quickly leads to an understanding of materials and their structure (problems, comparisons, competitive analysis, reverse engineering), and it is often the starting point for many a project.
Solutions
This service stands out for its speed and quality (usually just a few days!).
Process Chemistry & Analysis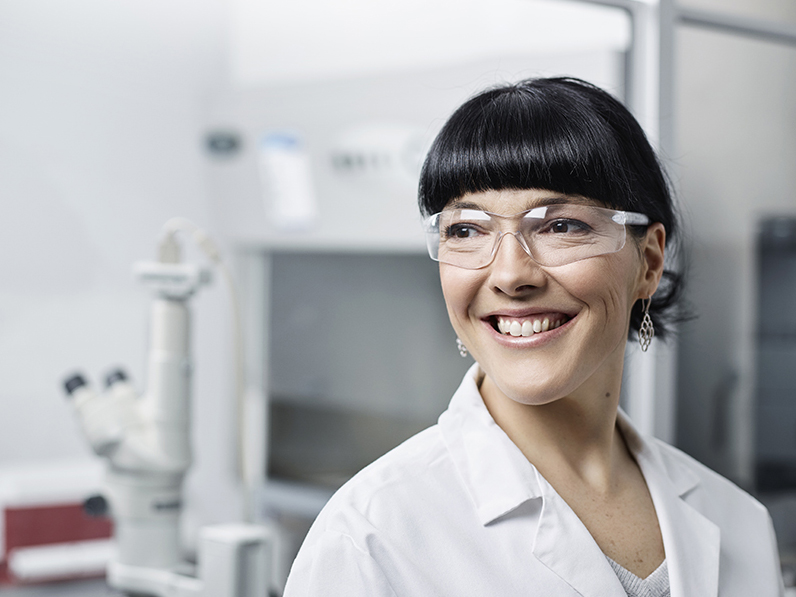 Our Area of Activity
Materials and Chemicals
Our team of chemists has the expertise, equipment and, above all, the enthusiasm to develop materials featuring the desired properties and that are tailored to clients' growing needs. We also excel at developing customized analytical chemistry methods in response to your most stringent needs, be it in a solid, liquid or gaseous matrix.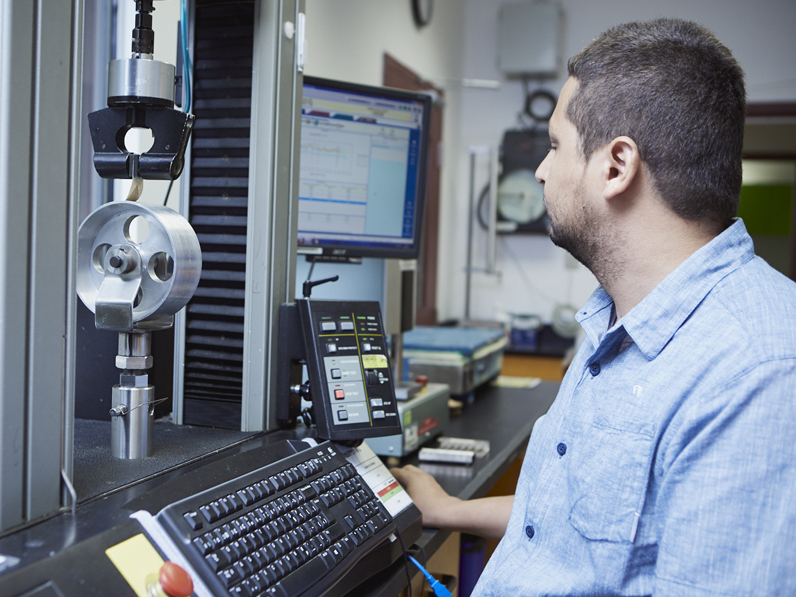 Our Services
Our team of specialists offers the following services:
Troubleshooting, process and product characterization
Quality and customer complaints
Product development and Innovation
Development of analysis methods
Laboratory equipment calibration services
Plant worker training and support
Assistance in acquiring the scientific research and experimental development tax credit (SR&ED)
Broad Range of Tests Performed
Chemical Analyses
Bleaching
Wet End Chemistry
Process Waters
Surface Treatment and Extrusion
Microbiology
Pulp Properties
Material Imaging (optical, electron, three-dimensional and infrared microscopy)
Optical Properties of Paper and Containerboard
Physical Properties of Containerboard
Physical Properties of Boxes
Physical Properties of Boxes and Corrugated Board
Tissue Paper Properties
Testing on Plastics, Polymers and Other
Converting Adhesive Tests (tissue paper, containerboard)
Recycling and De-inking
Food Contact and Certification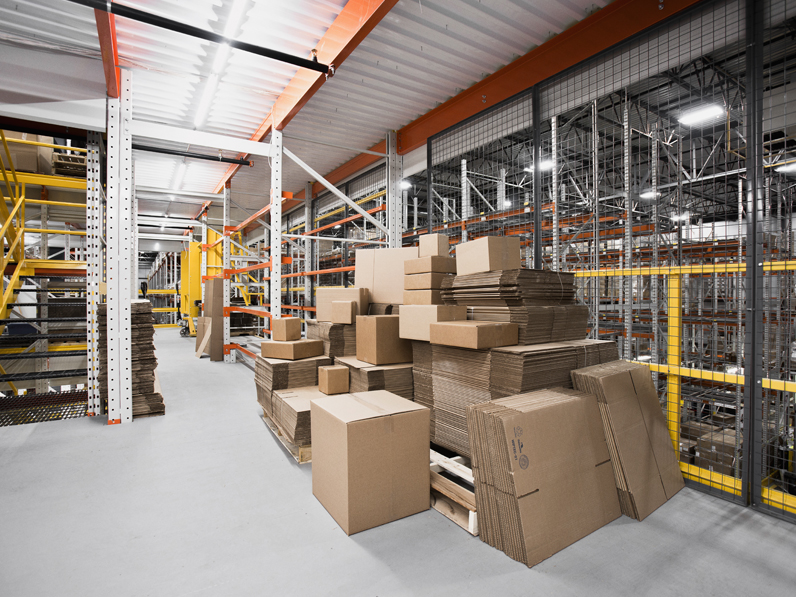 E-commerce
Packaging Adapted to the New Reality
Packaging designed for use in an e-commerce context has a vastly different set of constraints than that designed for use in the traditional context of delivery on pallets. Our team of packaging experts understands this new reality and has the knowledge and equipment to help you meet your e-commerce packaging needs.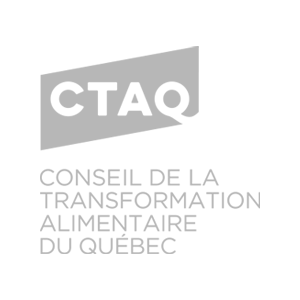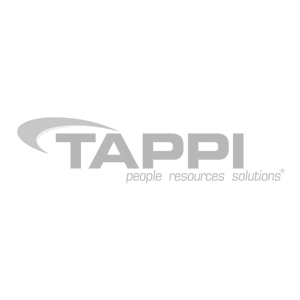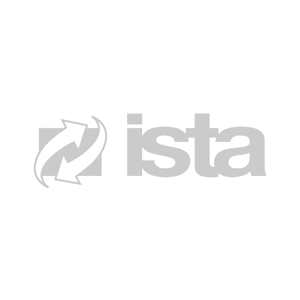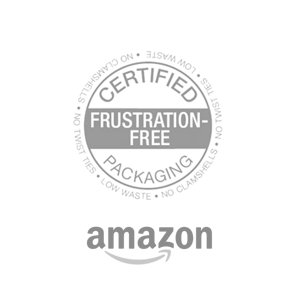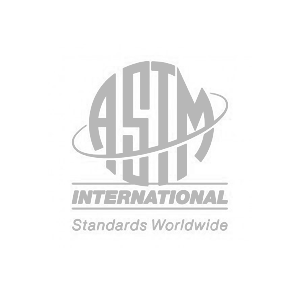 Do not hesitate to contact us for more information about our services.