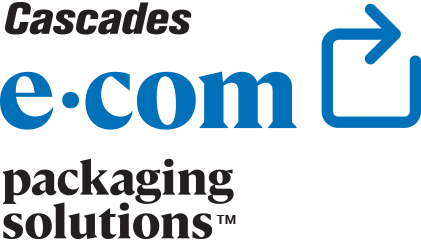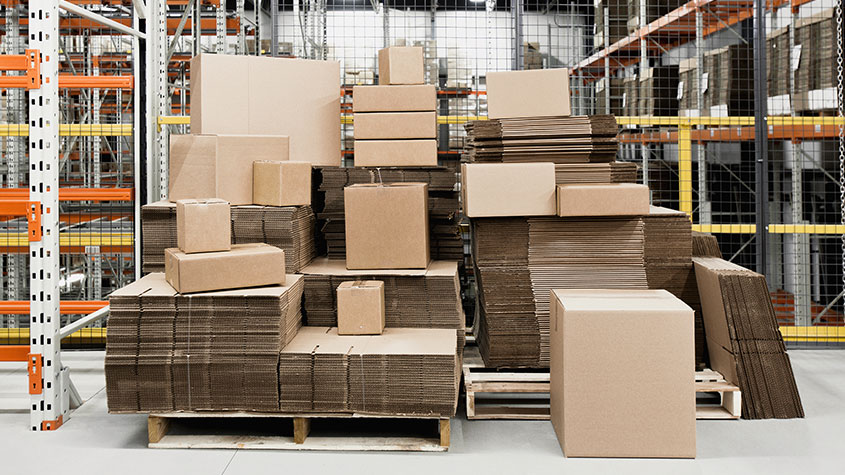 Multiple Shipping Box Sizes
Get packaging specifically designed for e-commerce. Cascades offers a full range of corrugated boxes, made mostly of recycled materials, of all strengths and sizes. The experts at Cascades will make sure you have the right assortment of shipping boxes for your products.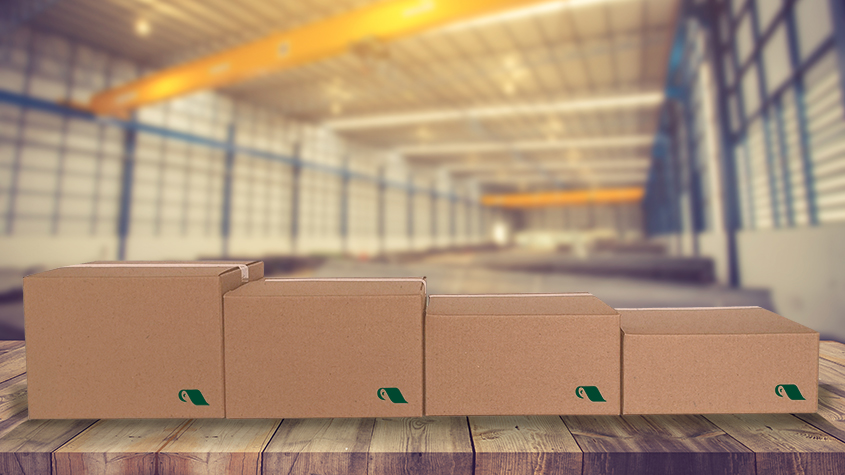 Multi-Depth Box
Adjustable Height
This flexible multi-depth box can be adjusted to different heights: cut the box corners at the desired height to adapt to the content volume. A simple solution for reducing inventory, minimizing empty space and cutting shipping costs.
Cascades E-CutterTM
Boxes always just the desired size!
This tool is designed to be safer and ensures a fast, straight and clean cut of your multi-depth box corners. The Cascades E-CutterTM and multi-depth boxes are the perfect solution for e-commerce and for shipping different sizes of products.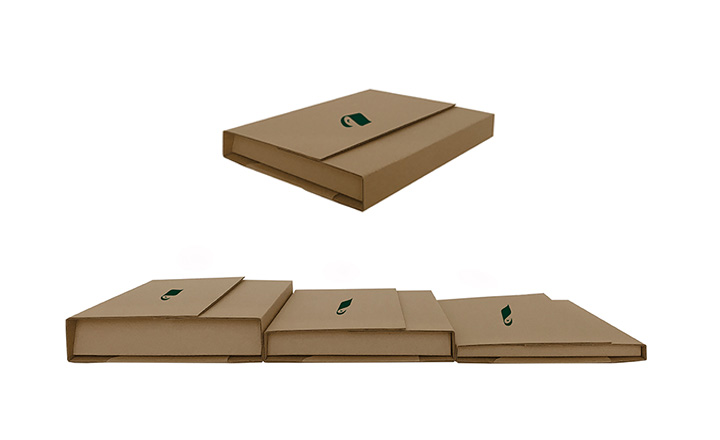 Flat Multi-Depth Box
Adjustable Height
This box adapts easily to content height (up to 3 heights). It's easy to use, easy to fold, perfect to ship flat items (books, pictures, artworks, etc) and the design ensures product protection.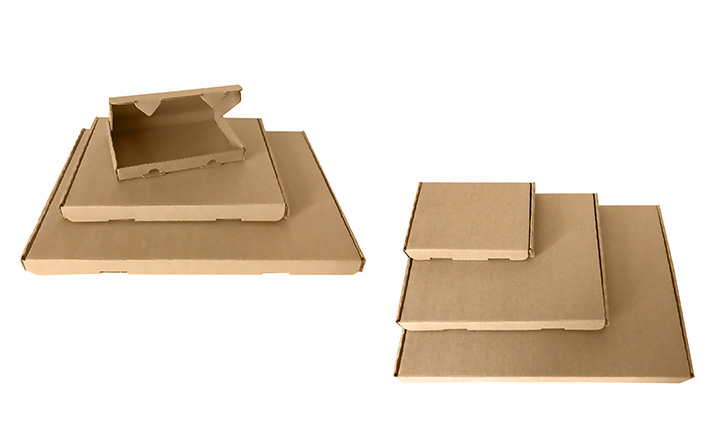 Low-Cost Shipping Boxes
This box format allows you to send your small or flat products in Canada and pay Canada Post's letter rate or small parcel rate (tracking not included).
Three sizes are available (L x W x H):
5 3/16 x 3 11/16 x 9/16
8 7/16 x 6 11/16 x 9/16
11 15/16 x 8 11/16 x 9/16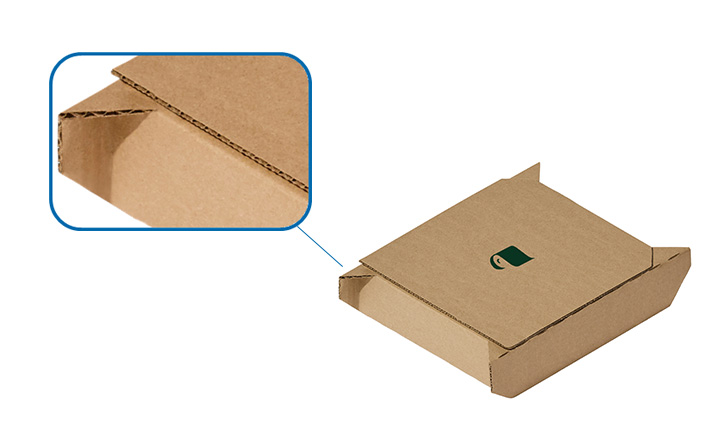 Additional Exterior Protection
Those custom-designed boxes will protect your products sold online, whether your products are fragile or have a special shape.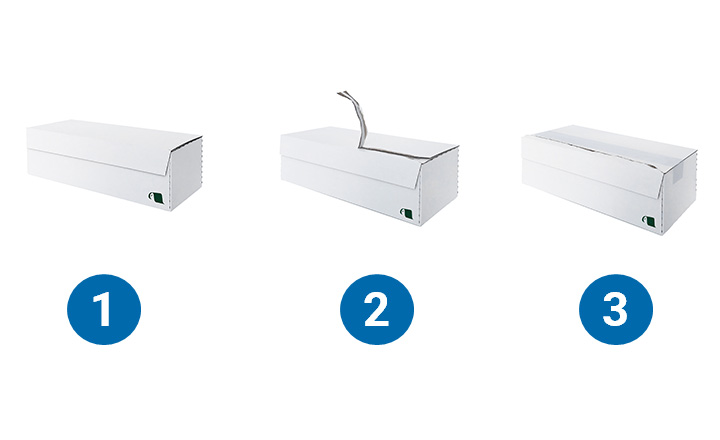 Easy to Open Designs
The box is easy to open and can be closed again to be sent back. Several structure and opening features available (zipper rule, tear tape).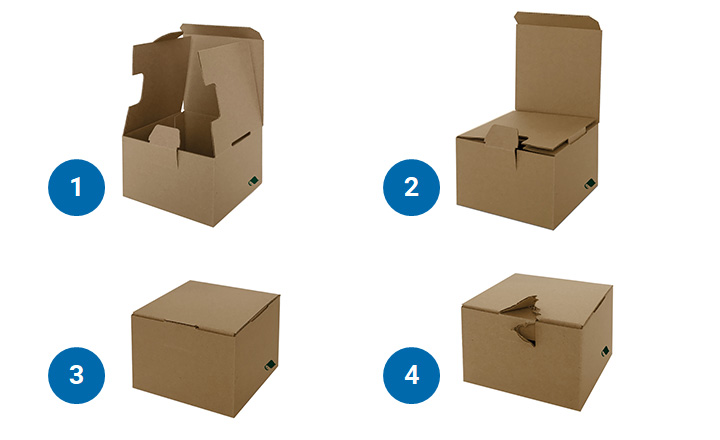 Tamper-Proof Protection
This design offers extra protection for high value products. The corrugated packaging has to be ripped off to be opened, which reduces the risk of fraud or theft.
Brochure 
Customized, creative and sustainable packaging solutions
Download our brochure to learn about our e-commerce packaging solutions.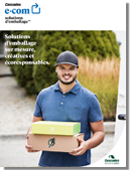 Contact us to learn more or receive a quote.