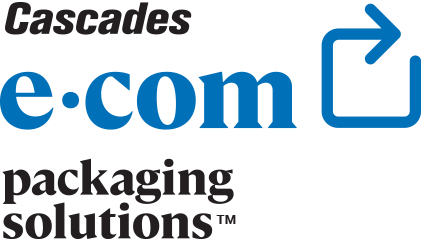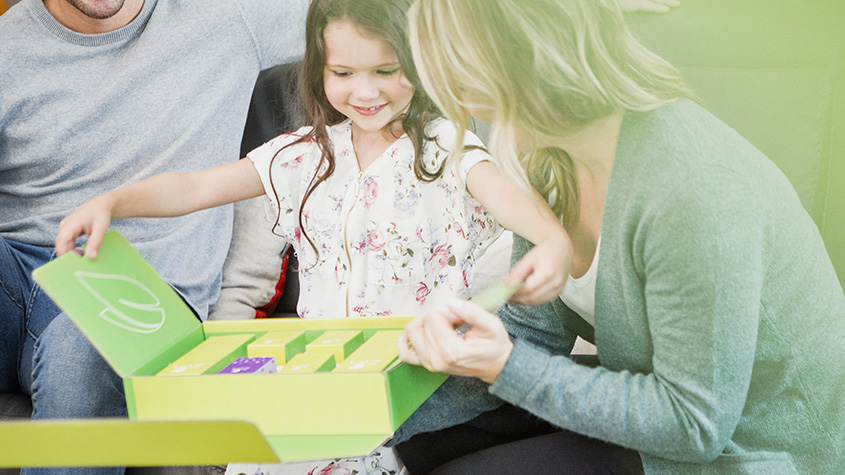 Customize your Packaging
Give your online buyers a unique experience by customizing your packaging: inside and outside printing, marketing messages and creative designs featuring your branding.
Brochure - Customized, creative and sustainable packaging solutions
Download our brochure for e-commerce packaging solutions.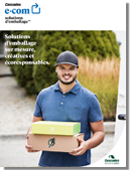 Contact us to learn more or receive a quote.