Discover the Cascades E-Cutter TM, a safer tool to cut multi-depth box corners
The Cascades E-CutterTM
Ensures you work with a rapid, confident and precise gesture
Adjustable rod
To cut just at the right height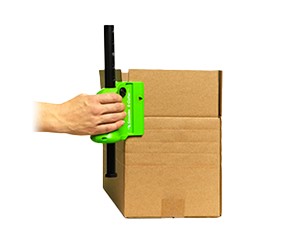 Safer tool
Designed with its shielded blade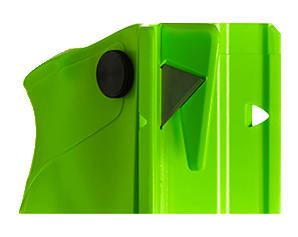 Straight and clean cut
Thanks to its shape that directs
the blade to the right place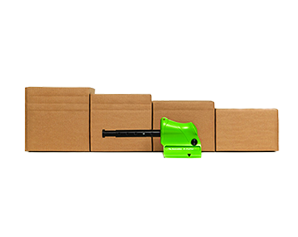 Explanatory videos
Watch these straight-forward videos to learn how to use the Cascades E-CutterTM,
how to adjust the rod and change the blade.
How to use the Cascades E-Cutter TM ?
How to cut the corners of the multi-depth box from
3 in (7.6 cm) to 8 in (20.3 cm)?
How to change the blade of the Cascades E-Cutter TM ?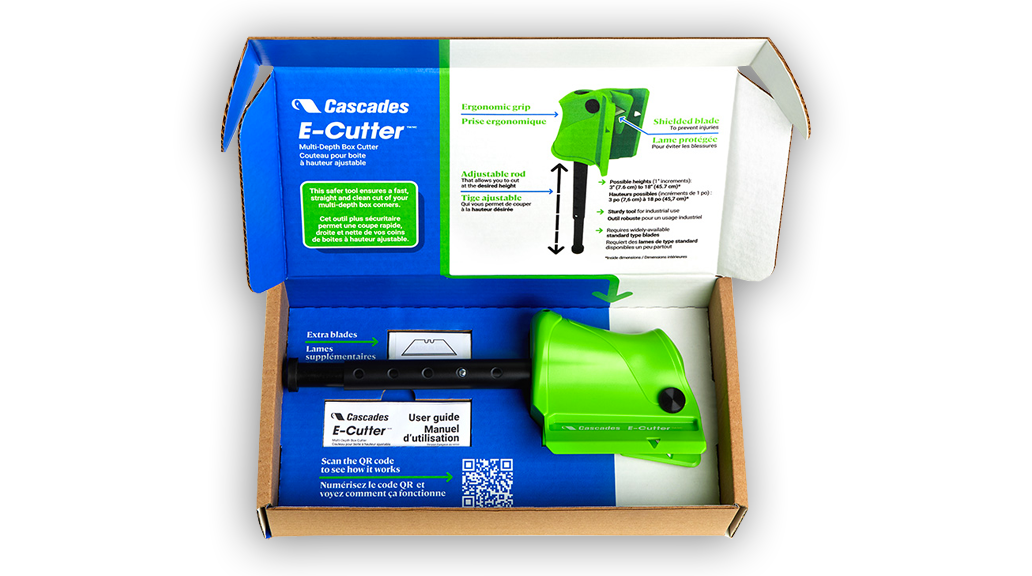 Included in the package
1 cutter (including 1 blade)
and its adjustable rod
5 spare blades
1 user guide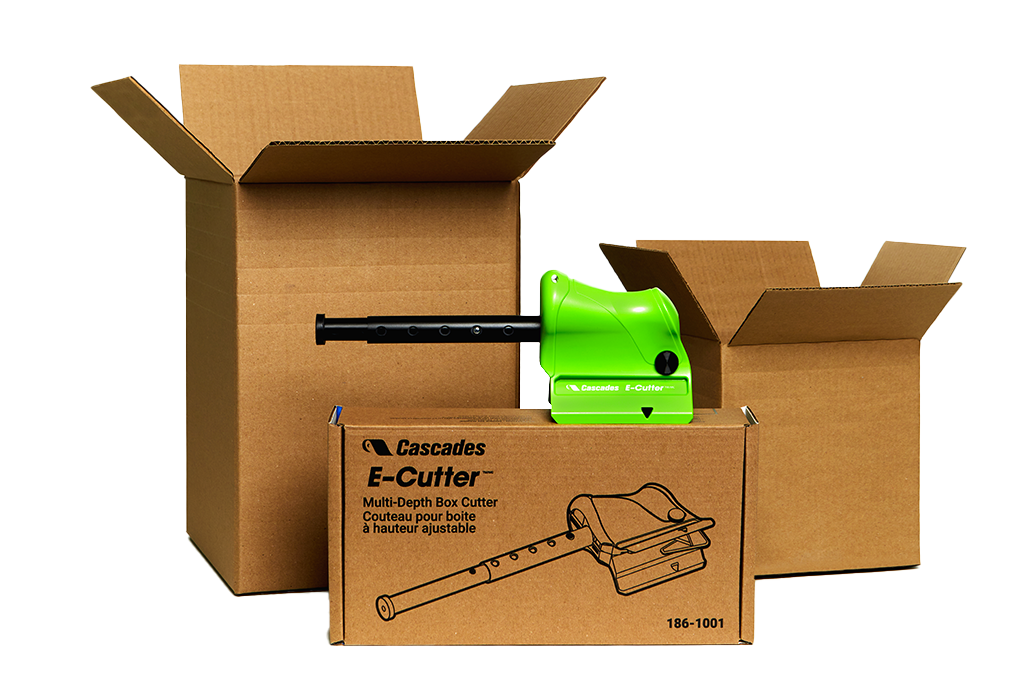 A complete solution created by Cascades
The Cascades E-CutterTM and multi-depth boxes are the perfect solution for e-commerce more specifically for shipping products of different formats.
Brochure 
Customized, creative and sustainable packaging solutions
Download our brochure to learn about our e-commerce packaging solutions.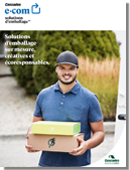 Contact us 
Contact us to learn more or receive a quote.