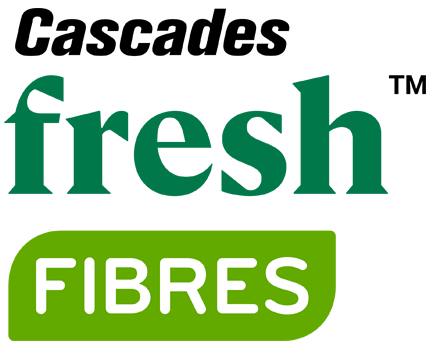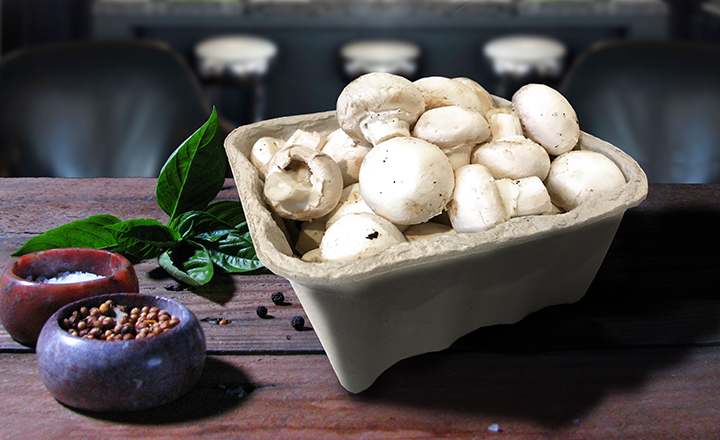 Answer the demands of your consumers with our recyclable and compostable moulded pulp trays.
Our moulded pulp trays are designed to meet the varied requirements of the fresh produce market.
They are available in seven designs to suit a wide variety of produce such as tomatoes, mushrooms, mini cucumbers and many more.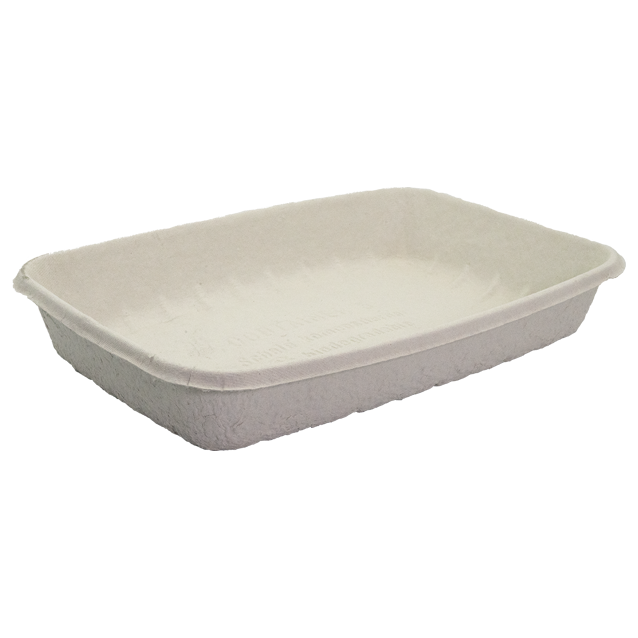 FoodtainerTM 3T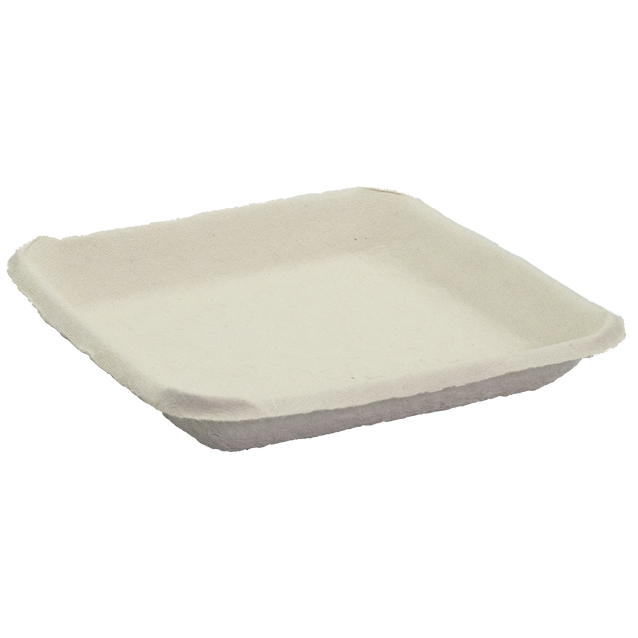 FoodtainerTM 60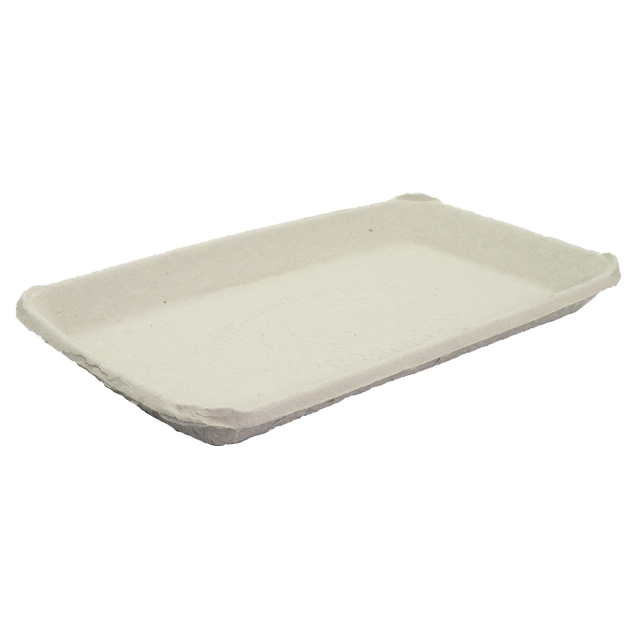 FoodtainerTM 73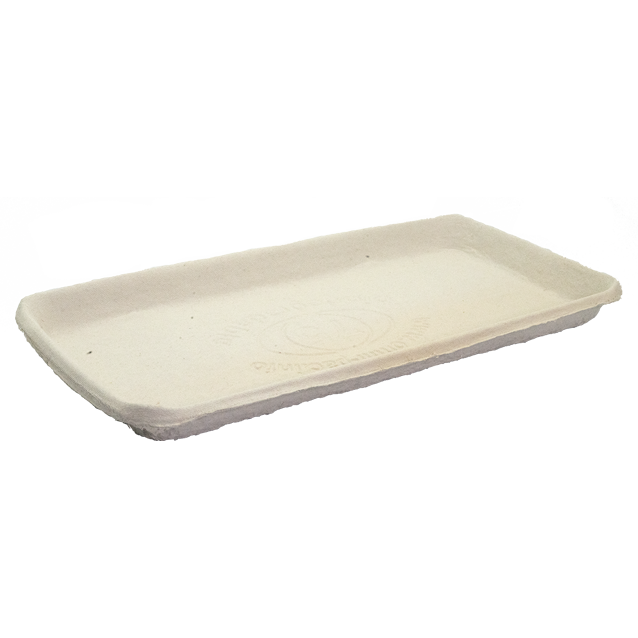 FoodtainerTM 75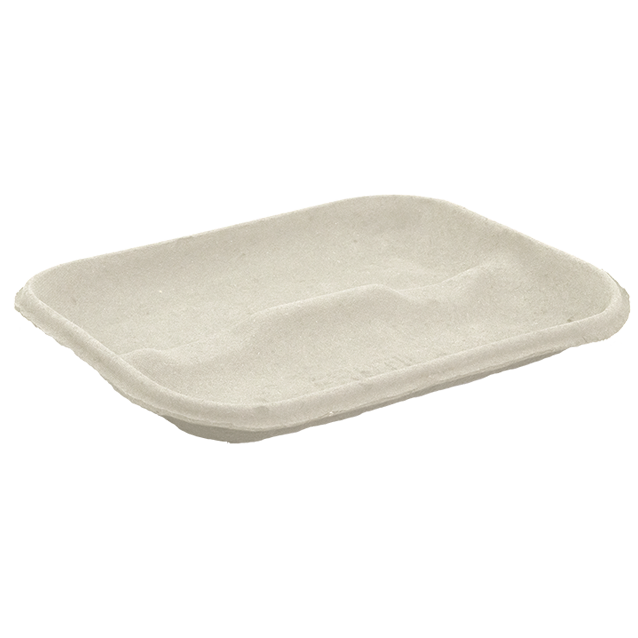 Fruitil 0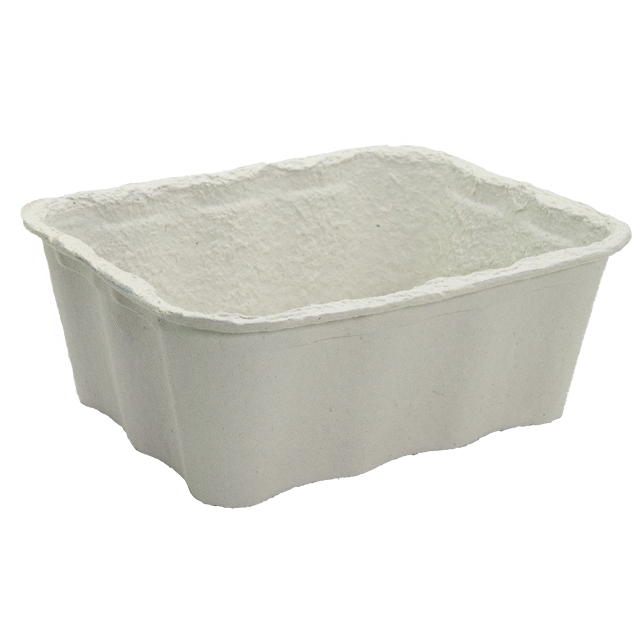 Multi-Purpose Tray MP 400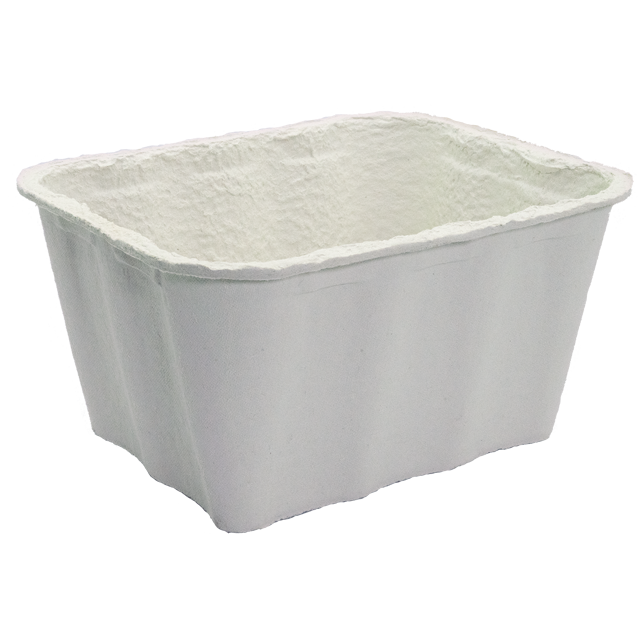 Multi-Purpose Tray MP 500
1/7

Reduced Environmental Impact
- Certified compostable "OK Compost" by Vincotte
- Made with 100% recycled fibre, certified by the Forest Stewardship Council®*
- Recyclable

*FSC Licence C12295

Optimized Operations
Works perfectly on automated denesting equipment.*

Compatible with stretch and flowpack films.

The multi-purpose punnets can also be used with lidding films.

They make complete, case-ready packaging solutions, for an easier inventory management.

*Due to the particularities of each equipement, please test the trays with your own.
More Features
Wide selection
Available in seven designs of different sizes, shapes, and depths to suit various fruits and vegetables.
Food safety
Compliant with the demands of the BRC/IOP certification for food products.
Exclusivity
Trays imported from Germany.
A North American exclusivity to Cascades.
Contact us to learn more or receive a quote.