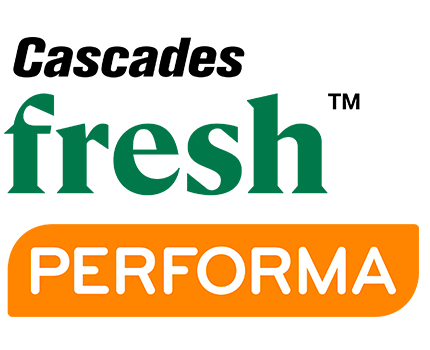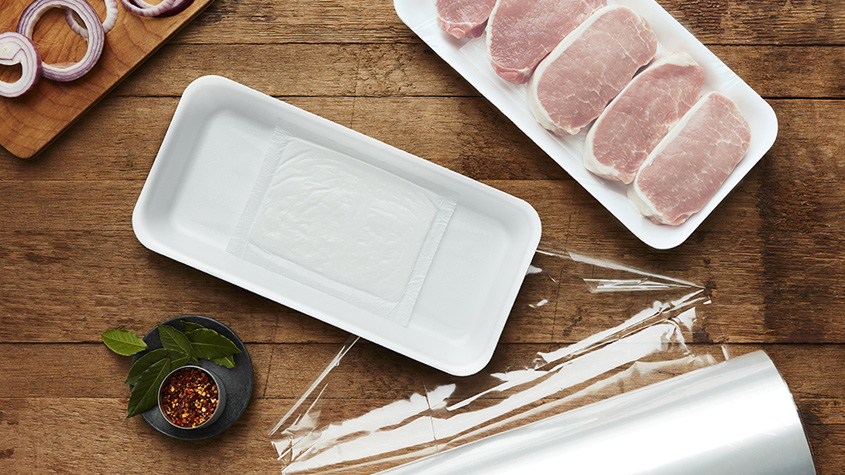 Our polystyrene tray made from 50% recycled material is versatile and sustainable.
You can use it with confidence; it is just as effective as trays made only from virgin material thanks to our rigorous development processes that garantee you reliable, quality products.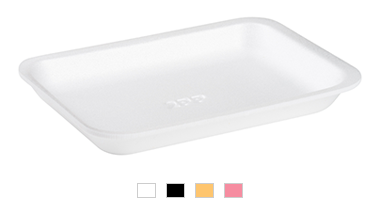 2P PP EV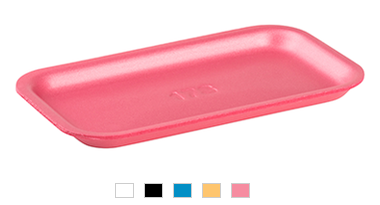 8X HD EV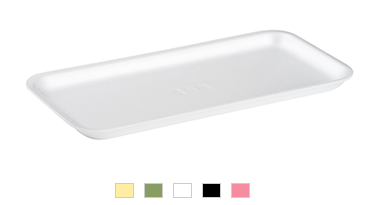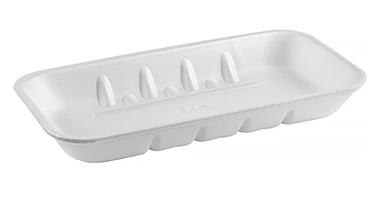 10S HD EV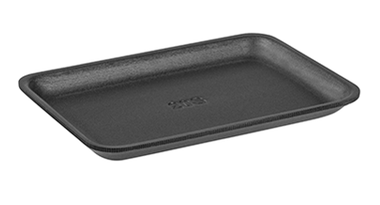 20S HD EV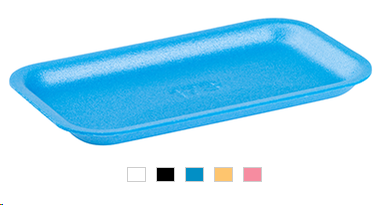 17S HD EV
1/6

Reduced Environmental Impact
Our polystyrene tray is made of 90% air and only 10% material, 50% of which is recycled.

The use of 50% post-consumer recycled materials in the production of this tray, compared to making a tray exclusively with virgin materials, results in a favorable impact on these environmental indicators:
43% less impact on climate change; 
49% less non-renewable resources used.

Optimized Operations
Our tray is suited for retailers and processors alike.
It is available pre-padded or not.
As a comprehensive packaging solution, it simplifies your inventory management.
More Features:
Wide Selection
Available in various sizes and colours.
Can be embossed to effectively meet your specific needs.
Guaranteed Compliance
Made from materials compliant with FDA and Health Canada requirements.
Made in a SQF-certified facility that meets the highest standards of the food industry.
Local Manufacturing
Proudly made in US and Canada.
Discover our complementary products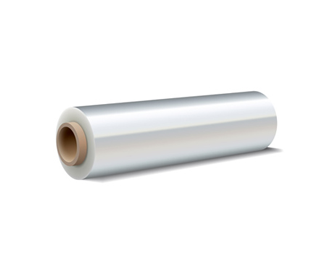 Films
Our films combine perfectly with our trays to offer you a complate packaging solution.
Contact us to learn more or receive a quote.