Thanks to the tireless involvement of its employees and to the numerous causes supported by the company, Cascades can make a difference in the community.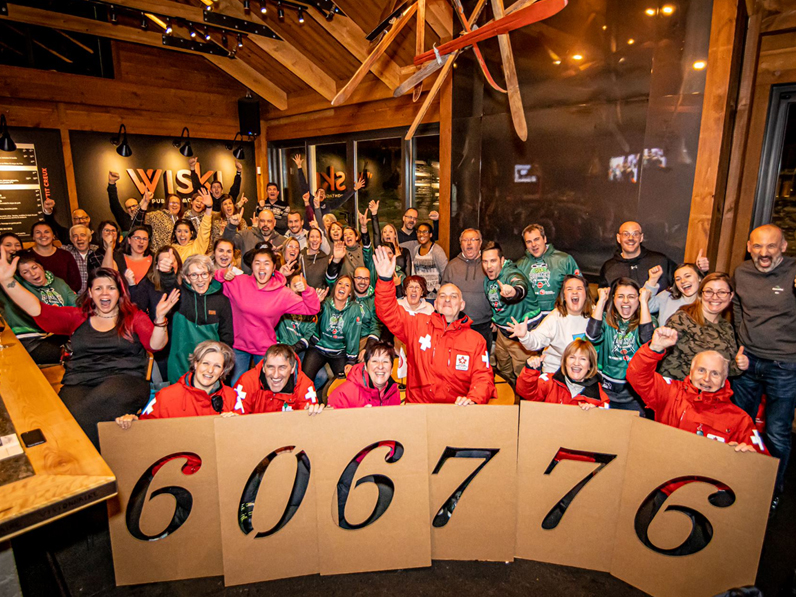 Employees Give Generously of Their Time
Every year, our employees give their time to hundreds of social and environmental causes.
Our community involvement program encourages them to volunteer and seeks to increase Cascades' positive impact in the communities in which it is present.
 
18 271
volunteer hours in 2019
2 895
volunteer hours in a work-related context
15 376
volunteer hours in a personal capacity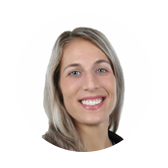 Nadia Angers
Master Data Analyst – 610 hours of community involvement in 2018
"Community involvement will always be an integral part of my agenda. I am proud to work for a company that gives back to the community and encourages its employees to do the same. Getting involved means growing up!"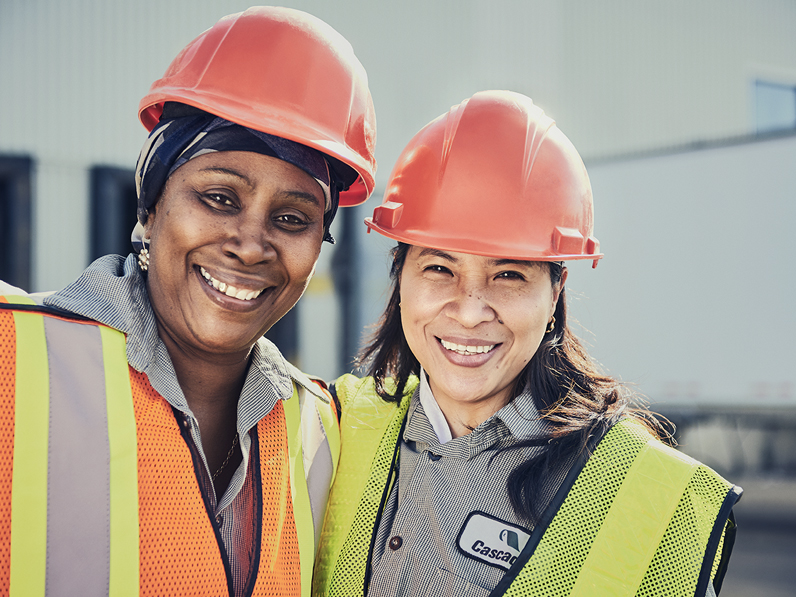 Commitment to Human Rights
Cascades takes the protection and promotion of fundamental human rights very seriously and expects its employees and suppliers to meet the highest standards in this regard. Browse the links below to learn more about our policies.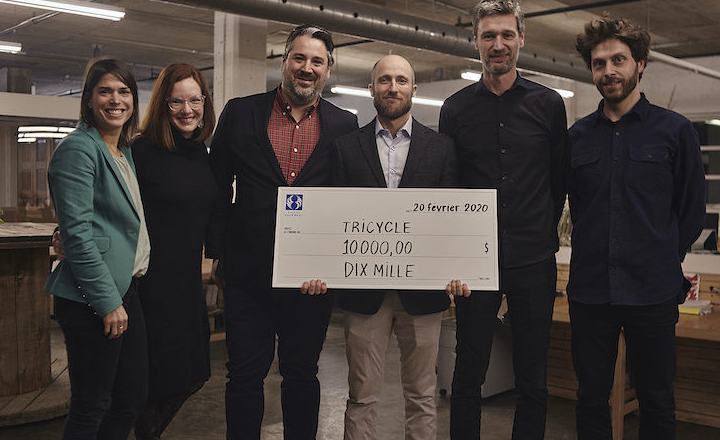 Supporting the Next Generation of Environmentally Responsible Entrepreneurs
Did you know that Cascades is committed to encouraging the next generation of entrepreneurs? This is why the company supports Mouvement, a competition organized by Novae to recognize impactful, responsible business strategies.