At Cascades, we know diversity is source of possibilities.
Our Main Pillars of Action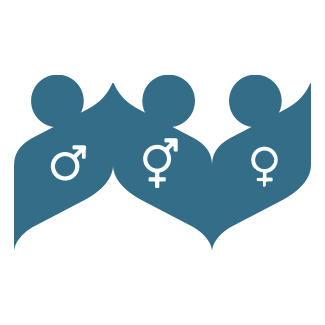 Gender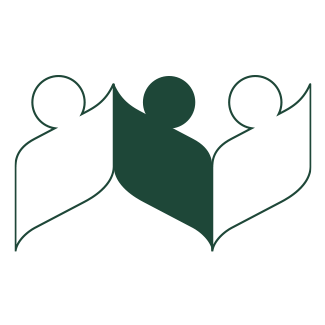 Multicultural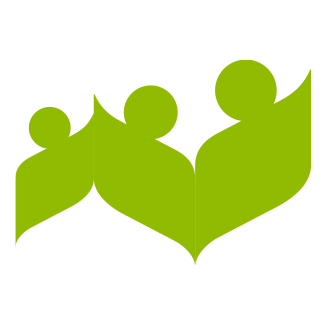 Intergenerational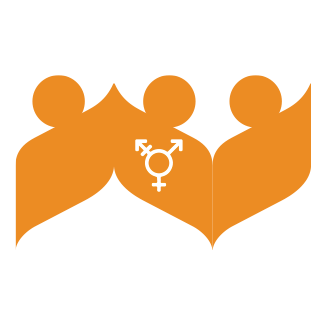 LGBTQ2S+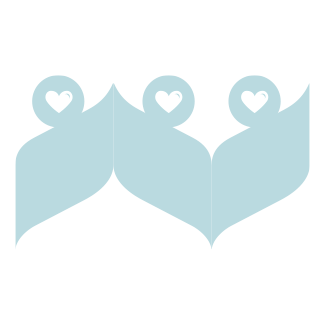 Physical and Mental Wellness
Through various initiatives, Cascades expresses its commitment to bringing equity, diversity and inclusion to life in its workplace, and to invite Cascaders to contribute to the creation of a professional and social space where people feel comfortable.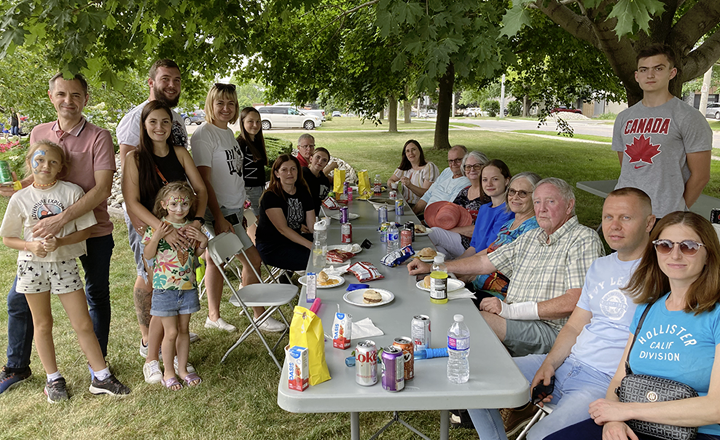 Multicultural
A New Family for Ukrainians
Our St. Marys plant now has seven new employees from the Ukraine: Nadiia, Ruslan, Tetiana, Vlad, Lilia, Valerii and Anastasiia. For the diversity, hard work, and positive attitude they bring to the plant, we are happy to count them among our great family of Cascaders.
Bien-être physique et mental
Cascades Récupération+ brise les tabous de la santé mentale
Cascades Recovery+ – Kelowna has adopted the Mental Health Continuum, a self-assessment tool that allows each employee to place themselves in one of the categories on the continuum. This tool has opened the door to communication and has demonstrated the trust that employees can place in management to talk freely about mental health.
Physical and Mental Wellness
Lachute Plant Participates in Mental Health Workshop
As part of the Scouting Network for Psychological Health project initiated by Québec's Ministère de la Santé et des Services sociaux, Lachute plant opened its doors to professionals from the Centre intégré de santé et de services sociaux des Laurentides (CISSS) team so they could lead a resilience activity about men's health and well-being.
Equity, Diversity and Inclusion
A Winter Clothing Drive for New Colleagues
The Cascades Plastics and Inopak plants launched a winter clothing drive for their new Tunisian colleagues who experienced their first winter. The Kingsey Falls and St-Bruno employees alone collected four large boxes full of clothes!
Multicultural
The Lachine Plant Implemented a New Code of Conduct
Our Lachine plant has about sixty employees with diverse origins, cultures, religions and mother tongues. To maintain a nice work environment, the management team has implemented a new code of conduct based on three major orientations: respect for others, employee responsibility and safety.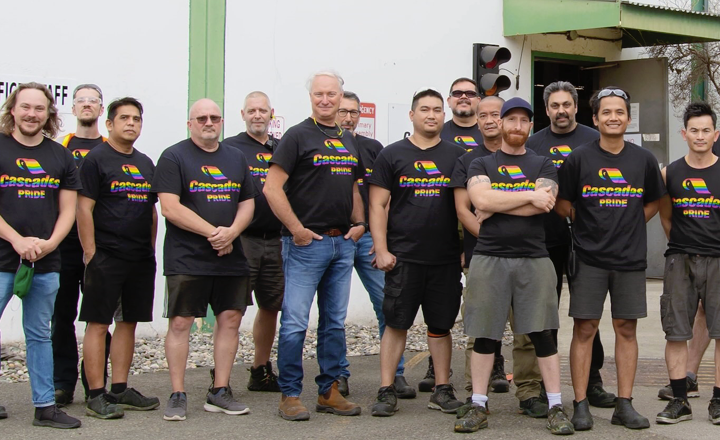 LGBTQ2S+
Cascades Containerboard Packaging - Richmond Celebrates Diversity
In celebration of Pride month in Canada, Cascades Cascades Containerboard Packaging - Richmond held a Pride Weekend to show support not only for Pride events, but also for anyone who feels unheard, excluded or marginalized and to let them know that they are more than welcome to join the Cascades team.
Multicultural
The first Tunisian Cascaders
Four Tunisian workers are joining the Cascades Inopak team in Drummondville. They are the first to arrive among more than a hundred who are part of Cascades' international recruitment program.
Equity, Diversity and Inclusion
Lunchbox Sessions on Equity, Diversity, Inclusion and Belonging
Two Cascaders from Kingsey Falls have set up monthly meetings to discuss various issues related to equity, diversity, inclusion and belonging. These meetings are totally inclusive by themselves: they are bilingual, without taboos and even open to you if you are curious to join!
Intergenerational
#speaktruthfully: Mentoring for Employees
Since January 2022, a pilot project has enabled more than 125 duos to propel their careers through a mentor/mentoree relationship. The benefits are multiple: fostering inclusion and diversity of opinions; sharing challenges and issues to help with development; and increasing one's network by creating links outside one's work team.
Our Offices and Facilities Show their Colors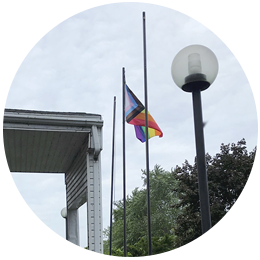 Brossard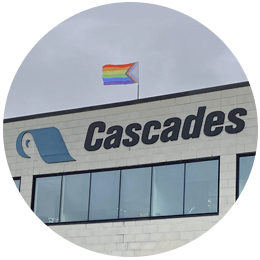 St-Bruno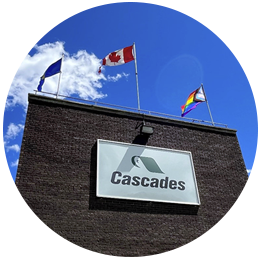 Calgary
Women in the Workplace
Read the testimonials of inspiring women Cascaders who hold key positions within our company and follow their ambitions.