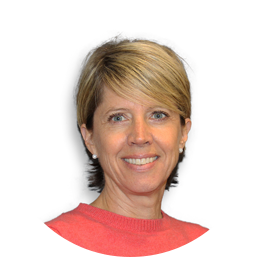 Chief Human Resources Officer
 
---
Maryse Fernet began her career at Cascades in 1987. In 1989, she was appointed Human Resources Director for the unionized and non-unionized production units in Canada and the United States.
In 1994, she was promoted to Corporate Director of Human Resources. Since October of 2007, she is Chief Human Resources Officer of the Corporation. Together with the management team, she develops and implements the Corporation's human ressources strategies.
Maryse Fernet was born in Chicoutimi. She attended College (Cégep) in Chicoutimi, and then went on to earn a Bachelor's and Master's degree in industrial relations at the Université de Montréal. She is the mother of three children.
---